Earl Sweatshirt x The Neptunes Session (Update)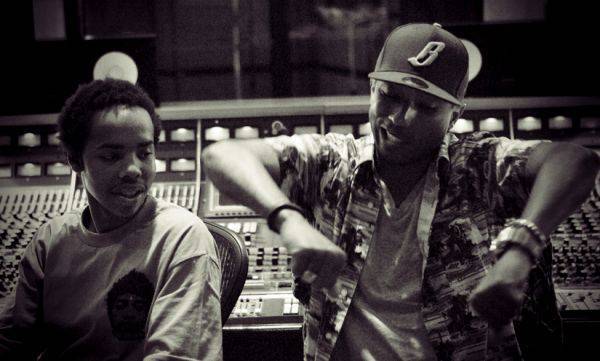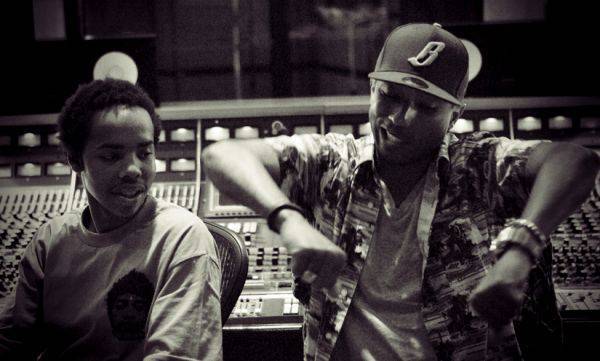 Posted: June 29th
Earl Sweatshirt Reveals Track Name Off The Neptunes Session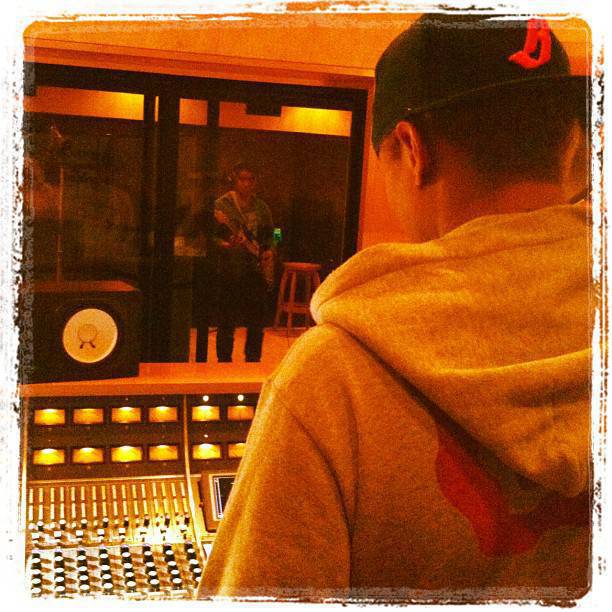 According to Earl Sweatshirt, the track that The Neptunes and him did at the session is called 'Feet'. "this song is very good. its by me and pharrell. its called feet. ‪#theresyerbone". Thanks to Creatrice.

Check out this hilarious video by the Odd Future rappin' Lil' B's 'Anti Bully' song to Pharrell, look at Pharrell's reaction lol, thanks To Reidkid.
Lil B – Ima Catch A Murder (Official Video)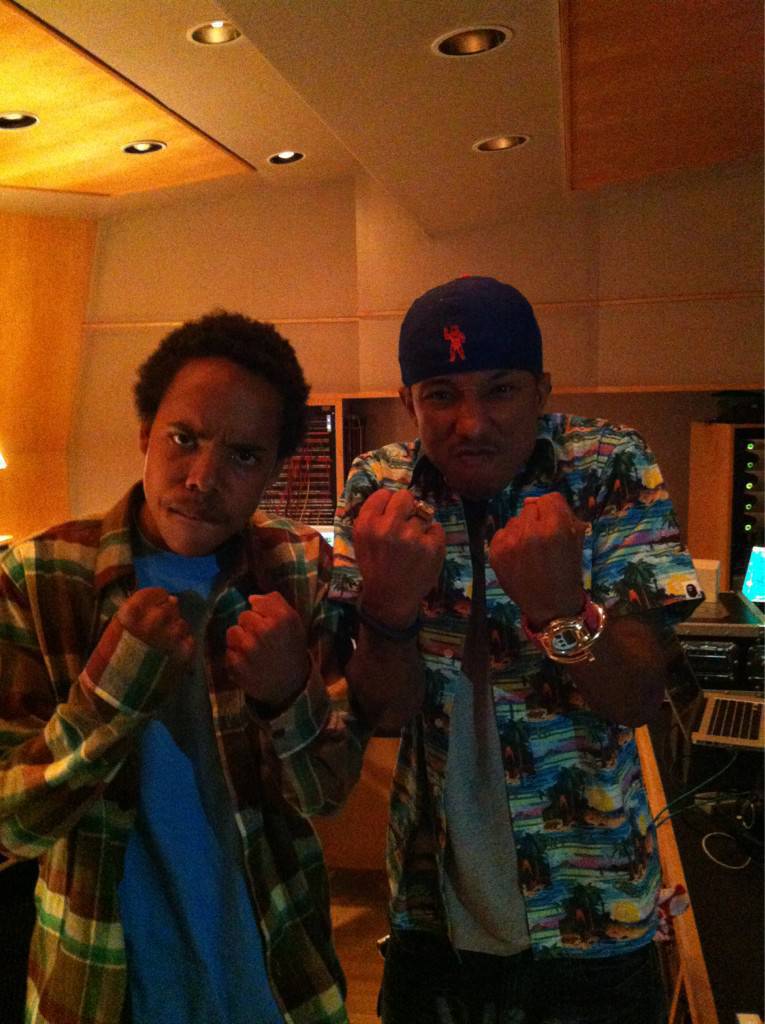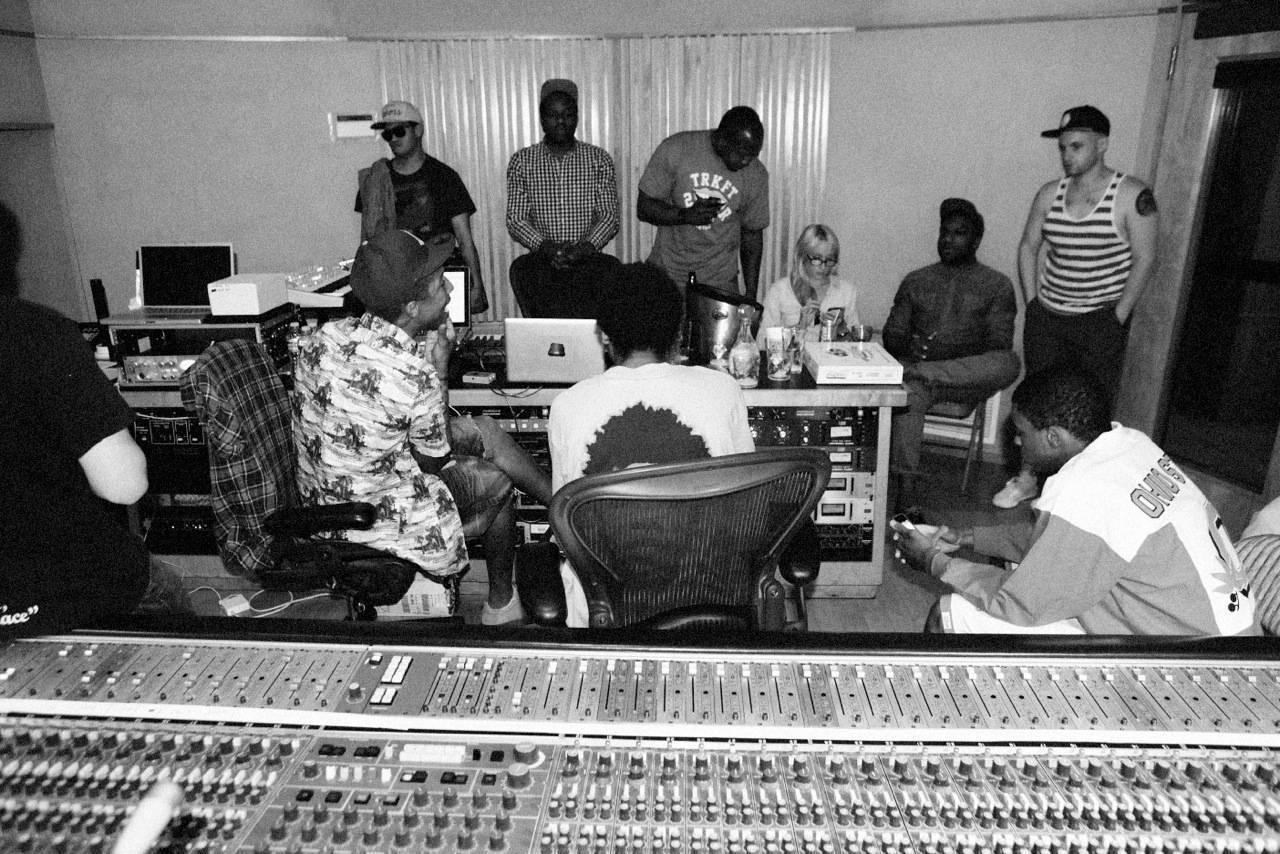 Posted: June 27th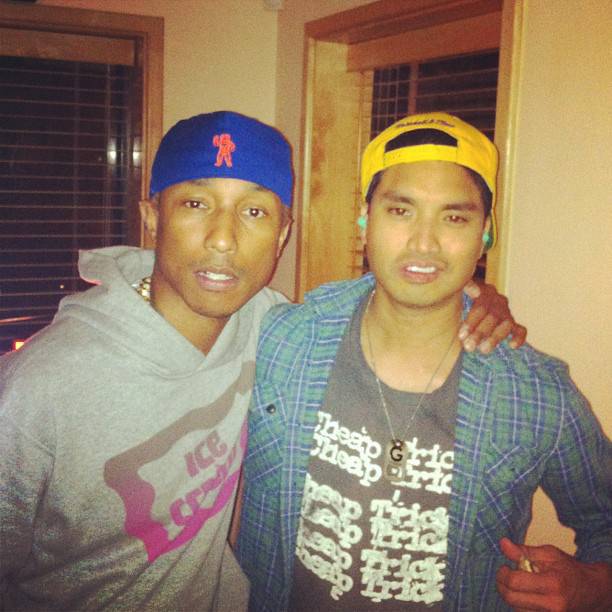 And Another Update from the Earl Sweatshirt Session with Teh Muthafucking Neptunes !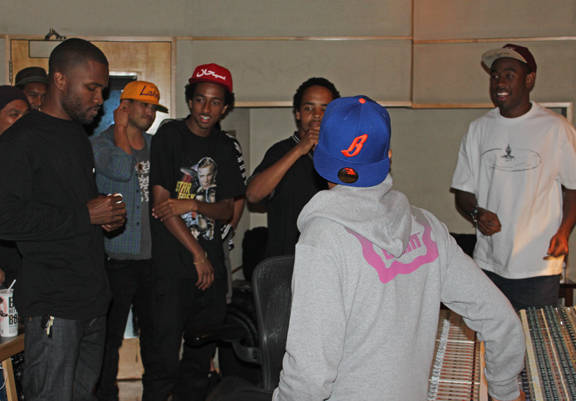 *twitter.com/pharrell
*msslcmmnd.com
*youtube.com/godsdeagle
*twitter.com/christianrich
*honeyee.com
*bbcicecream.com
Posted: June 26th
Chad Hugo, Alan Thicke, Robin Thicke, Pharrell Williams & Andrew Coleman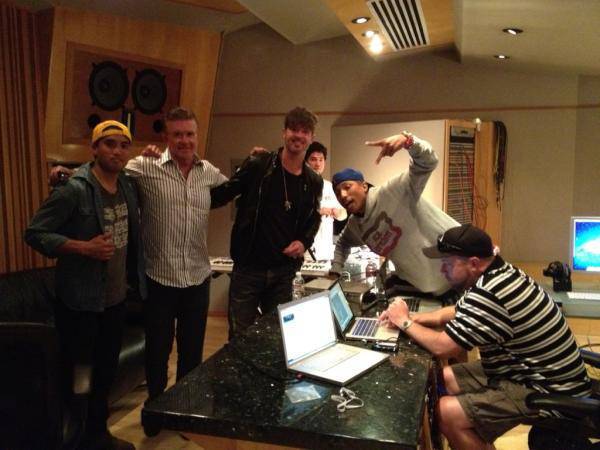 Pharrell Williams, Frank Ocean & Tyler, The Creator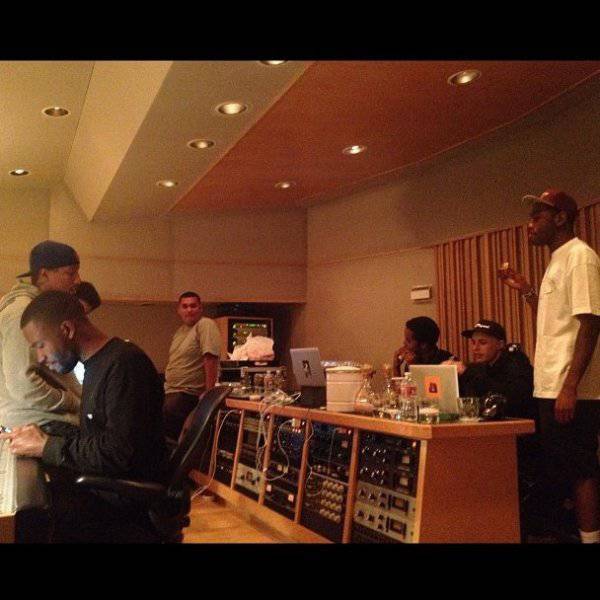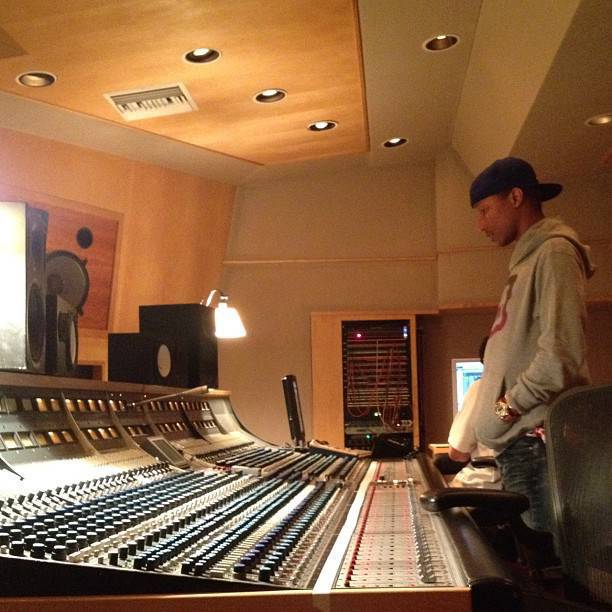 Posted: June 3rd
Earl Sweatshirt, Christian Rich, Pharrell & Kenna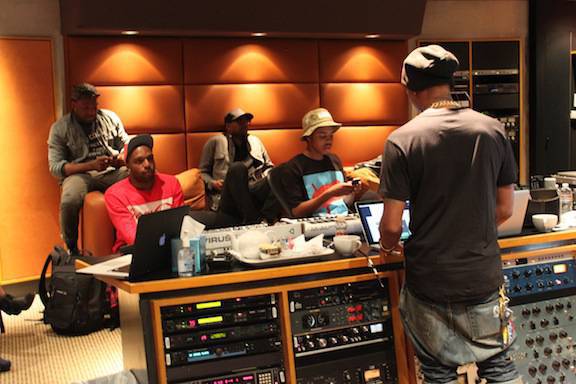 Posted: May 25th
Chad Hugo, Earl Sweatshirt & Christian Rich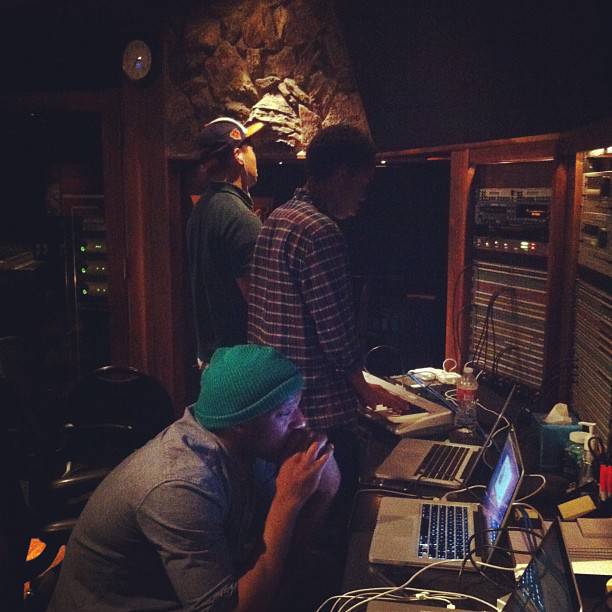 Chad Hugo, Frank Ocean, Earl Sweatshirt, Christian Rich & Daniel Biltmore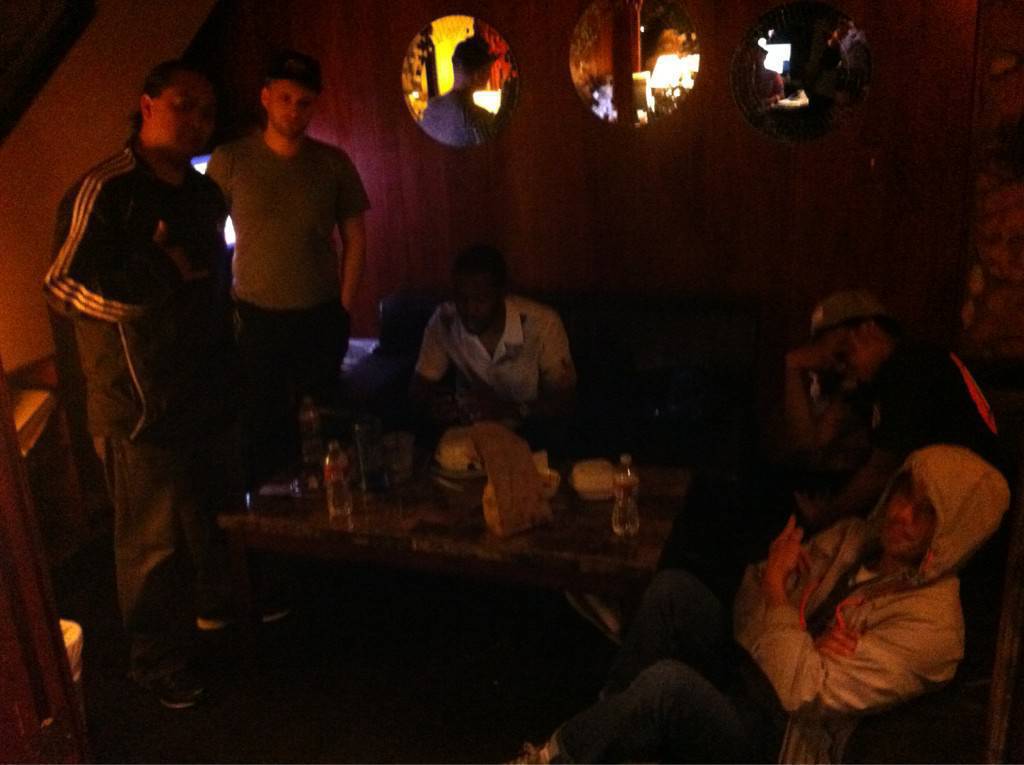 Posted: May 23rd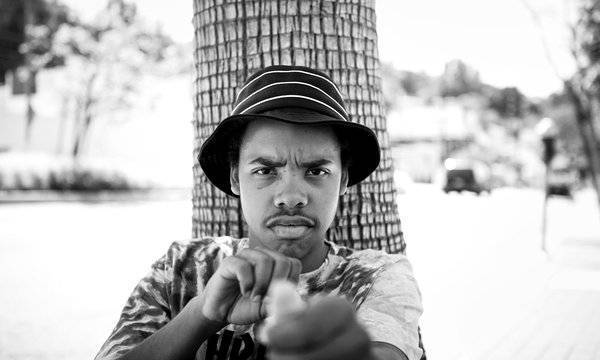 After having collaborated with Odd Future's front man Tyler, The Creator and Frank Ocean, Chad Hugo has been in the studio with another Odd Future member with no other than Earl Sweatshirt. Earl was in the studio together with Christian Rich and one half of Chad Hugo's Missile Command Daniel Biltmore, at the Paramount studios Los Angeles. Earl Sweatshirt twitted yesterday that "Chad hugo for sure just came in and took this studio session to a different level what the fuck is happening ahhhhhhhhhhhhhhhhhh".
Earl Sweatshirt, Christian Rich & Chad Hugo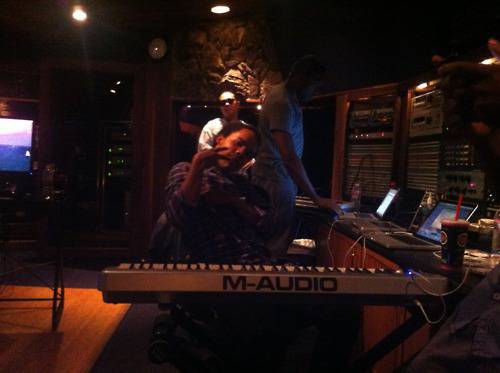 Thebe Neruda Kgositsile (18), better known by his stage name Earl Sweatshirt, is an American rapper and member of the Los Angeles based hip hop collective Odd Future. His debut studio album, 'Earl' was self-released on 2010 as a free digital download on the Odd Future Website. Most of the album was produced by Tyler, The Creator and Earl was named the 24th best album of 2010 by Complex. Sweatshirt's rapping style is notable for its dark lyrical content, multi-syllable rhyme schemes, heavy wordplay and double entendres, it looks like Earl is working on his second studio album, we can't wait to hear that collaboration.
Earl Sweatshirt & Tyler, The Creator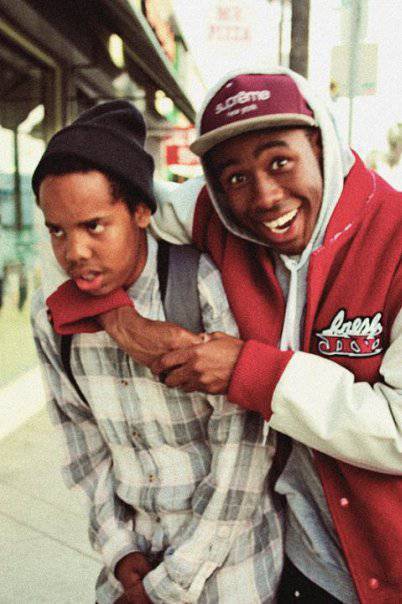 *twitter.com/christianrich
*danielbiltmore.com
*twitter.com/chadhugo
*twitter.com/earlxsweat
*bbcicecream.com
*twitter.com/fentyminaj
*twitter.com/chknbrgs