Gunplay Working With Pharrell On Debut Album 'Bogotá'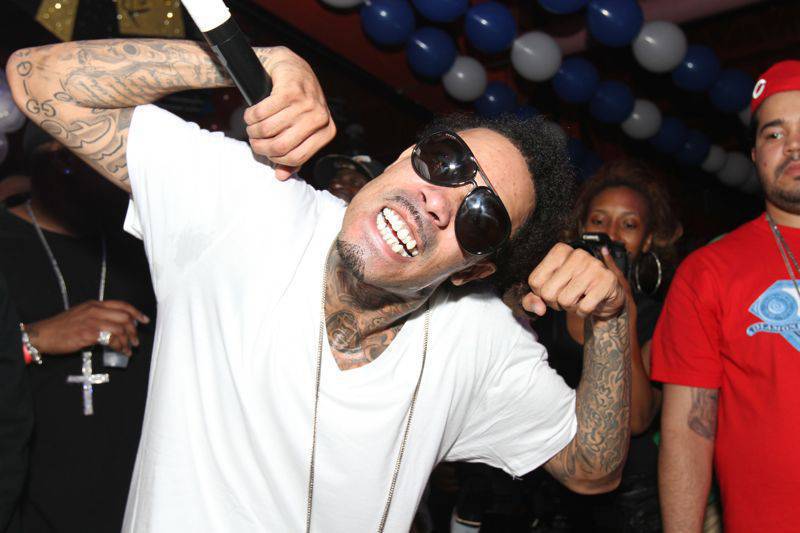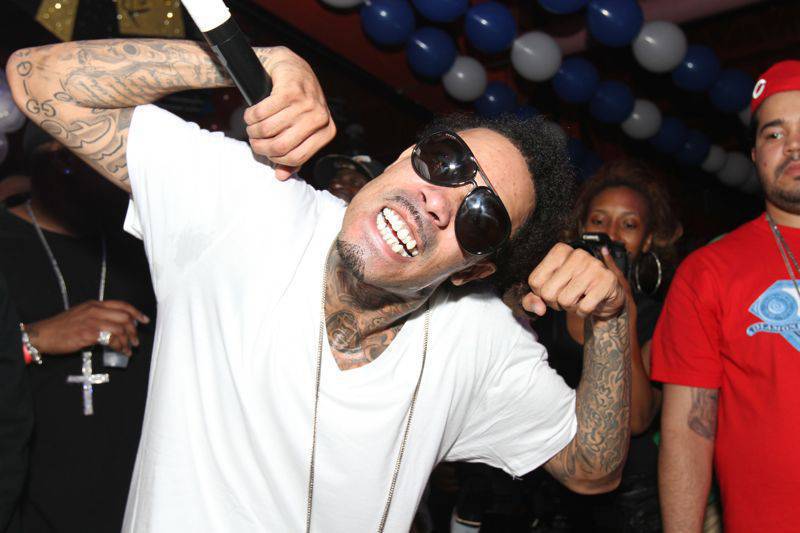 Gunplay talks about working with Skateboard P on his debut LP and his changing role in the MMG group. After a star making performance on Maybach Music Group's Self Made Vol. 2, Gunplay has managed to establish himself as a solo force in the industry. Now, in a recent interview with Vibe, the Florida rapper talked about his upcoming Def Jam debut titled Bogotá. He also added that he's been working with none other than Pharrell for the anticipated LP. "The name Bogotá is a culture. I got a Bogotá bitch. Ride out Bogotá rims. I got Bogotá cocaine, you know? Bogotá is a lifestyle," he explained. "[The album is] gonna be energy and a lot of pain. I'm about to sit down with Pharrell and a couple of other producers from the South.
That's the main priority right now, just making sure I get some time to sit down with [Pharrell] and knock something out. I know we'll come out with something epic." Gunplay also discussed his changing role in the MMG echelon. He said that he never mined playing second tier to Rick Ross or the other members of the group; rather, he said that he looked at those years as a time to learn and grow, making his current success all the more special. "The whole time I just sat there and rolled with the punches. I played my position to the T. I never tried to outshine—nah, I gotta roll a blunt, carry bags, and be a hype man? That's what my job on the road is? Let's go.
You got to fall before you ball and step it up. The average guy is like, 'Man, I ain't gotta do all that shit.' Nah, you got to work around here. Just because I'm down from day one doesn't mean a nigga is going to get a free check. You gotta pay your dues, so I did that over these past couple years…it's like you've been taking notes so long and battered and bruised and worn and torn, that when you get to this point it's bittersweet. Like damn, it took all this time but I'm glad it's coming now when my mind is right. Two or three years ago, I would've probably taken the money and did stupid stuff; I'd probably be in jail." Thanks to Creatrice.
*hiphopdx.com
*youtube.com/district7films
Gunplay – Rollin' feat. Rick Ross (2012)