Mac Miller – Glow feat. Pharrell, Talks 'Pink Slime', 'Glow' Instrumental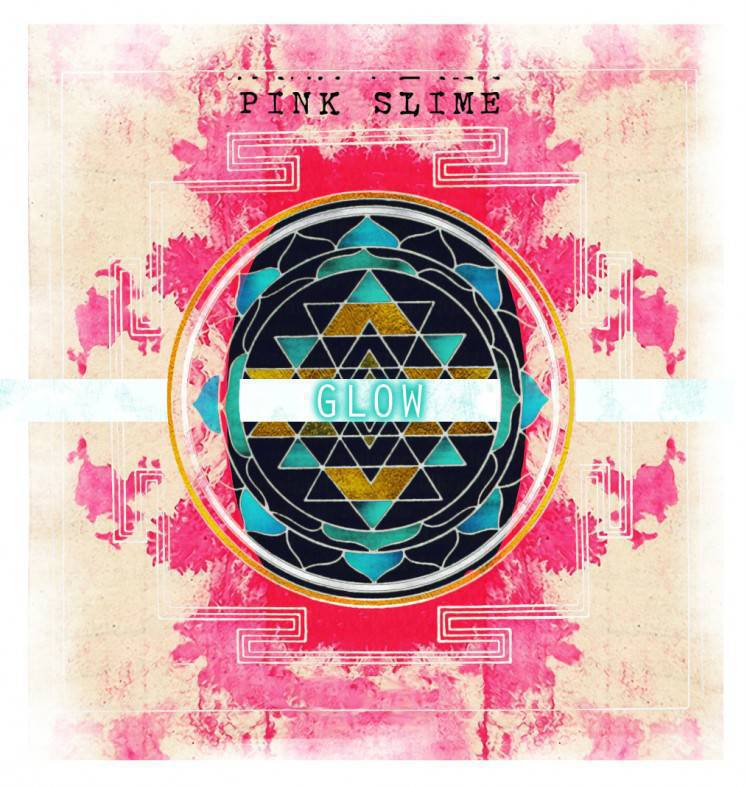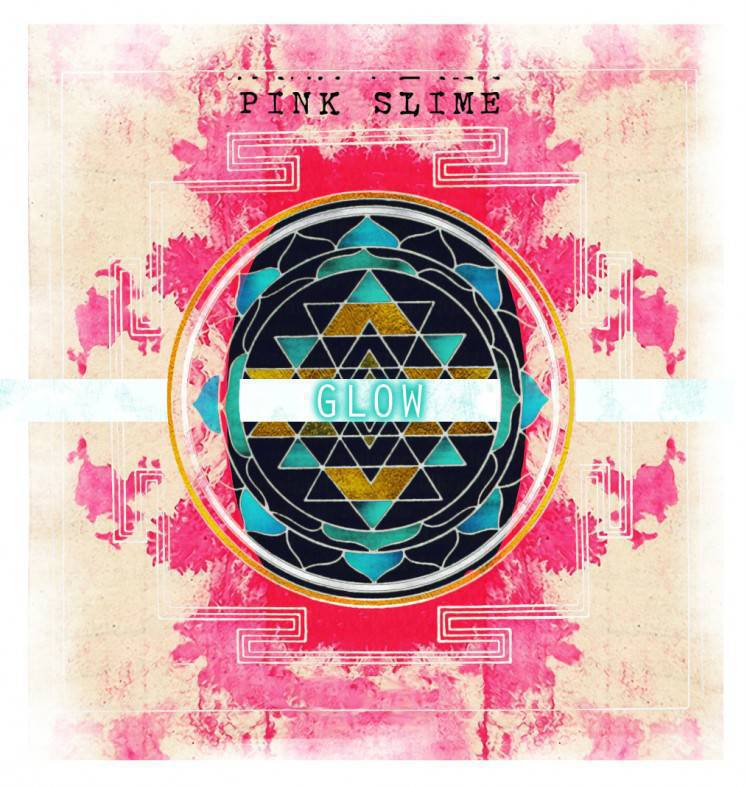 Update: I've managed to make an Instrumental to 'Glow', you can check it out below.
Mac Miller just leaked another tune from the 'Pink Slime' project that he's been working on with Pharrell this past 8 months. The new tune is called 'Glow' and is featuring Pharrell which sounds that it coulda been made either for Slim Thug or Fam-Lay type beat which is dope, and listen to that oriental sample in the background, lovely. Mac goes in on this one, can't wait for 'Pink Slime' "We been eating that Pink Slime", check out the tune below, plus Mac Miller sat down with FUSE to talk about 'Pink Slime', below, thanks to SonicNERD & Reidkid.
Mac Miller – Glow feat. Pharrell (12′)

Mac Miller – Glow (Instrumental) (12′)

Mac Miller – Pink Slime (+ 6 Tracks) (2012)
* Onaroll
* Dreams feat. Pharrell
* Coffee Table
* Glow feat. Pharrell