Kelis – Amphibious (2003) (Unreleased Neptunes Album)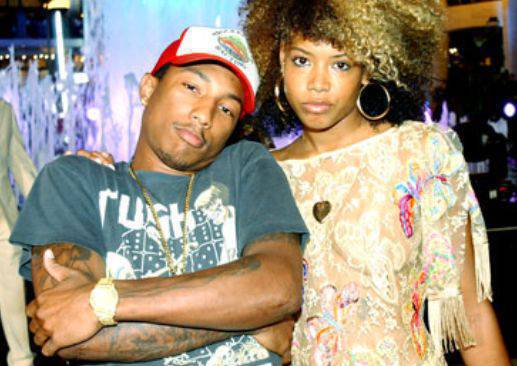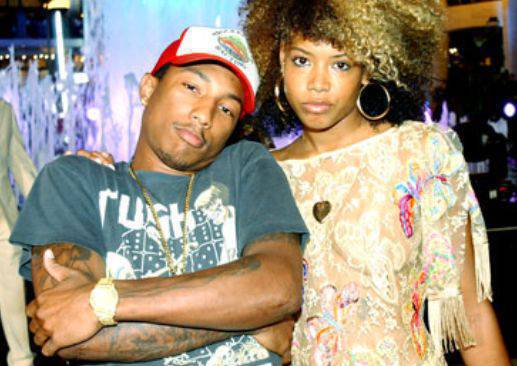 How many of y'all know about this album here titled 'Amphibious'. Well, here is the story. 'Wanderland', recorded while Kelis was ending a bad relationship and while Kelis was experiencing the classic Neptunes blessing/curse with 'Wanderland', just as 'Clipse did with their vaulted 1999 debut Exclusive Audio Footage, and the N*E*R*D trio themselves did with their scrapped keyboard version of 'In Search Of…', which was released overseas, before being re-recorded with live instruments, and released stateside, a similar case has caught Kelis' sophomore release, Wanderland, which saw the light of day on virtually all other continents except North America, it was planned to replace 'Wanderland' with 'Amphibious'. That also explains why 'Flashback was on 'Tasty' previously titled 'Masquerade', 'Flight 879 and 'Amphibious'.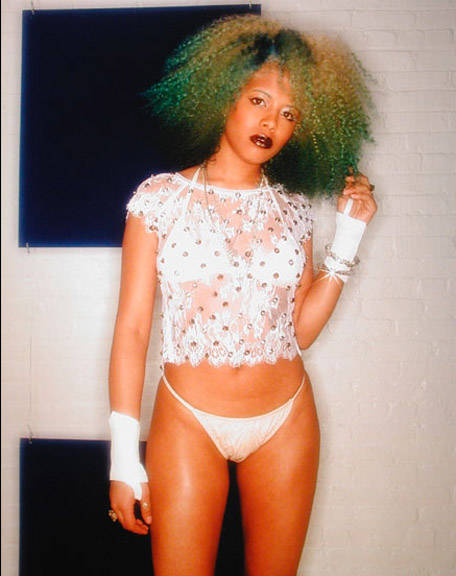 They re-recorded songs from the 'Wanderland' sessions with live instruments for her new album called 'Amphibious'. Wanderland was, by many accounts, a messy affair, which was planned to be released in February 2003. "I was going through all these things at the time," she concedes. "I was in love, and I was being treated like shit and allowing myself to be because I felt like there's no one more interesting. I'll date a toad if he has a brain, and this guy is such a smarty-pants. He would play mind games with me. It really fucked me in the head." Do you think we'll ever get to hear this album?
*afrocentriconline.com
*hiphopsite.com
*yahoo.com
Kelis – Outro (Wanderland) (01′)