Manami's 'Fanfare' Tracklist Revealed, No New Neptunes Tracks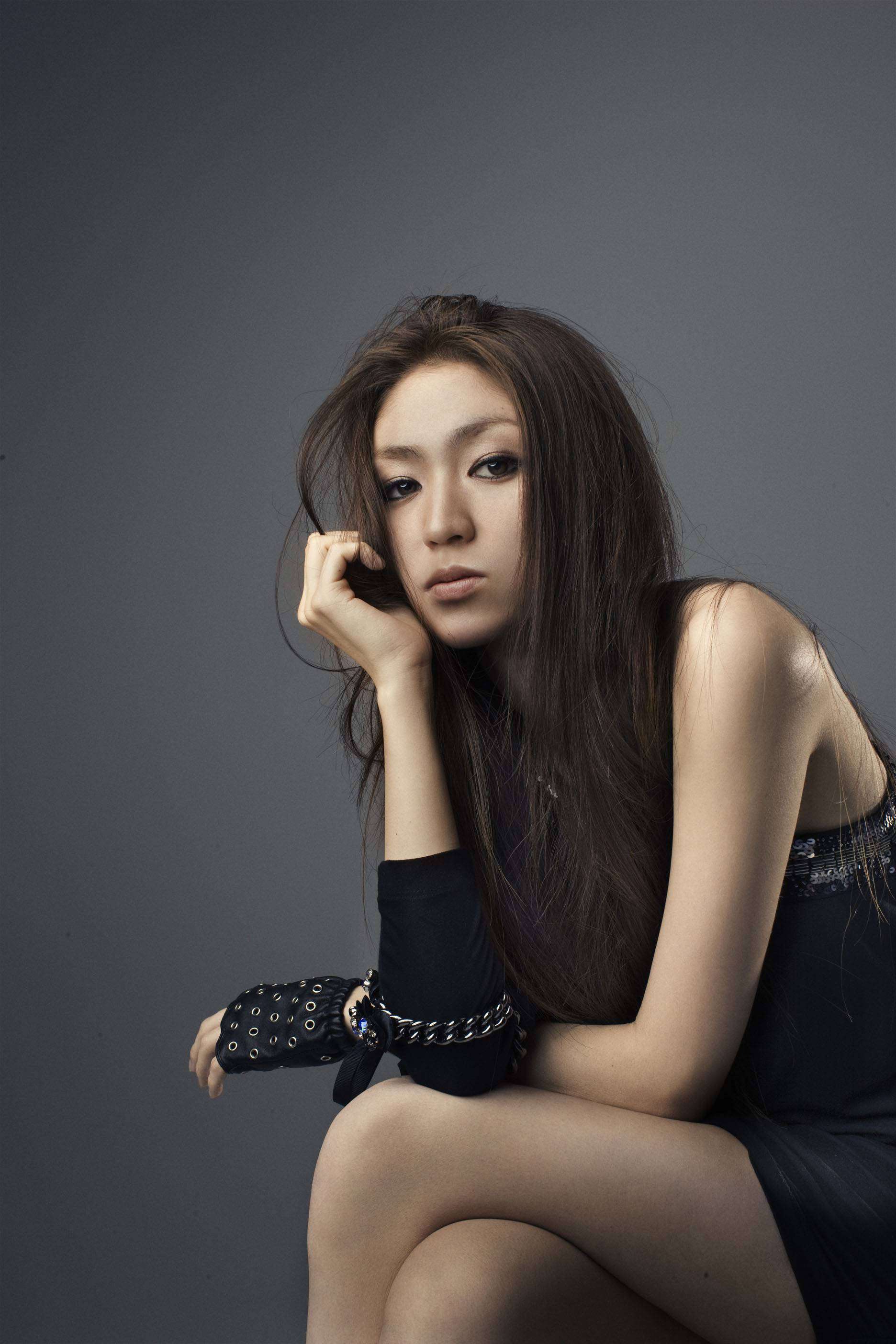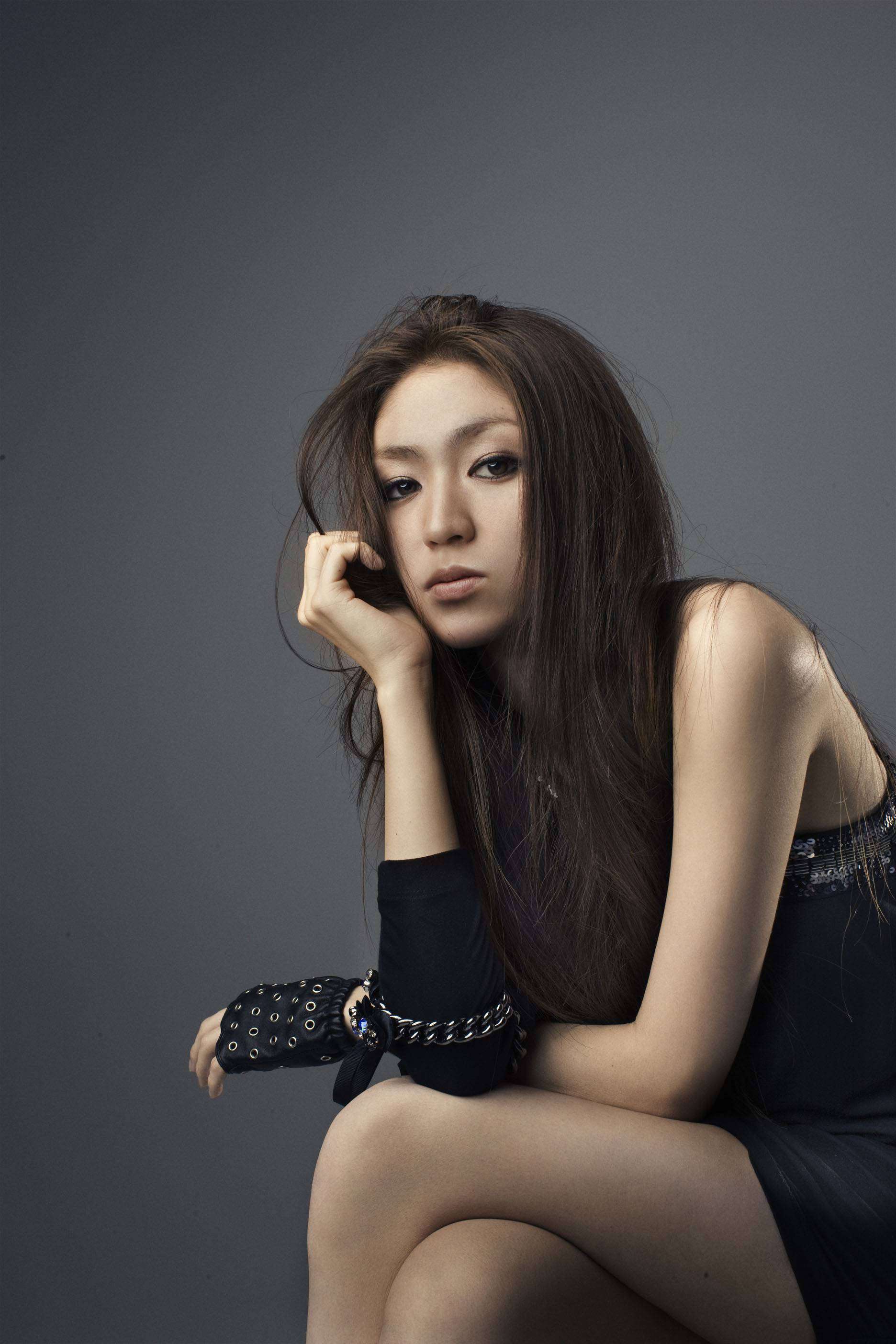 Here is the official tracklist to Manami's debut album titled 'Fanfare' which unfortunately doesn't have any new Neptunes Tracks beside the 2 ones we already know, anyways, make sure to cop that album on Amazon, check out the tracklist below.
Manami – Fanfare (2012)
Fanfare
Sunrise
Dear My Happiness
Yellow Stop
Miss Little Voice
Best Friend
Seven Blue Stars
Niraikanai
We Say Hello
Back Of My Mind feat. Pharrell (The Neptunes)
Hold Back (The Neptunes)
A Distant Memory
Posted: May 10th
Manami will finally release her debut album 'Fanfare' this summer on July 4th. The Star Bape Search winner announced this morning on her Official Site that she finally is ready to release the debut album titled 'Fanfare' with old and new songs. The 25-year-old Manami Nakamura has been recording for the debut album since she won the Star Bape Search Competition back in August of 2008. She outlasted a field of 1,700 hopefuls to win the Star Bape Search, an audition held by Pharrell Williams and Nigo.
Pharrell, Manami & Nigo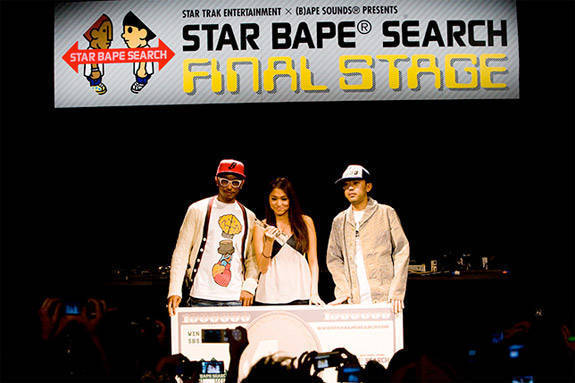 The idea was to select an artist who can be a successful DIVA in Japan, Asia, and the world. The selected artist will debut from (B)APE SOUNDS®. Her debut song was an R&B love song titled "Back Of My Mind," followed by 'Hold Back' both produced by The Neptunes and was released through iTunes in 23 countries. Born in Okinawa, Manami has been living in Tokyo since the age of 4. She attended dance classes but decided to take up voice training at 19, aiming to become a professional singer. There is no information that there will be new Neptunes Tracks on her debut, nonetheless i'm looking forward to her album. You can check out the Japanese Versions (My Favourites) of her Neptunes Tracks below.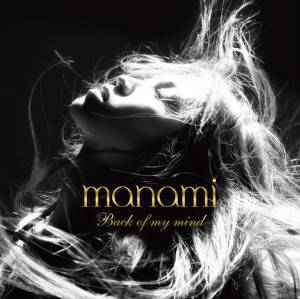 Manami – Back Of My Mind feat. Pharrell (Japanese Version) (09′)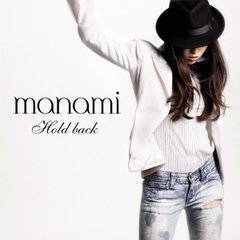 Manami – Hold Back (Japanese Version) (10′)


*manami.tv
*hiddengarments.cn
*television.co.jp
*itunes.apple.com/manami