Mary J. Blige – Everyday People 2012 feat. JD (Produced By Pharrell, JD & Bryan-Michael Cox)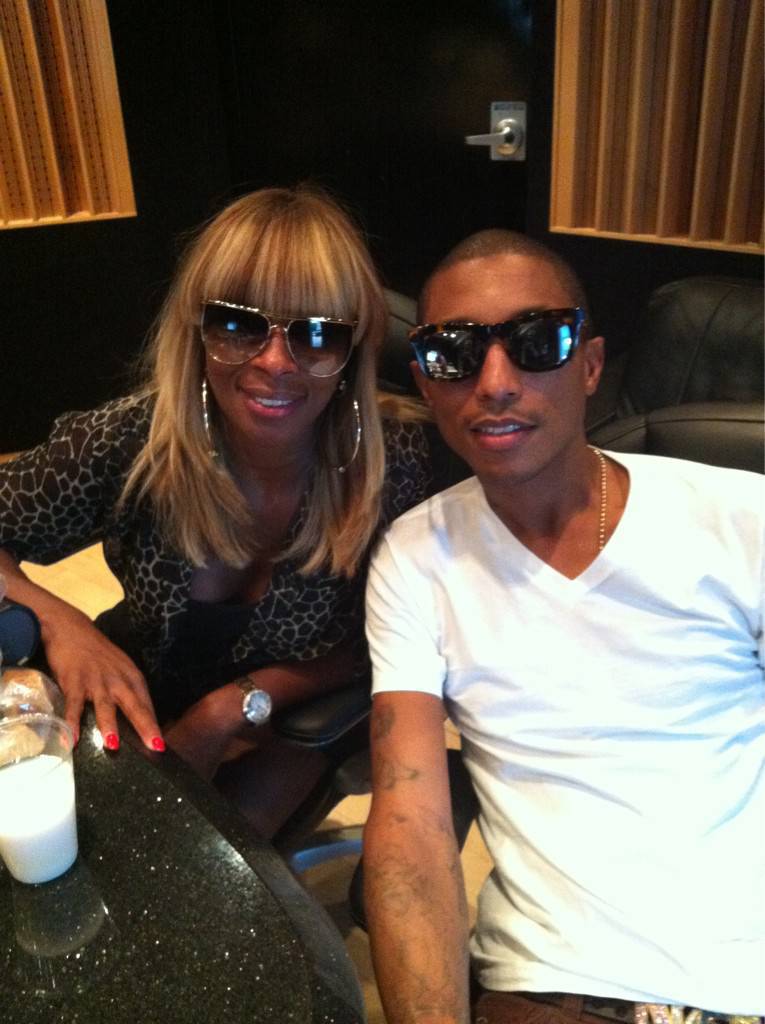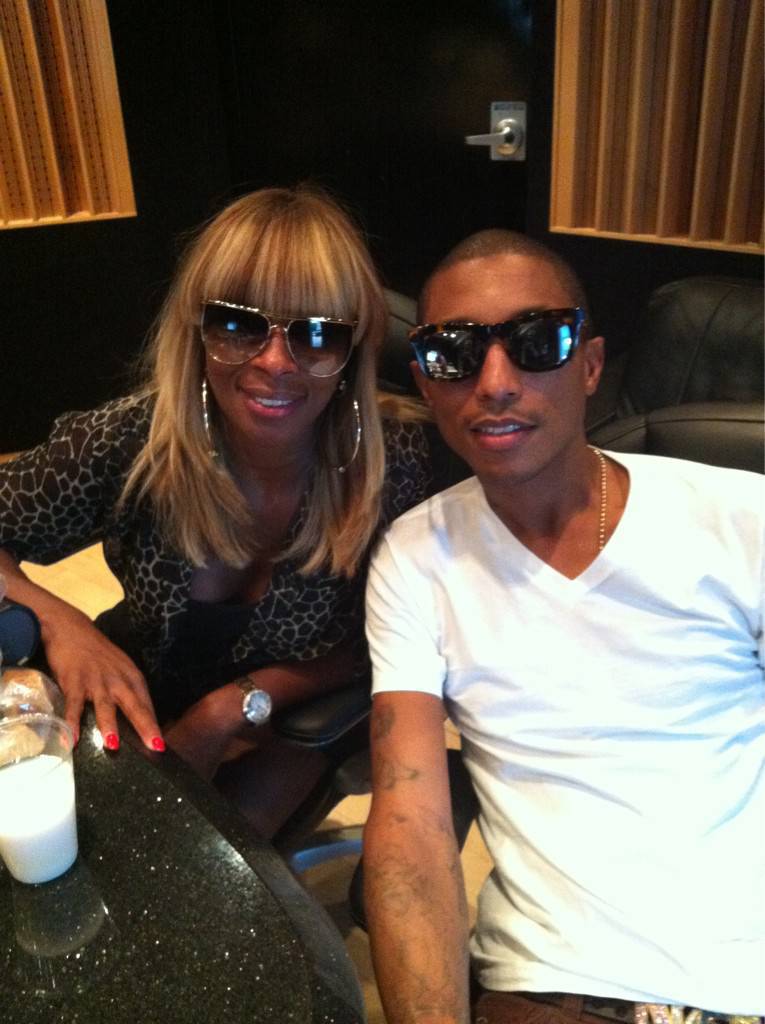 Everyone has been wondering last year why The Neptunes didn't make it on Mary J. Blige's album 'My Life II … The Journey Continues (Act I)' since Pharrell talked so much about how wonderful the music is that they did together, well Mary is preparing to release her Part II of the album and she just leaked a new tune which is produced by Pharrell, JD & Bryan-Michael Cox. Mary J. Blige, has remade the Sly & The Family Stone hit "Everyday People," which reached No. 1 on the Billboard songs chart way back in 1968.
Her version sounds like a cross between the '60s classic and the 1990s remake by Arrested Development, but has all-new lyrics that exemplify the positive messages of self-motivation and personal empowerment that Mary's been known for in recent years. This tune will probably appear on her next album, 'The Journey Continues (Act II)' , which could come our way in late 2012 or early 2013. You can check out below the new version as well as the old version.
Mary J. Blige – Everyday People 2012 feat. JD (12')

Sly & The Family Stone – Everyday People (68')