Complex's 23 Best Rappers Who Started As Producers (Pharrell At #21)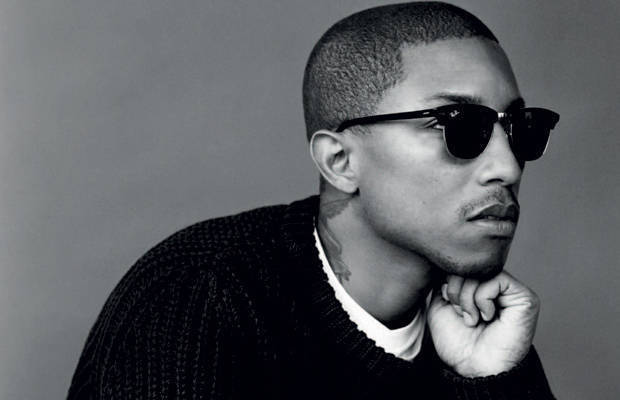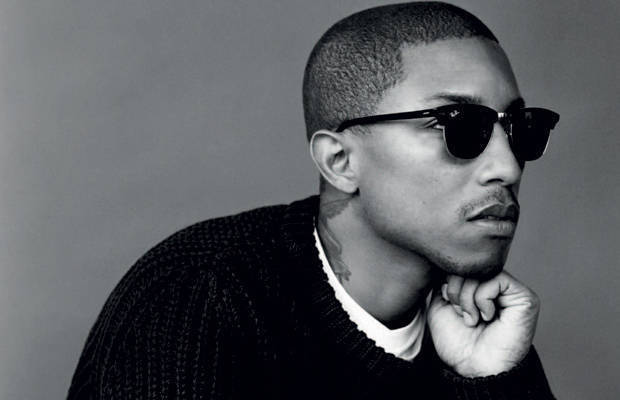 The line between producer and rapper was blurred in the early '90s. More often, beat makers stopped searching for MCs and took over vocal duties themselves. When Diamond D declared himself the "best producer on the mic," the concept was still a novelty. These days, finding rappers who aren't making their own beats is becoming the exception to the rule, attesting to the influence of self-sufficient figures like Pete Rock and The Beatnuts.
Rappers who later became producers, such as Lord Finesse and MF Doom haven't been included. Artists who started out both rhyming and producing (Black Milk, DJ Quik, Erick Sermon, Havoc, Large Professor, Q-Tip, The RZA, and others) have been omitted as well. We're only talking about the best rappers who started as producers here, but of course, there are plenty of beatsmiths who fit the description. From Dr. Dre's reign to Pharrell's breakout as an MC, we've considered it all. Read on for our rankings of the very best producers-turned-rappers. Written by Robbie Ettelson (@unkut). Thanks to hayabusa.
#21 – Pharrell
First Production Credit: 1996
Became Known For Rapping: 2004
Signature Production: Jay-Z's "I Just Wanna Love U (Give It 2 Me)"
Signature Rap: Snoop Dogg's "Drop It Like It's Hot"
Pharrell started out writing raps for Wreckx-N-Effect and he's only gotten better in the two decades since. "Drop It Like It's Hot" was his breakout verse, his appearance on Clipse's "Mr. Me Too" showed that his rap chops were legit, and even to this day, he's killing verses, notably on tracks from The-Dream and Rick Ross in the past year. Producer and designer titles inevitably come to mind first for Pharrell, but his rhymes shouldn't be overlooked.