Macy Gray Talks About Pharrell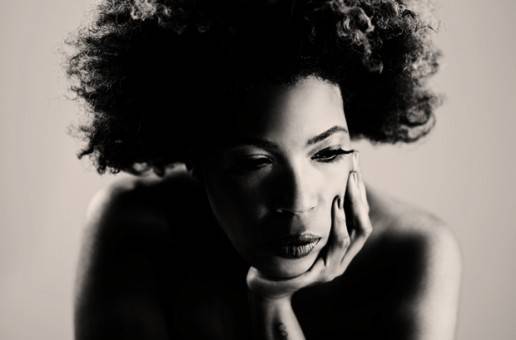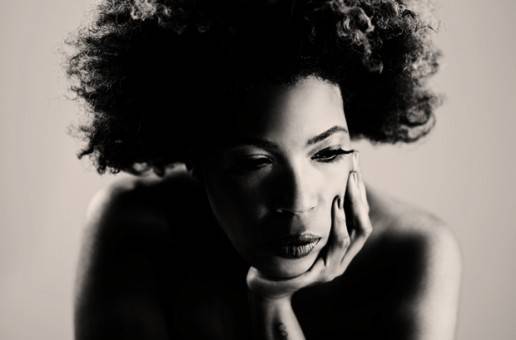 Macy Gray has been Interviewed recently, where she talked about how she worked with Guru and The Neptunes back in 2000 among other stuff. It's funny that she thought he was 19, when he was more like late 20's/30 when this record was done. YouKnowIGotSoul: We have a couple of collaborations you've had through the years we'd love to hear the story of the creation on. The first is "All I Said" with Guru from his "Jazzmatazz" album that was produced by The Neptunes.
Macy Gray: That was a real honor for me that Guru would ask me to be on his record. He was like royalty and untouchable. That was huge. Pharrell wasn't big yet, he was kinda new and he was a kid like 19 and I just remember how he was dressed. That was the first time I had seen him. The way he wore his hat, I thought he was a really interesting guy. He was really excited about being in the studio, like hyped. I just remember watching him. He hadn't really exploded yet. It was pretty dope to be in the room with the two of them.
Guru – All I Said feat. Pharrell & Macy Gray (00′)