Pharrell Already Started Working On 'Despicable Me 2' Music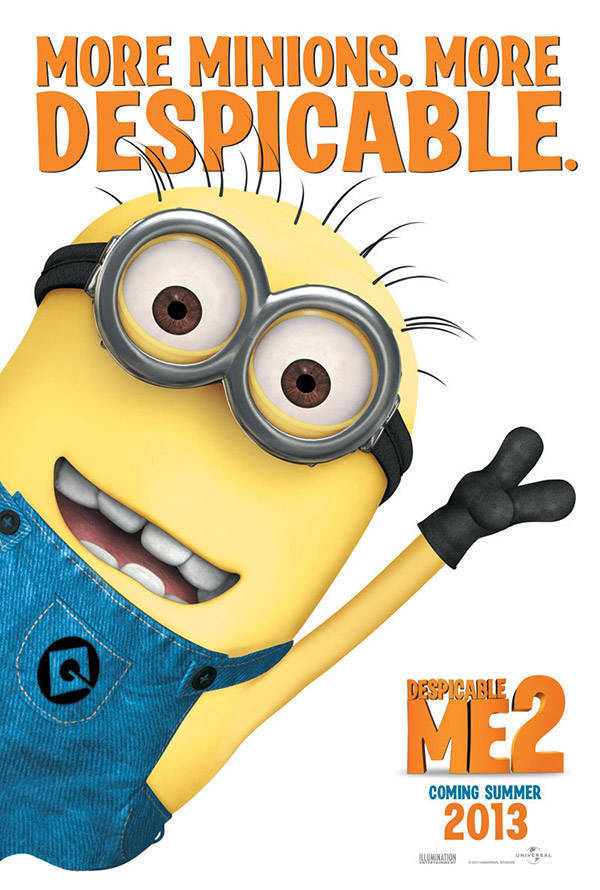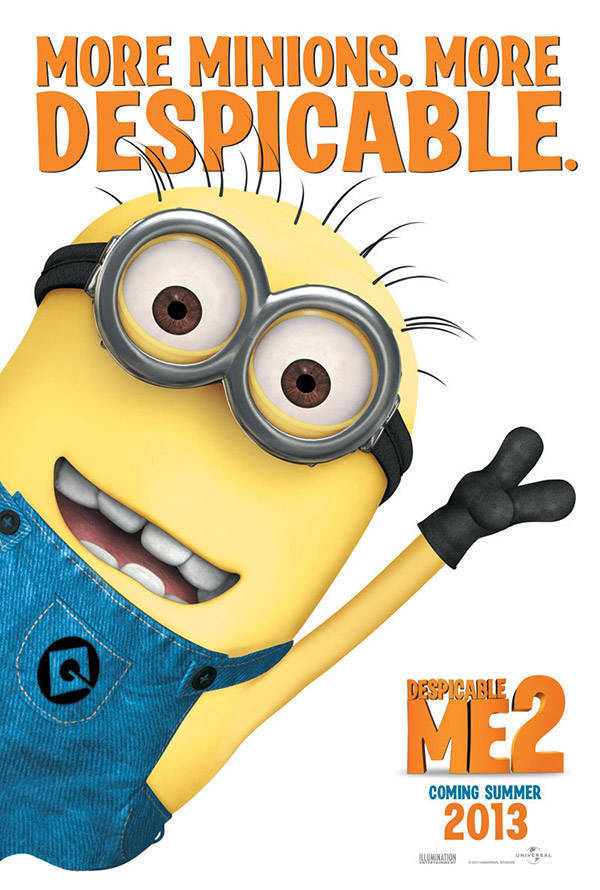 By Jordan Coyne. The Frost Band Of The Hour transformed from students to stars last Monday, when Universal Pictures came to UM's campus to record the band members playing the main title for the upcoming movie "Despicable Me 2." The song will play during the opening title sequence. The feature film is a sequel to the 2010 animated comedy "Despicable Me." Pharrell Williams, the soundtrack's producer, was interested in using a marching band for his project. He presented the Band Of The Hour with this opportunity by contacting Shelton Berg, dean of the Frost School of Music. Pharrell has worked with the Henry Mancini Institute, a part of the Frost School of Music, in the past. Thomas Keck, the director of the Band of the Hour, suspects this is the reason Pharrell chose the UM band.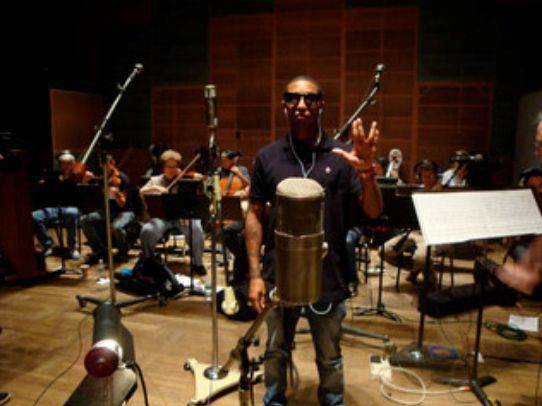 Junior Gabrielle Thompson, one of the band's drum majors, said she was grateful for the opportunity. "Obviously we're not the biggest marching band in the country," she said. "It shows that our marching band is someone. We're not completely off the radar." The hour-and-a-half recording session took place in Gusman Hall, featuring the Band Of The Hour along with additional students from the Frost School. The 150 musicians on the recording stage ranged from pre-med students seeking a music performance degree to freshmen who joined the band just for fun. The recording session not only involved student performers but Frost faculty. While Pharrell produced the music, Stephen Guerra, a jazz lecturer at UM, arranged it for the marching band. Paul Griffith, UM's director of recording services, was the recording engineer at the session. And Sam Pilafian, one of UM's newest professors, produced the session.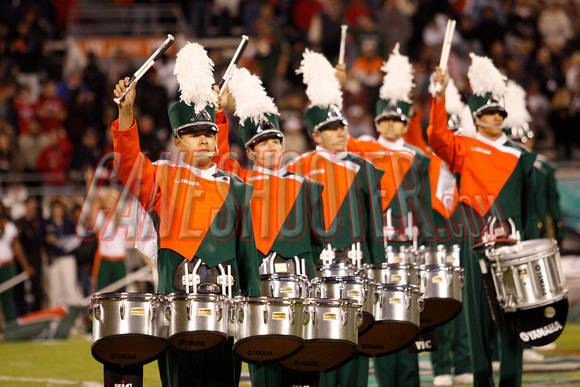 "The overall professionalism of the group was key in creating a big, powerful sound," Keck said. "The mentality of just going through a recording session, whether you're a rock band or a marching band, forces you to focus on details," Keck said. "It was interesting to watch and hear the band be that much more concentrated on what they were doing." For many of the students, the recording experience reaffirmed their belief that a future in the music industry is possible. Drum major Wyatt Jenkins, a sophomore majoring in music performance, said that the opportunity to work with Hollywood professionals proved that success is just a step away. "We have so many good music programs in the United States and to pick the University of Miami is huge," Jenkins said. "To gain this exposure into Hollywood makes us a part of the bigger picture now."