Kendrick Lamar – good kid feat. Pharrell (12′)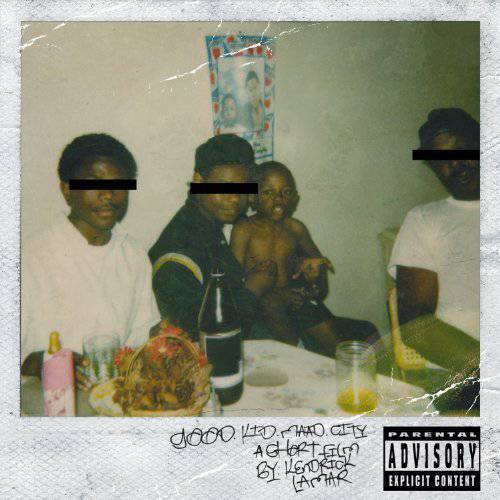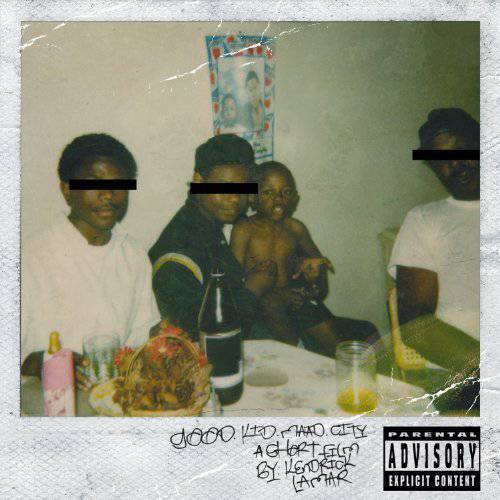 Here is finally the full tune of Kendrick Lamar's 'good kid' featuring Pharrell. Like we already know, 'good kid' is a N*E*R*D Leftover from the album 'Nothing' as you can tell with the jazzy production that reminds us of 'Inside Of Clouds' and 'Help Me', the production on this tune is just flawless, I just wish The Neptunes would release every freaking N*E*R*D record with the Instrumental with it, check out the tune below.
Kendrick Lamar – good kid feat. Pharrell (12′)

Posted: October 14th
Thanks to the guys from the kanyetothe.com/forum, we got the official credits to the Kendrick Lamar x The Neptunes collaboration, and it is indeed a Nothing leftover, since Chad Hugo is credited as having Additional Vocals on it, because that is VERY RARE, thanks to Tulling and Borsboom.

Posted: October 6th
Kendrick Lamar is ready to release his debut album good kid, m.A.A.d. city (due October 22nd) and there are already snippets from the album available on the net, and judging from it, it looks like there will be only one Neptunes Track out of six on the album, which is  'good kid' featuring Pharrell. It sounds like some mixture of 'You Can Do It Too' and 'Really Raw', that Jazzy Hip Hop style, nonetheless, I'm glad they made it on the album, check out the snippet below, thanks to Plaxxx.
*Update*
According to Tyler, The Creator, 'good kid' is a leftover of N*E*R*D's 'Nothing' album.
Kendrick Lamar – good kid feat. Pharrell (Snippet) (12′)

Kendrick Lamar – good kid, m.A.A.d. city (2012) (October 22nd)
Sherane aka Master Splinter's Daughter (Tha Bizness)
Bitch, Don't Kill My Vibe (Sounwave)
Backseat Freestyle (Hit-Boy)
The Art Of Peer Pressure (Tabu)
Money Trees feat. Jay Rock (DJ Dahu)
Poetic Justice feat. Drake (Scoop DeVille)
good kid feat. Pharrell (The Neptunes)
m.A.A.d City feat. MC Eiht (Sounwave)
Swimming Pools (Drank) (Extended) (T-Minus)
Sing About Me, I'm Dying Of Thirst (Like)
Real feat. Anna Wise (Terrace Martin)
Compton feat. Dr. Dre (Just Blaze)
The Recipe feat. Dr. Dre (Scoop DeVille) (Deluxe)
Black Boy Fly (Rahki) (Deluxe)
Now Or Never feat. Mary J. Blige (Jack Splash) (Deluxe)
*kanyetothe.com
*soundtracking.com