Rizzle Kicks Working With Pharrell Williams On New Album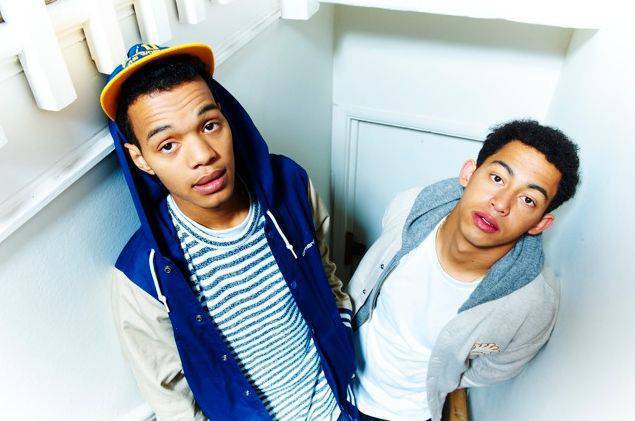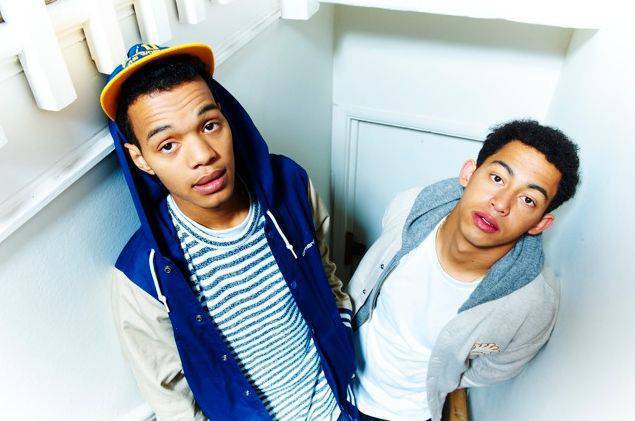 The 'Dreamers' duo say the songs they have recorded with Pharrell sound like "old school Neptunes". Rizzle Kicks have revealed they have been working alongside US superstar Pharrell Williams on their upcoming second studio album . The 'Mama Do The Hump' duo flew back from Miami to London this week to attend the Q Awards 2012 in the UK capital, where they revealed that N*E*R*D frontman Pharrell had been helping them record new music for the follow-up to their 2011 debut 'StereoTypical '. "He's the most inspirational person I've ever met," Rizzle Kicks' Harley Alexander-Sule revealed to The Sun this week. "We made four songs and they are brilliant," he explained.
"Hopefully a couple will make it on to the album. "There is one song that sounds like really old school Neptunes from back in the day, 'Harley teased. Rizzle Kicks' first album spawned a string of successful singles including 'Down With The Trumpets', 'Mama Do The Hump' and 'Traveller's Chant'. The album is due 2013. Rizzle Kicks are an English hip hop duo from Brighton, consisting of Jordan "Rizzle" Stephens (20) and Harley "Sylvester" Alexander-Sule (21). Their debut album Stereo Typical was released on 31 October 2011. As of May 2012, Rizzle Kicks have sold 1 million singles and 300,000 albums in the UK.
Rizzle Kicks – Mama Do The Hump (Live On Jonathan Ross Show)