Kenna – Stings & Hurts & Loose Wires Remix (02′)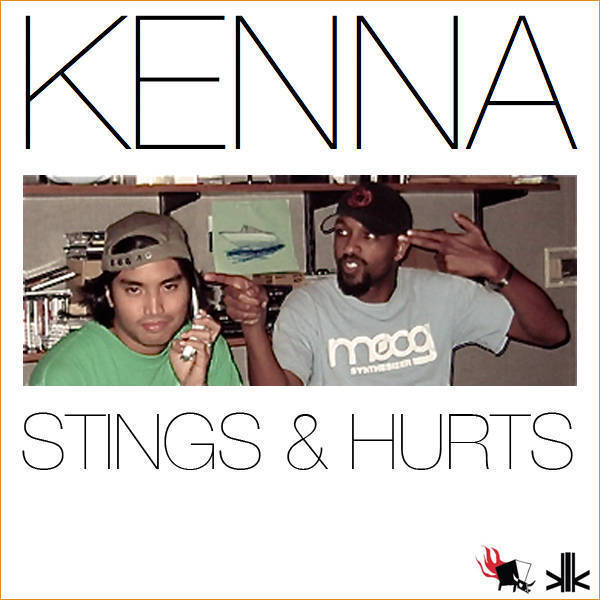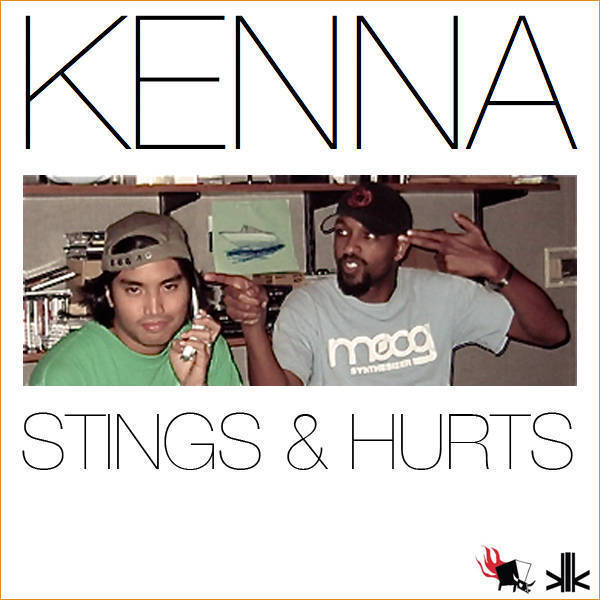 Kenna promised to release an unreleased tune from his debut album 'New Sacred Cow' on Thanksgiving, if we would spread his video to his new single 'Long Gone', and some of y'all did share the video and Kenna kept his promise and released 'Stings & Hurts', produced by Chad Hugo from 2002, the tune is one of the leftovers from 'New Sacred Cow' which initially was on his way on Kenna's second studio album which would explain the remix to the tune called 'Loose Wires Remix'.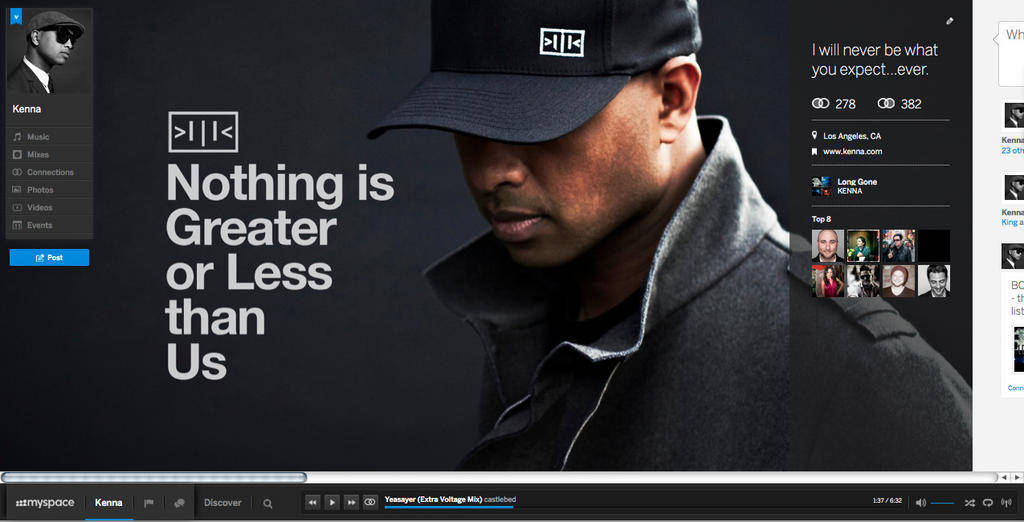 So allegedly Stings & Hurts is from the New Sacred Cow Session from 2002, but the remix can't be from that time because it contains the same drum kit as the tune 'Loose Wires, and Loose Wires has been made in 2007 for 'Make Sure They See My Face'. So this might just be an alternate version of the original Stings & Hurts tune which actually has been made in 2002 for the New Sacred Cow, but innitialy it's been scrapped, nonetheless, make sure to check both tunes below, they're pretty great, I've managed to make an Intro/Outro on the Stings & Hurts (Loose Wires Remix).
*twitter.com/okkenna
*soundcloud.com/kennachannel
Kenna – Stings & Hurts (02')

Kenna – Stings & Hurts (Loose Wires Remix) (02′)