Pharrell Williams Puts Miami Party Penthouse Up For Sale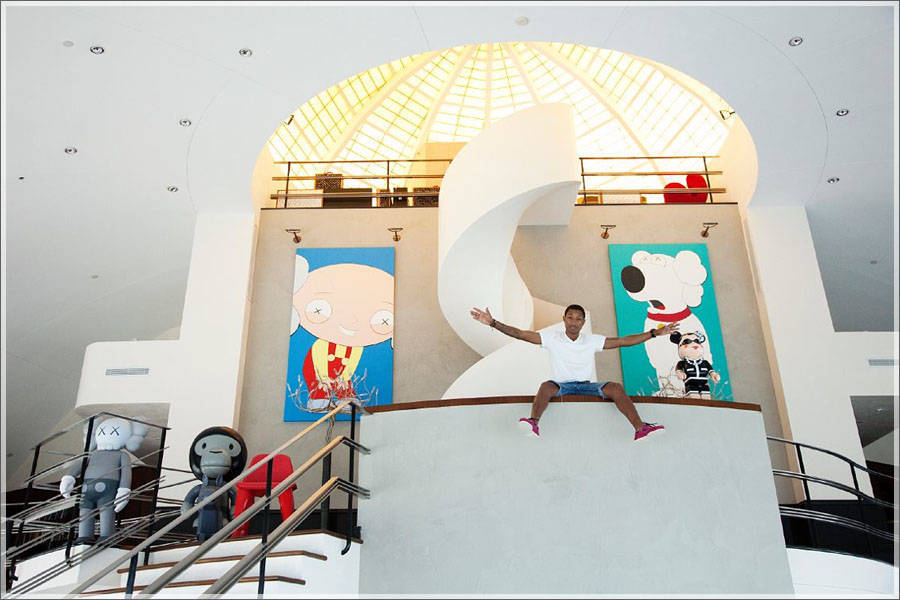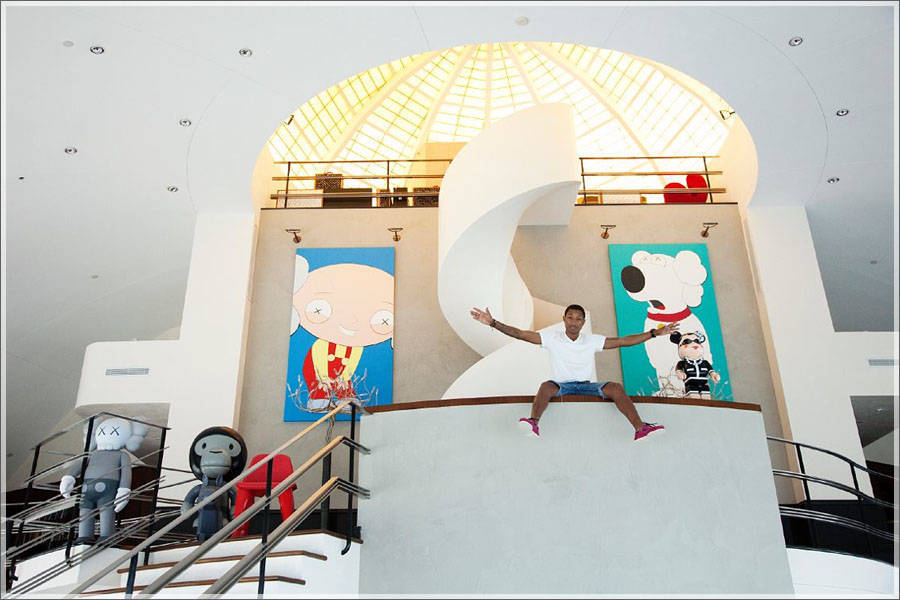 Hitmaker Pharrell Williams is hoping to make a killing in the property market in Miami, Florida after putting the penthouse he bought in 2007 on the market. The singer/producer bought the pad for $12.5 million (£7.8 million) and it's up for sale five years later for $16.8 million (£10.5 million), according to property website RealEstalker.com.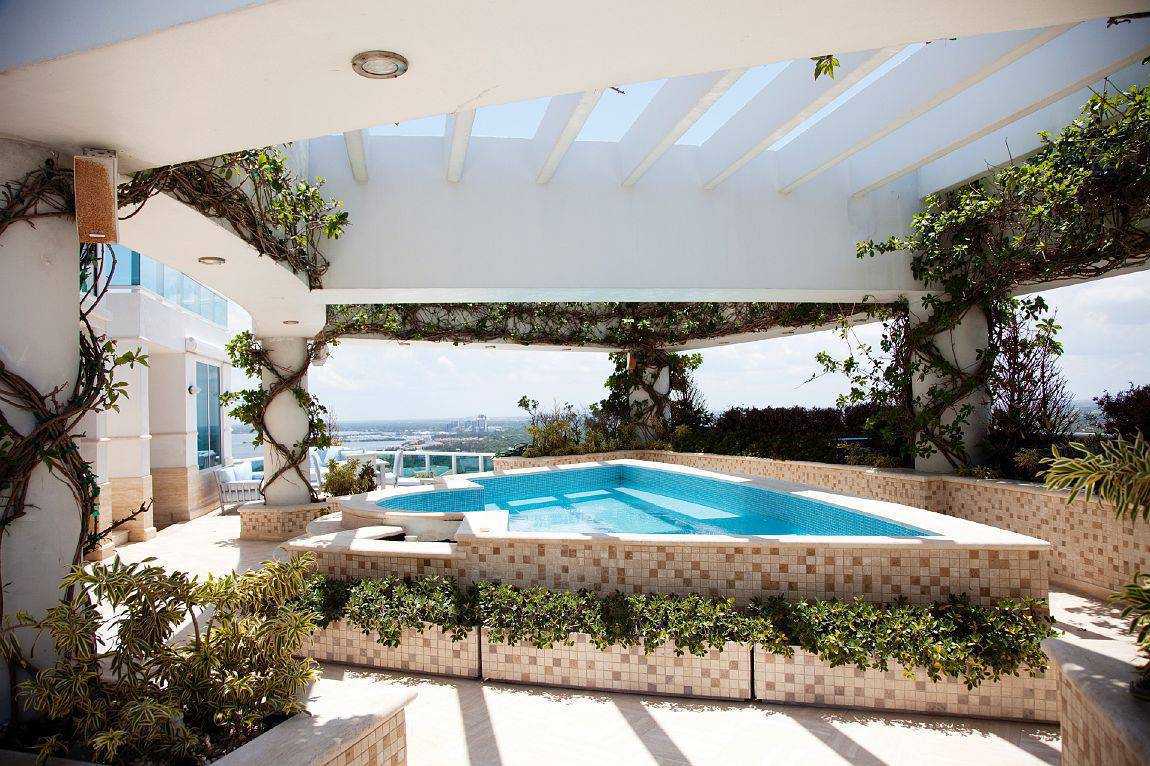 The high-rise South Beach penthouse comes with five bedrooms, a home theatre and breathtaking views of Miami and the ocean. Insiders claim Williams housed his impressive sneaker and art collection at his Miami pad and he also used it as a showroom of sorts for his furniture designs.