Wiz Khalifa – Rise Above (Instrumental) (12′)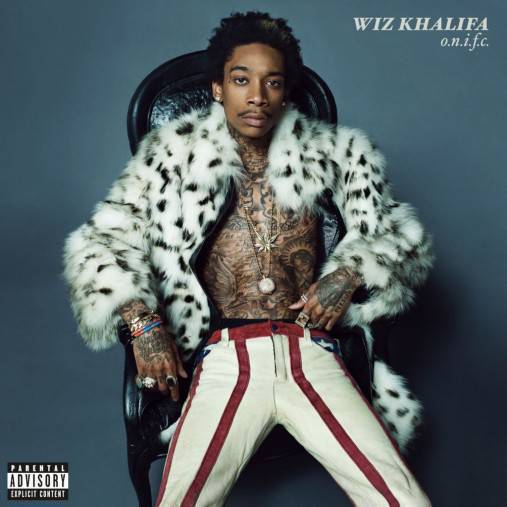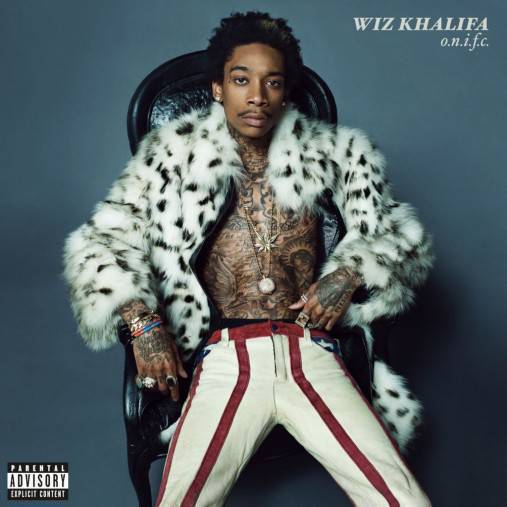 I've managed to make an Instrumental off Rise Above's original tune, check it out below.
Wiz Khalifa – Rise Above (Instrumental) (12′)

Posted: November 30th
Here is finally the studio version of Wiz Khalifa x Pharrell Williams collaboration 'Rise Above' featuring Pharrell, Tuki Carter and Amber Rose. After all those plenty Live Versions of 'Rise Above', the studio version finally leaked this morning and pretty much stands out from all other tracks from Wiz Khalifa's fourth studio album 'O.N.I.F.C.'. Besides all other tunes on the album, this one isn't Trap, and that's a good thing. With a verse of Skateboard P and Tuki Carter, Amber Rose has some vocals right on the end of the tune and that beat is pretty much dope, check out the percussion sounds in the background with them lil' bongos, amazing. Unfortunately, their second collaboratioon from their studio session back in January 'The Future Is Ours feat. Pharrell & 2 Chainz' didn't make the final version of the album, you can get it now on iTunes, check it out below.
Wiz Khalifa – O.N.I.F.C. (Only N***a In First Class) (2012)
Intro
Paperbond
Bluffin'
Let It Go feat. Akon
The Bluff feat. Cam'Ron
Work Hard, Play Hard
Got Everything feat. Courtney Noelle
Fall Asleep
Time
It's Nothin' feat. 2 Chainz
Rise Above feat. Pharrell, Tuki Carter & Amber Rose (P. Williams)
Initiation feat. Lola Monroe
Up In It
No Limit
The Plan feat. Juicy J
Remember You feat. The Weekend
Medicated feat. Chevy Woods & Juicy J
Wiz Khalifa – Rise Above feat. Pharrell, Tuki Carter & Amber Rose (12′)