Omarion Working With Pharrell For "Love & Other Drugs"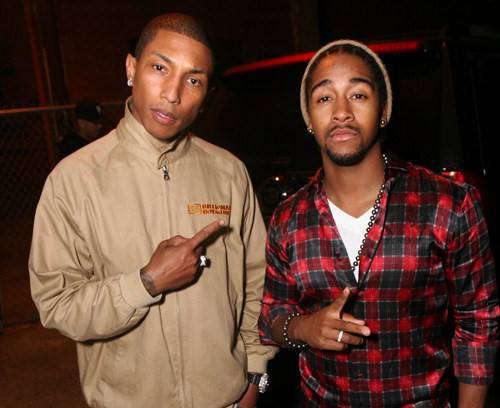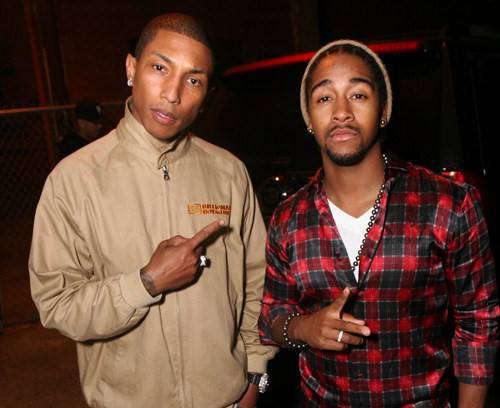 Omarion is ready to leave his teen image behind. The singer, who announced his signing to Maybach Music Group last May, is currently in the studio prepping his fourth solo album Love & Other Drugs, which is currently without a release date. The project follows December's Care Package EP, which showed Maybach O embracing adult themes in his music.
Omarion last released his third studio album Ollusion in 2010, entering the charts at No. 19 with 19,300 copies sold. For Love & Other Drugs, he's already hit the studio with a handful of producers and songwriters including Pharrell Williams, Tank, James Fauntleroy and Eric Hudson, though he wants to keep features light.
"Tank, he was a writer and producer on my first album. He's been a part of every project I've done as a solo artist. He's done some awesome music for the album," he said. "I cut some records with Pharrell. I don't know whether we're going to be able to keep him on the album, but he's someone who's worked with me and is an all-time favorite to me. When I look back on the records I've done, that's something that sticks out to me. Pharrell, Tank… A lot of new producers. I'm working with Eric Hudson again. James Fauntleroy."
*n-e-r-d.skyrock.com
*hiphopdx.com