Rapper Future Working With Pharrell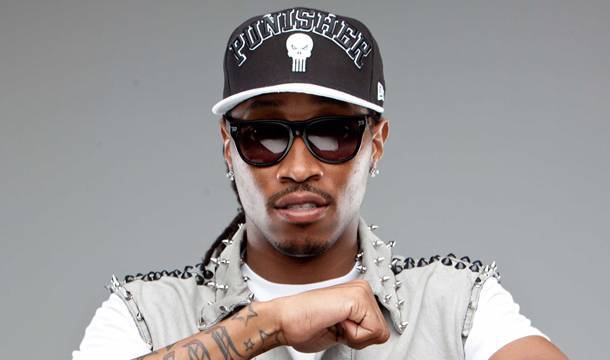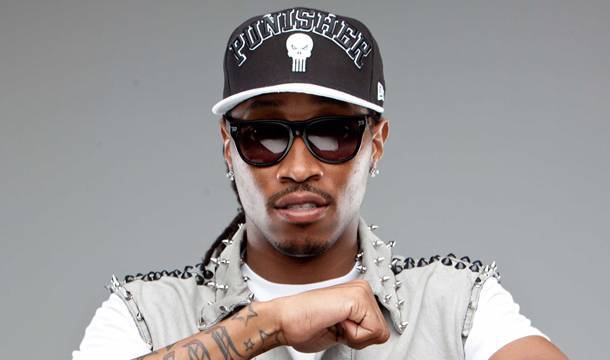 "This sets the tone for everything that's about to come. I feel like this is my first album that's really going to touch the people in the right way." Atlanta rapper Future has just woken up, but he's eager to discuss his second record, Future Hendrix, for which he's been logging major hours in the studio to complete for a release sometime in 2013. "Everything about the music I want to be taking to the next level," he says over the phone. "It's got to be all the way right, because the quality of the music has to live up to my expectations."
When it comes to influences, Future says he was inspired by the legendary Jimi Hendrix's talent and uniqueness as an artist. "He was a gifted individual. He just stayed who he was and eventually it paid off," he says. While we shouldn't expect any guitar solos from the rapper, he has mentioned collaborating with Kanye West, Rihanna, Pharrell, Timbaland and more, though he's tight-lipped about what big names will make the final cut.
*n-e-r-d.skyrock.com
*rollingstone.com
"I can't say who's going to be on there, because I'm still making the album," he says. "I'm just working every day so I can get prepared for whatever date they say I need to have it ready for." To tide his fans over until Future Hendrix drops, he recently released the mixtape F.B.G.: The Movie, which features guest verses from Drake, Wale, Lil Wayne and Busta Rhymes, along with members of his Free Bandz Gang crew. Future also sees it as a chance to introduce the up-and-coming "family" of rappers that he's working with, including Atlanta's Casino and Baltimore's Test.