Boost Mobile Presents Be Heard Sessions With Pusha T.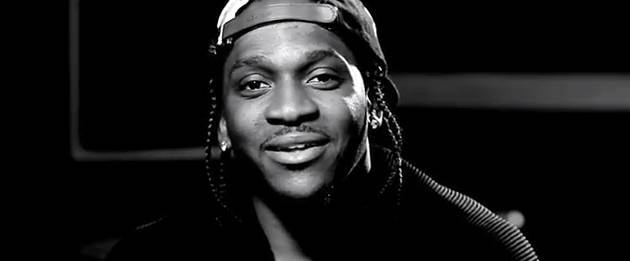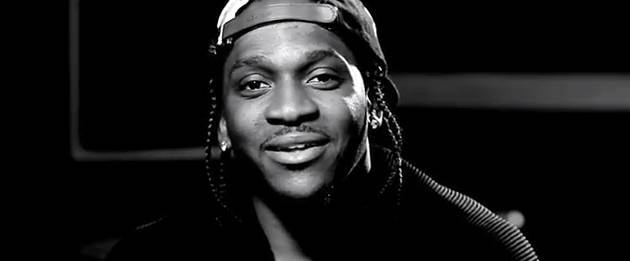 In a recent chat with Boost Mobile for their "Be Heard" series, Pusha T talks about getting his start in music after his brother No Malice began to work with Pharrell Williams and asked him to be his partner. Pusha recalls his first rhyme and talks about the connection he feels with his fans when he sees them reciting his lyrics.. "When I hear the term "Be Heard", its just about having a voice. It's about letting your thoughts and your opinions and your feelings be on display. You really open yourself up to scrutiny and everything else, but you know. You get to give the people what you want them to hear." – Pusha T.
Check out the interview Here. Thanks to Reidkid.