Pharrell In Manhattan (March 7th)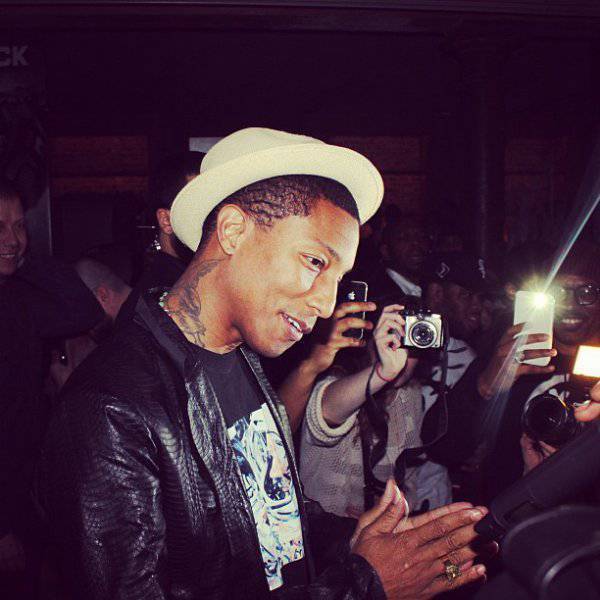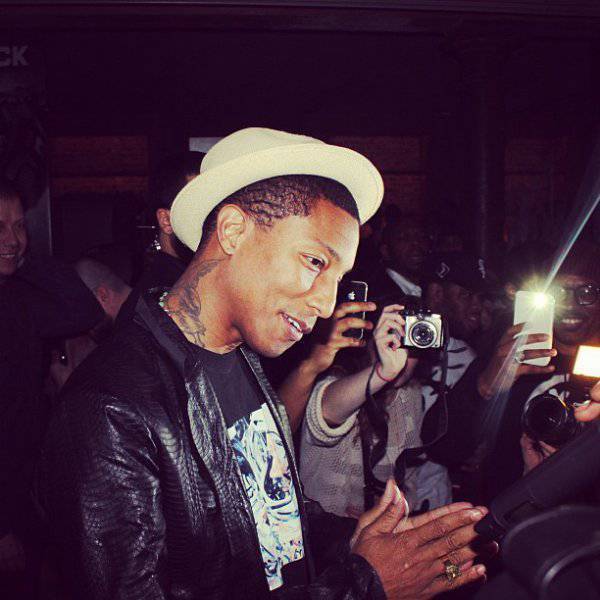 NY's favorite BMX rider Nigel Sylvester celebrated his second collaboration with G-Shock presenting his new signature wrist watch. With the help of NY nightlife boss and tastemaker Matt Levine, this event was held at Hook x Nail in the Meat Packing district in Manhattan, it was a very exclusive and fun night. Nigel & G-Shock released a commercial for the watch which featured many familiar faces that keep NYC's heart beating, a lot of those faces came out to celebrate too.
Everyone from Dee & Ricky, Pharrell Williams, VH1′s Black Ink Crew, 40 oz NYC, and A$AP Mob. There was a very special performance by the Trap Lord A$AP Ferg who performed his latest hit "WORK". Henny & Belvedere flooded the room all night having people light on their toes, we also got a chance to grab an interview with Nigel which you will soon see. For now check out the event recap.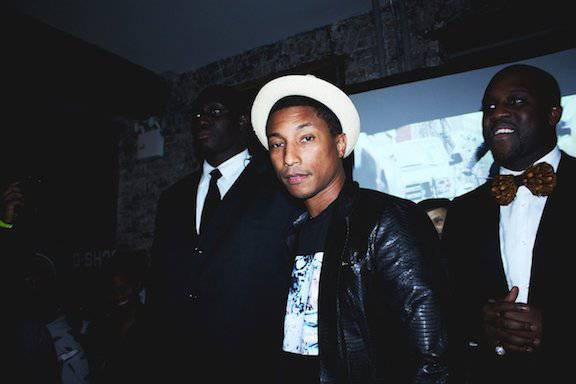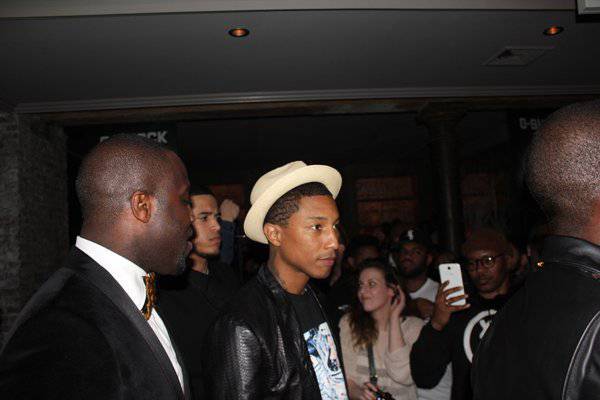 *n-e-r-d.skyrock.com
*junglegymmagazine.com
*thecrosbypress.com