Cris Cab – Colors feat. Mike Posner (Official Video)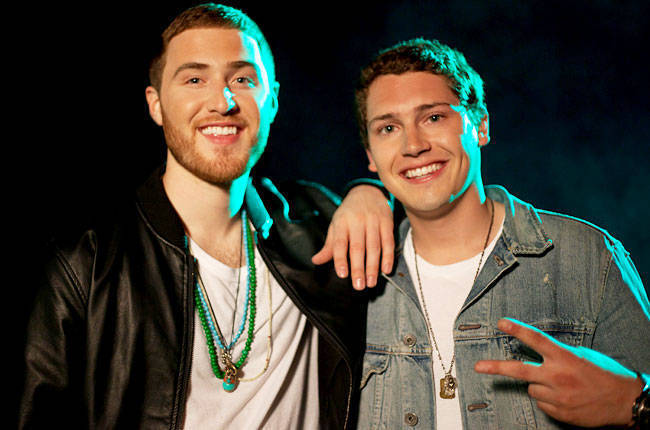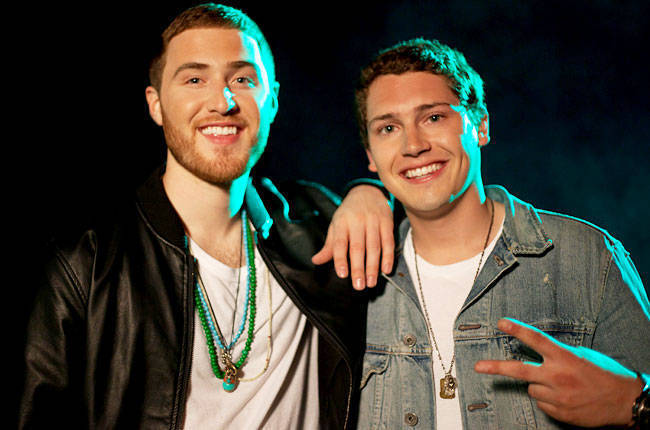 Mercury/Island Def Jam singer-songwriter Cris Cab will preview his forthcoming debut album with a new mixtape, "Red Road," which will reach fans on Apr. 16. New single "Colors," featuring Mike Posner, has received an effervescent, colorful (see what we did there?) music video, which is launching exclusively on Billboard.com: "I'm excited to release new music to the world," says Cab. "'Colors' and the other songs on 'Red Road' showcase the universal energy, fun and joy I love bringing to my listeners. With my single releasing and album coming in the fall, I want 'Red Road' to be a glimpse of the great music to come." Directed by Vulpine Films.

Cab's debut album is indeed slated for a fall release, with an official lead single due out in June. Until then, however, "Colors" showcases the singer receiving an inspirational boost from Posner, who scored a Top 10 hit with "Cooler Than Me" and co-produced Justin Bieber's "Boyfriend." "Mike and I were fortunate enough to link up through some mutual friends, and we both have admiration for each other's music," says Cab. Posner also co-wrote and co-produced "Colors," while other tracks on the nine-song "Red Road" feature Wyclef Jean and the Green. The release of the "Red Road" tape will immediately be followed by a 25-city tour of North America, set to kick off on Apr. 17 in Washington, D.C. Collie Buddz will join Cab on the trek, which wraps on May 18.