Daft Punk – Get Lucky feat. Pharrell & Nile Rodgers (Radio Edit) (13′), Now On iTunes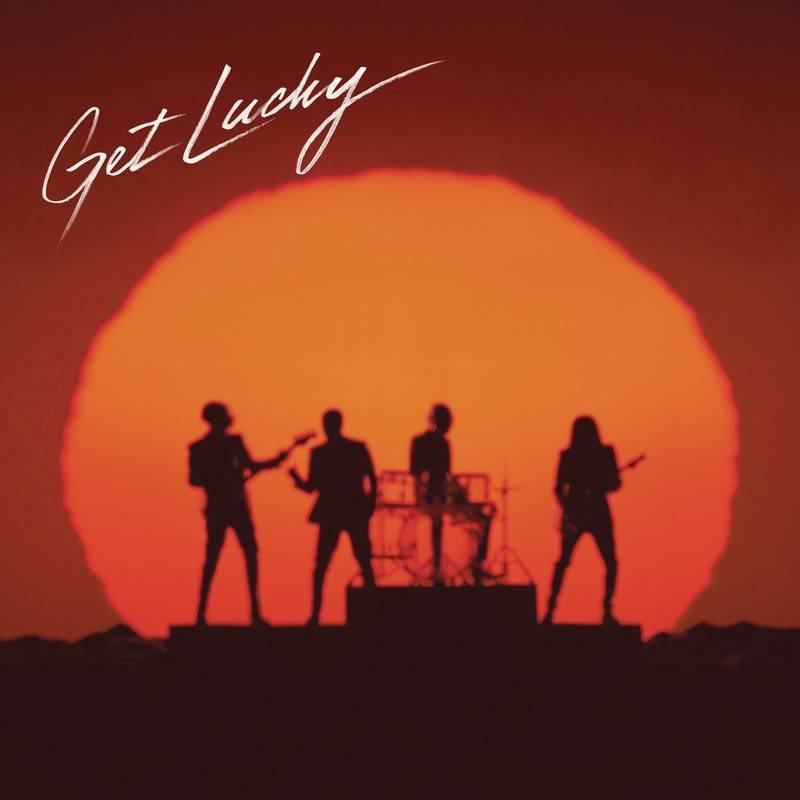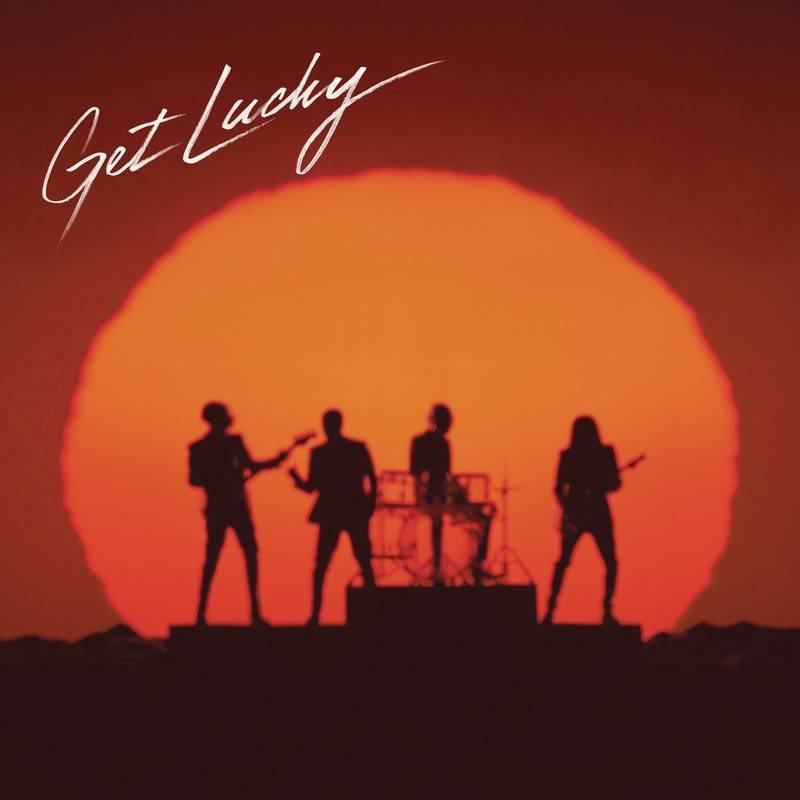 Here is the Full Official tune with the Official Cover as promised, best tune in the world right now, make sure to get it on iTunes now!
Daft Punk – Get Lucky feat. Pharrell & Nile Rodgers (Radio Edit) (13′)

Posted: April 17th.
Daft Punk – Get Lucky feat. Pharrell & Nile Rodgers Delayed To Friday April 19th, Random Access Memories: The Collaborators With Pharrell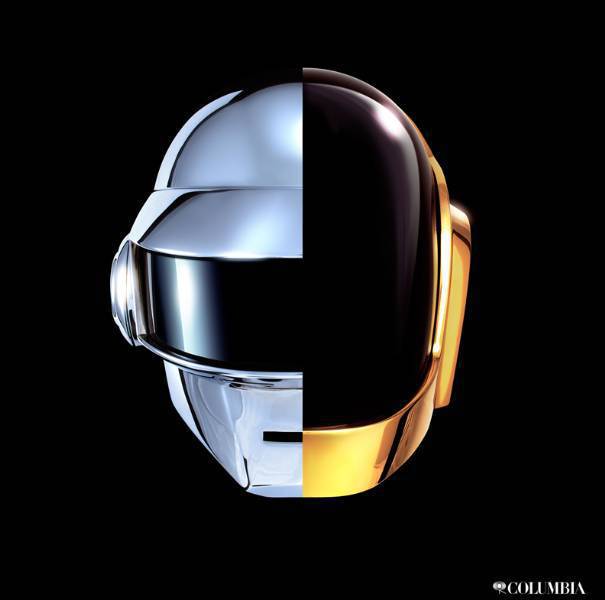 Unfortunatelly, Daft Punk's first single 'Get Lucky' that features Pharrell & Nile Rodgers, was supposed to premier on Monday on the French radio station Fun Radio, but even they had only a looped version that is scrambling through the net right now, they delayed the single probably in response to the overwhelming onslaught all the digital retailers are expecting upon this highly anticipated single release, nonetheless, an Official Statement for the track has been released quoting that "it will be debut this Friday the 19th", I think most of us can't wait any longer to get that tune already, matter of fact, the Coachella teaser reached already almost over 3 Milion Views, which means that it's safe to say, that it'll be #1 after the single release!

Pharrell Williams also participated in the fourth episode of 'Random Access Memories: The Collaborators' in which he elaborated on his experience with the creation of the album. Pharrell recalled that he reached out to the duo during a Madonna party back in 2008, where he first discovered they were working on a project. He offered his services and availability to the band, expressing sarcastically: "if you just want me to play a tambourine, I'll do it". Once Pharrell had met up in Paris with the duo, he showed them some of his own material he had been working on that coincidentally was inspired by Niel Rodgers. Daft Punk subsequently played him a track from Random Access Memories for him to contribute to.
Pharrell remarked upon the organic sound of the album, surmising that it "feels like the only click track they had was "the human heartbeat". He felt that the record can be enjoyed by people of all ages due to the accessible nature of music, and concluded with a small metaphor that Daft Punk "could just get back on the spaceship that brought them here and go, and leave us. But they're gracious, they're nice robots. They chose to stay" Make sure to pre-order the album on iTunes now, you can check out the loop of 'Get Lucky' below.


Daft Punk – Get Lucky feat. Pharrell & Nile Rodgers (Loop) (13′)

*thedaftclub.com
*allaccess.com
*itunes.apple.com