Daft Punk Reveal Collaborators, Pharrell On Two Tracks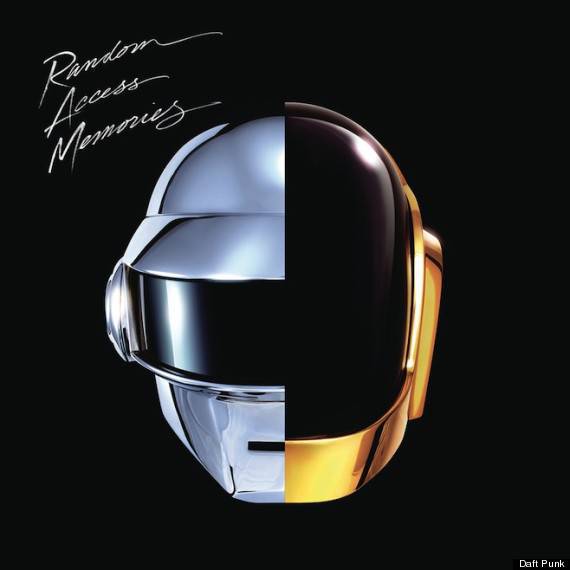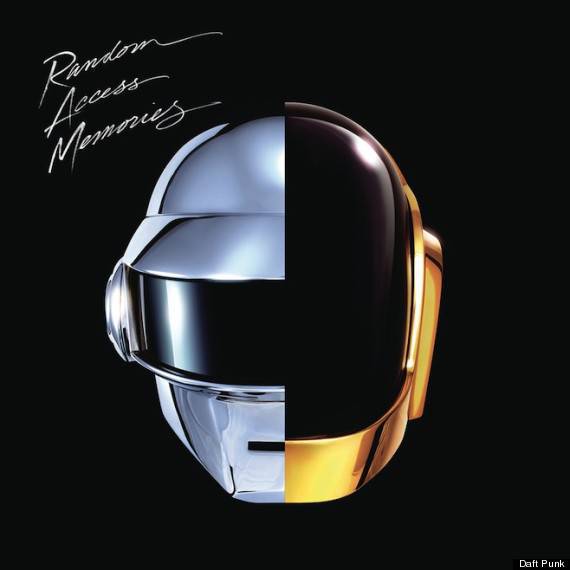 French website Konbini has revealed a full track by track breakdown of the artists appearing on the new Daft Punk album, Random Access Memories. The band's 2013 campaign has been a mix of teasers, fevered excitement – and false information. So while this new information should be treated with some level of suspicion, the names featured match with details already known about the French duo's fourth studio album.
The details reveal the guests on each track – but titles still remain secret. Names on the list include producers Nile Rogers and Giorgio Moroder, with vocal contributions from Pharrell Williams, Julian Casablancas, Todd Edwards and Noah Benjamin Lennox of Panda Bear also revealed. Random Access Memories is due May 20th, thanks to 3000.
Daft Punk – Random Access Memories (2013) (May 20th)
Nile Rodgers (Guitar), Paul Jackson Jr. (Guitar) – 4:34
Instrumental – 5:21
Giorgio Moroder (Synth) – 9:04
Gonzales (Piano) – 3:48
Julian Casablancas (Vocals) – 5:37
Loose Yourself To Dance – Nile Rodgers (Guitar), Pharrell Williams (Vocals) – 5:53
Paul Williams (Vocals & Lyrics) – 8:18
Nile Rodgers (Guitar), Pharrell Williams (Vocals) – 6:07
Paul Williams (Lyrics) – 4:50
Instrumental – 5:41
Todd Edwards (Vocals) – 4:39
Noah Benjamin Lennox (Panda Bear – Vocals) – 4:11
DJ Falcon – 6:21