Robin Thicke – Blurred Lines feat. Pharrell & T.I. (Official Unrated Video), Now On iTunes, Reaches Over 3 Milion Views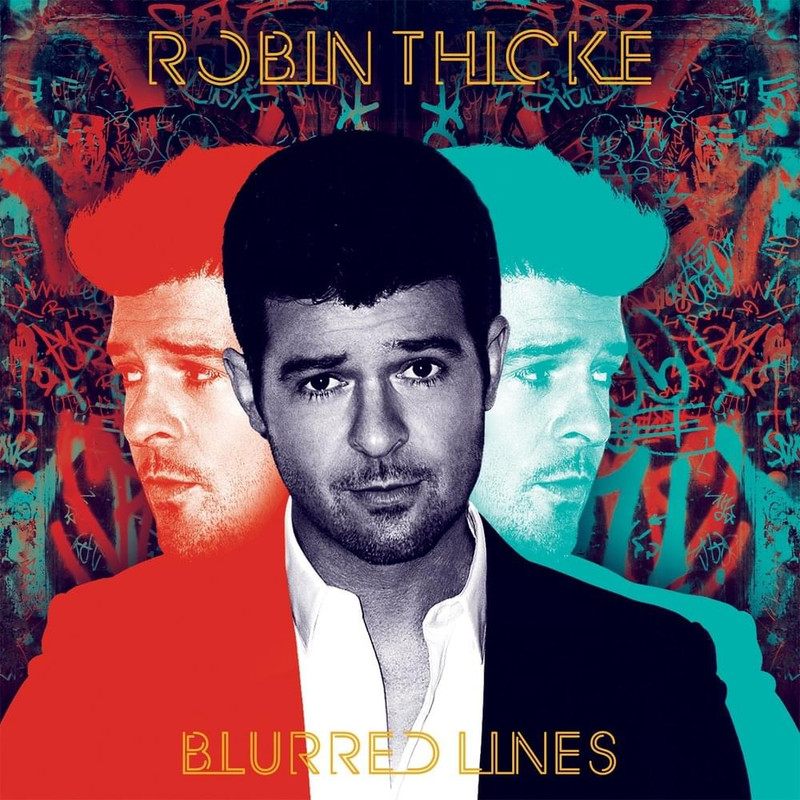 Robin Thicke – Blurred Lines feat. Pharrell & T.I. (Official Unrated Video)

Wow, the official unrated video has already amassed over three million views, and it hasn't even been a month since it was leaked!
Robin Thicke – Blurred Lines feat. Pharrell & T.I. (Official Video)

Posted: March 27th
You've heard Robin Thicke's newest addictive single, "Blurred Lines," featuring Pharrell and T.I. You've seen its video, featuring the trio, plus three beautiful ladies in trendy outfits, stamped with the trending topic, #THICKE. But you've never seen this version, literally stripped down and newly NSFW. Careful; once you hit play, you might not be able to bring yourslef to hide these cuties behind another window while your boss is walking by. Make sure to get this tune right here on iTunes NOW!
Posted March 20th
Suit & What ?? Aside from shaking off recent Justin Timberlake comparisons, Robin Thicke is busy putting the finishing touches on his sixth studio project. Robin just released a new single called "Blurred Lines" featuring T.I. and Pharrell and It's his first single produced by The Neptunes which will be released to iTunes on March 26, funky assshyt right herre, check it out below, and that Official Video, oh lord, just hilarious, look at them dancing, and the best thing about the video is right at the end "2013 Star Trak, LLC" \\//.
"I never really try to plan my albums out, I just write what I'm going through and try to make songs that I would love to hear," he said. "It's got a lot of up-tempo stuff more than I normally make. And then it's got those sexy ballads and heartfelt music. I never like to repeat myself. I always try to make sure every album is completely different from all the others that I made. So hopefully I accomplished that." The "X-Rated Version of 'Blurred Lines' directed by Diane Martel will be out on March 26th.

Robin Thicke – Blurred Lines feat. Pharrell & T.I. (13′)