Pharrell Worked On Hans Zimmer's 'Man Of Steel' Score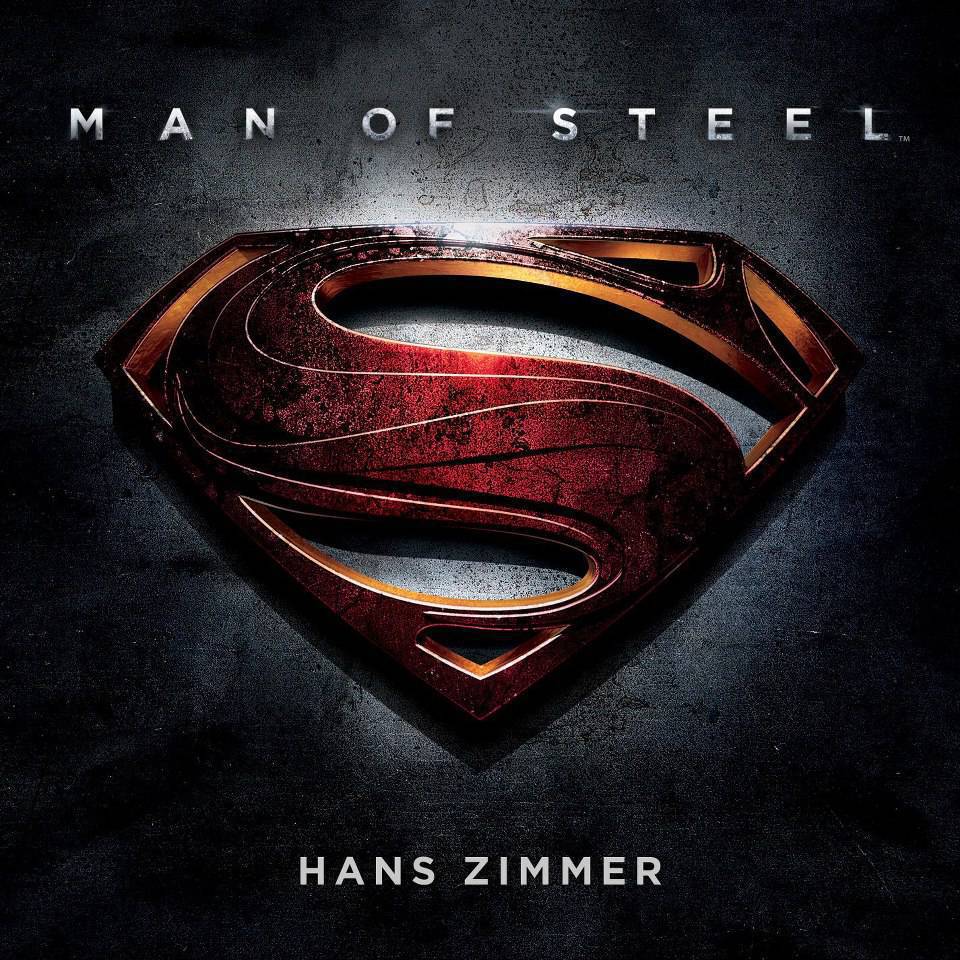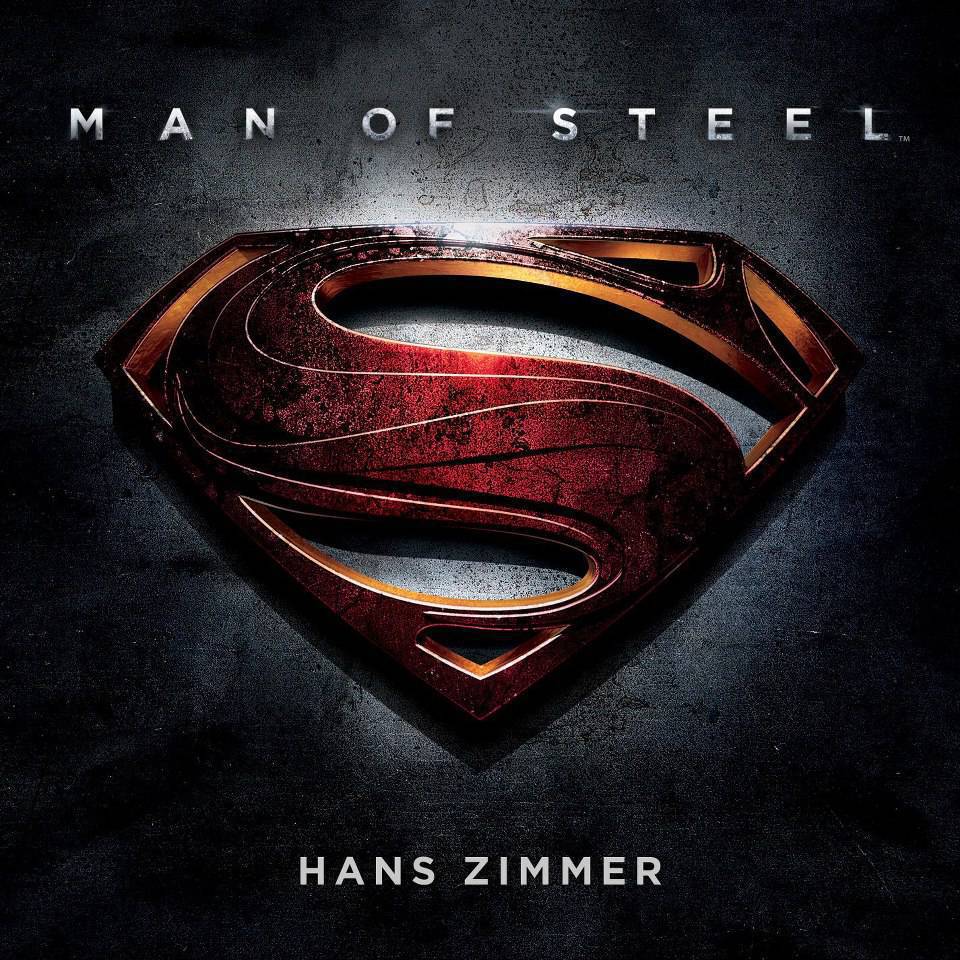 Accoding to CNN.com, Pharrell has been asked by Hans Zimmer to work on Zimmer's 'Man Of Steel' Score among others. Pharrell's involment in the Score is still questioning, but Hans Zimmer says that Pharrell did drums on the Score as "a 12-member drum circle" including Jason Bonham and Sheila E. who also worked previously with Hans & Pharrell at the Academy Awards in 2011 for the Oscars Music. The secrecy surrounding "Man Of Steel," due June 14, is pretty extraordinary, but composer Hans Zimmer was able to give CNN a glimpse of what to expect when CNN caught up with him this week. "Man Of Steel," which replaces Brandon Routh with Henry Cavill, is the origin story of Superman, starting with a young Clark Kent discovering that he has extraordinary powers and is not from planet Earth.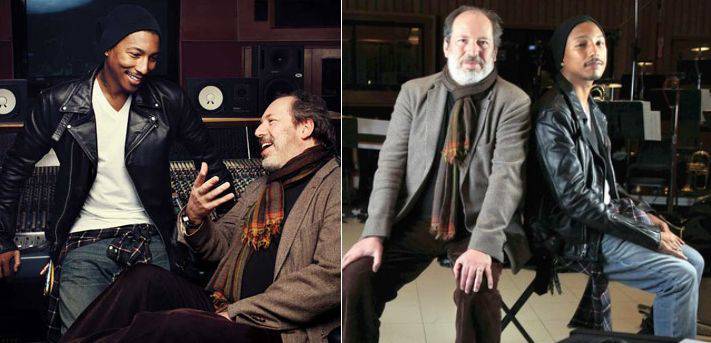 As he grows up, he learns where he came from and what he was sent to this planet to do, as he becomes a symbol of hope for humanity. The film also stars Russell Crowe as Jor-el (Kal-el's birth father on Krypton), Diane Lane and Kevin Costner as Martha and Jonathan Kent (his adoptive parents), Michael Shannon as General Zod (so expect some trouble there), Laurence Fishburne as Daily Planet editor Perry White, and Amy Adams as reporter/love interest Lois Lane. ("She's fun and sassy, in control, getting into trouble, and always looking for a headline!" Adams enthused earlier). While it remains to be confirmed, the latest rumor is that Mackenzie Gray is playing Lex Luthor, although he doesn't appear in the trailer.

This perspective on Superman, the German-born composer said, is something that he came by in part because he's a foreigner. "I think partly what we foreigners are good at is looking at America, not in a judgmental way, but wide-eyed, and seeing the things you take for granted and presenting them in a new way," he added. "Like for 'Thelma and Louise' and the Grand Canyon, most American kids wouldn't want to go there for their holiday, but to us it's a magical, magnificent place." Sonically, this treatment of America comes across via a grouping of pedal steel guitars (instead of the usual string section), banging titanium and steel sculptures, and organizing "a who's who of drummers" in a 12-member drum circle, including Jason Bonham, Sheila E. and Pharrell Williams.
Pharrell & Sheila E.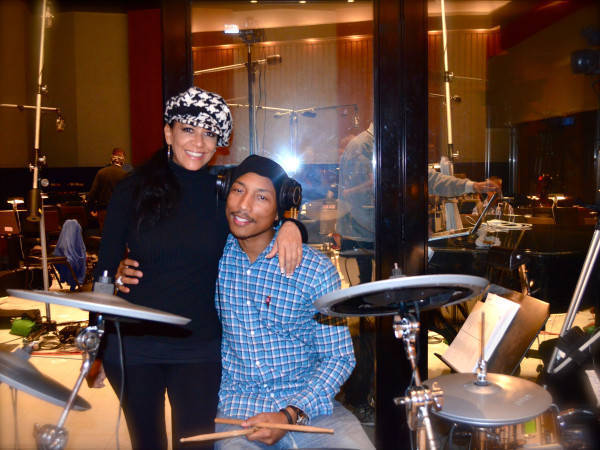 "The great thing about Superman is that everybody loves Superman," Zimmer said with a laugh. "It's very easy making the call and saying, 'Hey, can you come?' I remember phoning Pharrell and him saying, 'I'm right in the middle of producing the Beyonce album in Miami.' 'Jason Bonham's in Miami, and he's getting on a plane!' Next morning, there's Pharrell, looking a little bleary-eyed." You can check out the snippets of the Score below including the Score sample which sound s freaking amazing, Can't wait to watch the movie, thanks to CMP.
Man Of Steel (Official Trailer) (2013)

Man Of Steel (Score Sample)

Man Of Steel Score – Hans Zimmer (2013)
Look To The Stars
Oil Rig
Sent Here For A Reason
DNA
Goodbye My Son
If You Love These People
Krypton's Last
Terraforming
Tornado
You Die Or I Do
Launch
Ignition
I Will Find Him
This Is Clark Kent
I Have So Many Questions
Flight
What Are You Going To Do When You Are Not Saving The World
Man Of Steel