Miley Cyrus 'Feels Protected By Big Bro Pharrell'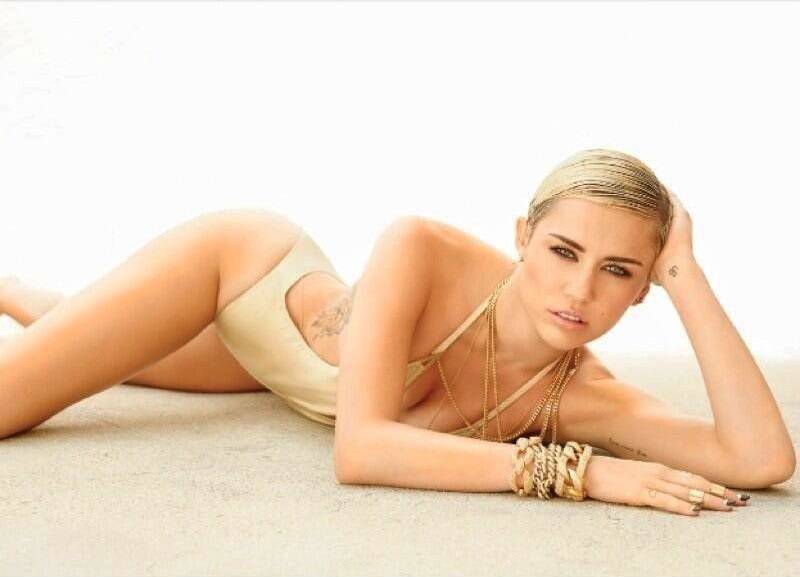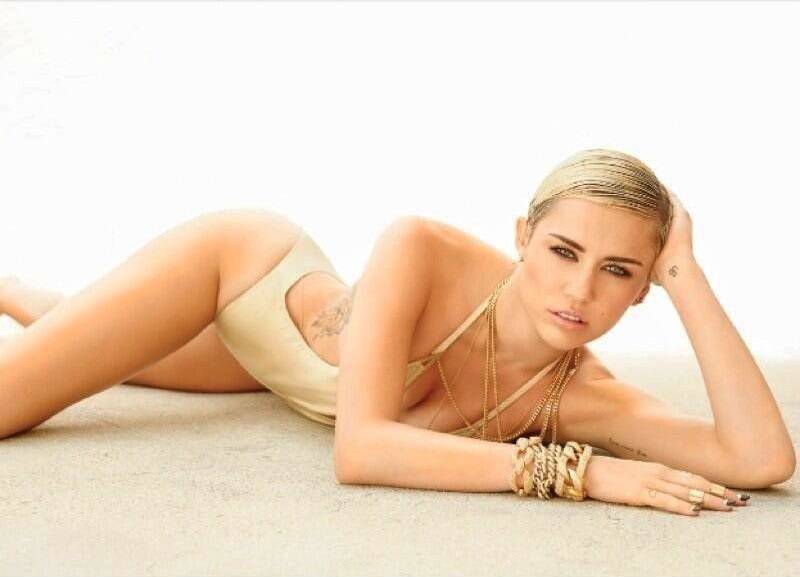 By Joanne Dorken. Miley Cyrus has spoken about her very special bond with collaborator Pharrell Williams, stating she feels "protected" by the producer. The We Can't Stop singer has hooked-up with Pharrell on a her currently-untitled new album, with Miley exclusively telling MTV News UK how their collaboration came about. Speaking to Laura Whitmore, the 20-year old explained: "Pharrell… was the first thing I said, just because that was kind of me at that point – this is before Blurred Lines and Get Lucky was out.
"He had kind of had radio silence for a second and because he was just coming up with this new sound, he was also reinventing himself and getting even more involved with fashion, taking himself to a whole other brand which is what, you know, I've been wanting to do. "I feel protected by him 'cos he's like a big bro, so I feel like a whole different vibe in the studio. I kinda got stuck in there with him. Then, once me and Michael [producer Mike Will] were back together and started working on We Can't Stop the record just got even crazier, so these collaborations have been insane."
When probed further about her new LP, she continued: "It's definitely like a kind of a mixture, I know who to go to for certain sounds. Pharrell has his own sound, when it comes on the radio, you immediately know that it's him. "And that's the same thing with Michael Will, he's got a sound that's like really young, especially him being 23 – it just makes him have this sound that is fearless, just cause' he's young."
She added: "I think I've definitely been inspired by them but they've also been inspired by me and so it's just a mixture of the sounds and just making this record sound so different, it's got such a cool combination." Speaking of her reaction to hip-hop royalty Jay-Z name checking her on Magna Carta Holy Grail track Somewhereinamerica, Miley revealed: "Pharrell had actually hit me [up], he was like 'Jay-Z wants to call you and tell you that he's shouting you out in the song tomorrow.' "I was in Miami and was doing crazy press for my record. So I came out… and we got to go out and hear it in a club. It was fun." Miley's new single We Can't Stop is out on August 4.