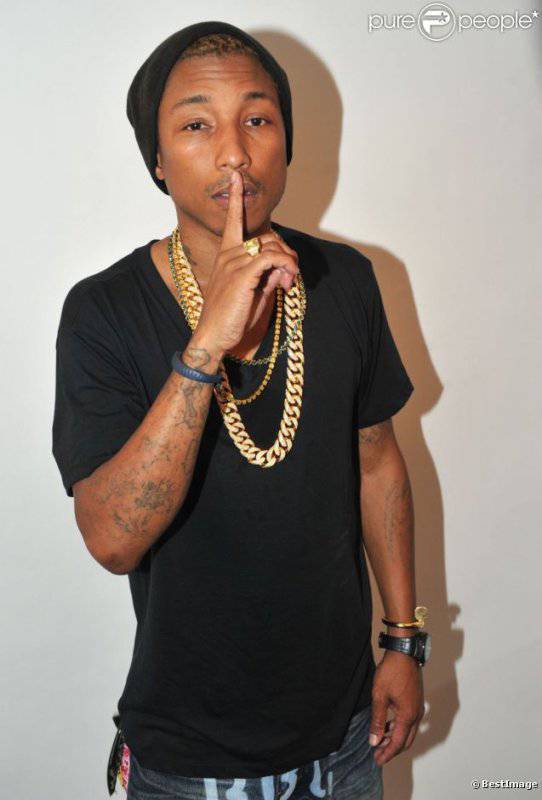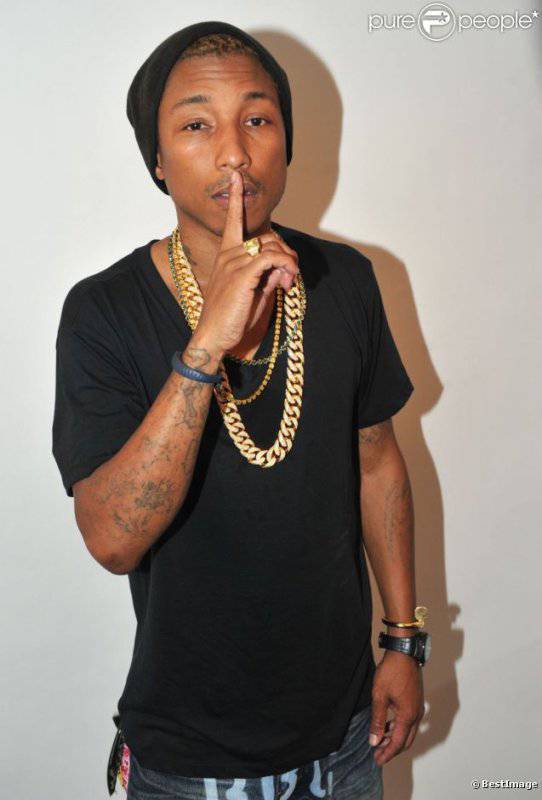 I'm Going All Dr. Seuss On Your Ass!!! Will.i.am … Will.iam … Pharrell doesn't like that Will.i.am … and now he's suing the Black Eyed Peas rapper in what's becoming a pretty nasty trademark war … which now involves Dr. Seuss, TMZ has learned. Pharrell — who's featured on TWO mega-hits right now ("Get Lucky" & "Blurred Lines") — recently launched a YouTube channel called I Am Other … and he's pissed that Will.i.am is trying to block him from using the name. Why?
According to Pharrell, Will has already sent him a cease and desist letter informing P that he owns the rights to all things with an "I Am" element … and warned Pharrell to back down or else. Pharrell didn't run scared … he ran to court … and SUED Will — in an effort to stop Will from stopping him. In the suit, filed in federal court in NY and obtained by TMZ, Pharrell argues that they are each using "I Am" in completely different ways. Pharrell says Will is using the "I Am" is a Seussian way — as a playfull riff on his own name — and to hammer home his point, he quotes from Green Eggs and Ham:
"Sam I am
I am Sam
I am Sam
Sam I am"
Pharrell continues in his suit, "In contrast, the I Am Other mark means 'I am something else,' leaving what that 'else' is to the imagination of the consumer. It certainly does not mean 'I am Will.'" Pharrell is asking a judge for written permission to continue using the "I Am Other" mark. So far, no comment from Will's camp.
Genius ! Will.i.am, just because you are doesn't mean that the rest of us aren't! You can't own the sky!
You do not own it, Will.i.am
You do not own "I Am", my man
You do not own it, Lindy said
You only own it in your head
You do not own it under law
You do not own it, I am sure
Leave Pharrell alone, my man
You can't stop him, Will.i.am
Previously:
Will.I.Am Takes Legal Action Against Pharrell's i am OTHER Brand
Will.I.Am Denies He Is Suing Musician Pharrell Williams