Pharrell Takes Fashion Risks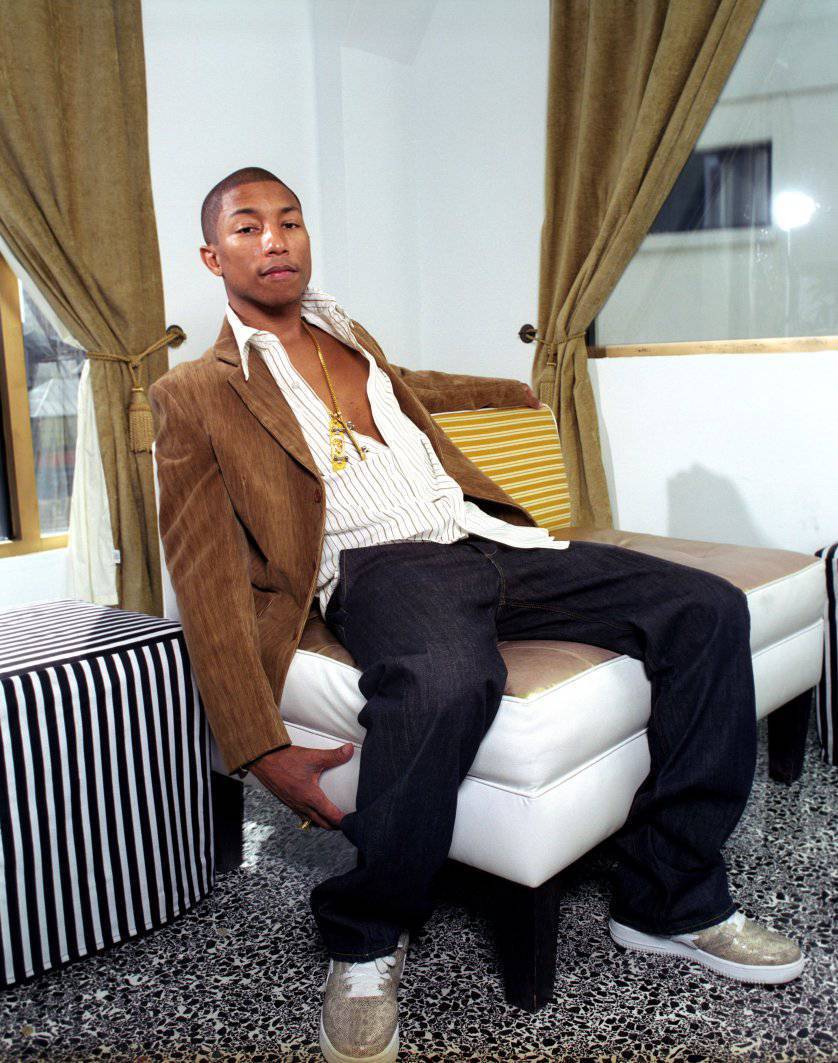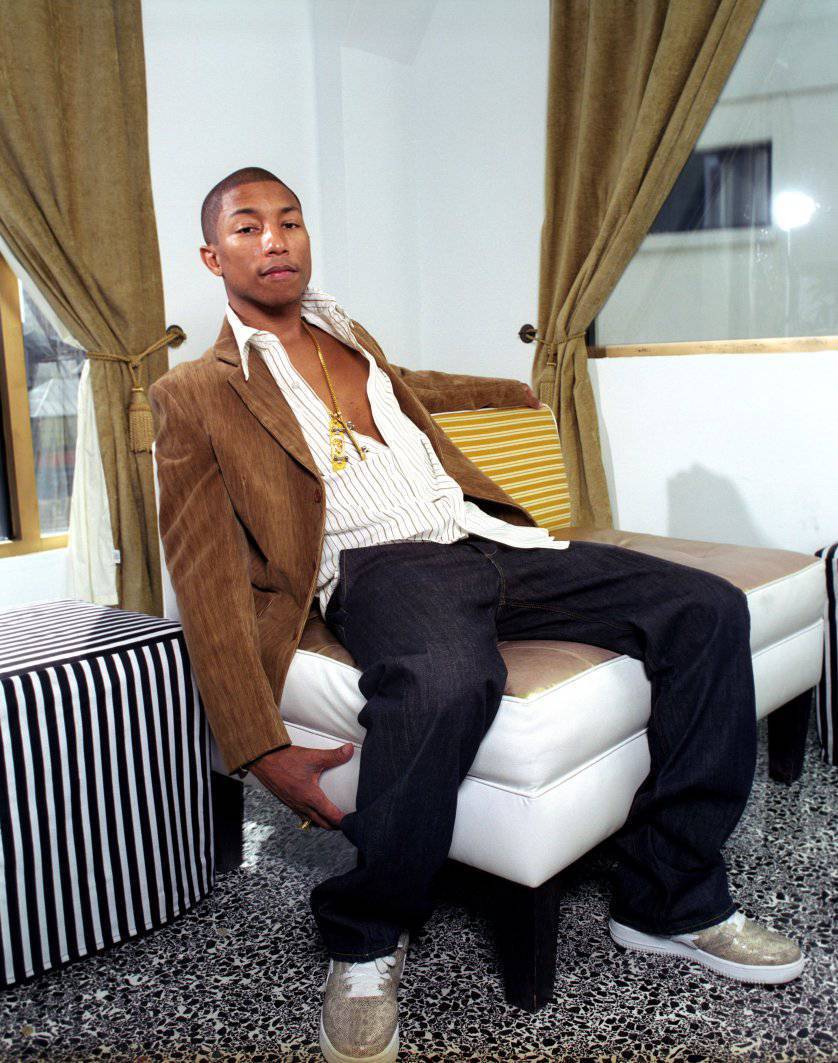 Pharrell Williams has revealed his top tips for always being dressed correctly. The musician is known for his cool style and has his own labels, Billionaire Boys Club and more affordable sportswear line Ice Cream. When it comes to looking good, the star believes originality is the key. "You know what? It's all about individuality. The things that set you apart, they're what make you special," he explained to German newspaper Bild. The singer went on to discuss his tips for always wearing the right thing.
He likes to keep things simple when it comes to fashion, and the smooth-talking star couldn't help complimenting some of the women in the room. "You just need to think about a few things really: what do I feel like when I get out of bed? Where am I going? What's the weather like? Then you'll always be dressed correctly," he revealed, adding: "There are a few pretty ladies here who have clearly nailed that."
The 40-year-old always sticks to his hip-hop roots, sporting smart suits with street-style twists. In a recent interview, he revealed what men who are clueless about fashion should consider when getting dressed. "Well, wardrobe is an extension on personality, and if you're not a person who jumps out the window, then you're not going to do that fashion-wise. When you do, it's going to look and feel like a stretch," he explained to AskMen.