Pharrell Williams – i am OTHER Theme (Full Extended Version) (13′)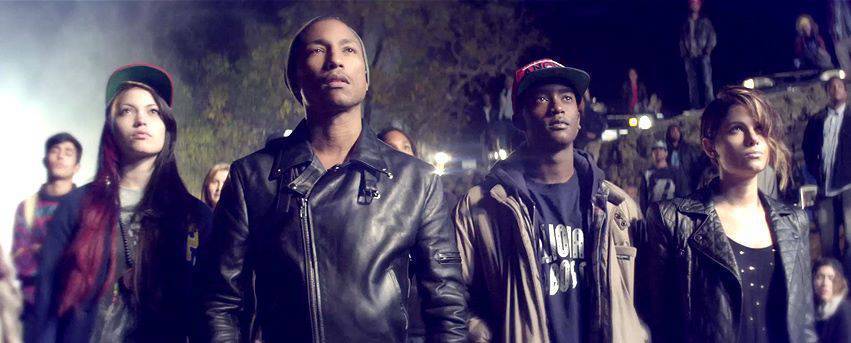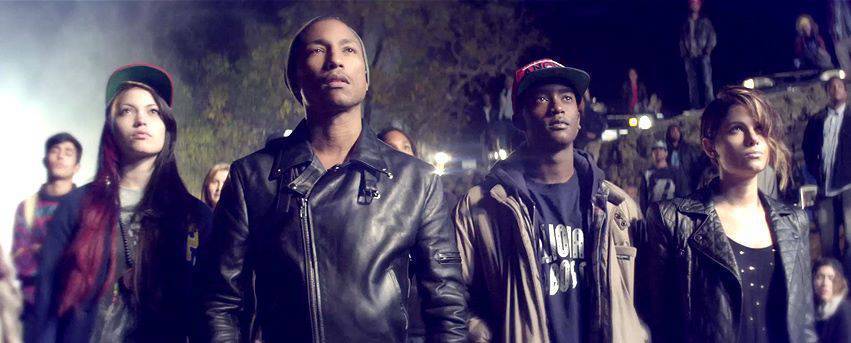 Here is it finally, after more than a Year we get to hear the Classical piece Pharrell composted for his I am OTHER movement, the i am OTHER Theme. Thanks to forum member Molly who just got Pharrell's Quarterly Co. package that included the Theme among other things, I don't wanna spoil everything from the package.
The Theme is just amazing, no wonder Pharrell got all emotional hearing this for the first time, "that shit has gotta be playing at the gates of heaven, probably makes angels cry its so beautiful" – NewEraOG. Thanks Molly!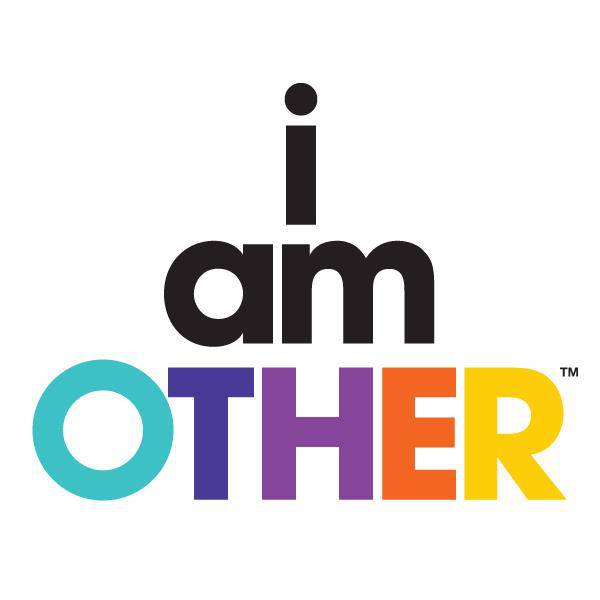 Pharrell Williams – i am OTHER Theme (Extended Version) (13′)