Pusha T. At The Boiler Room In New York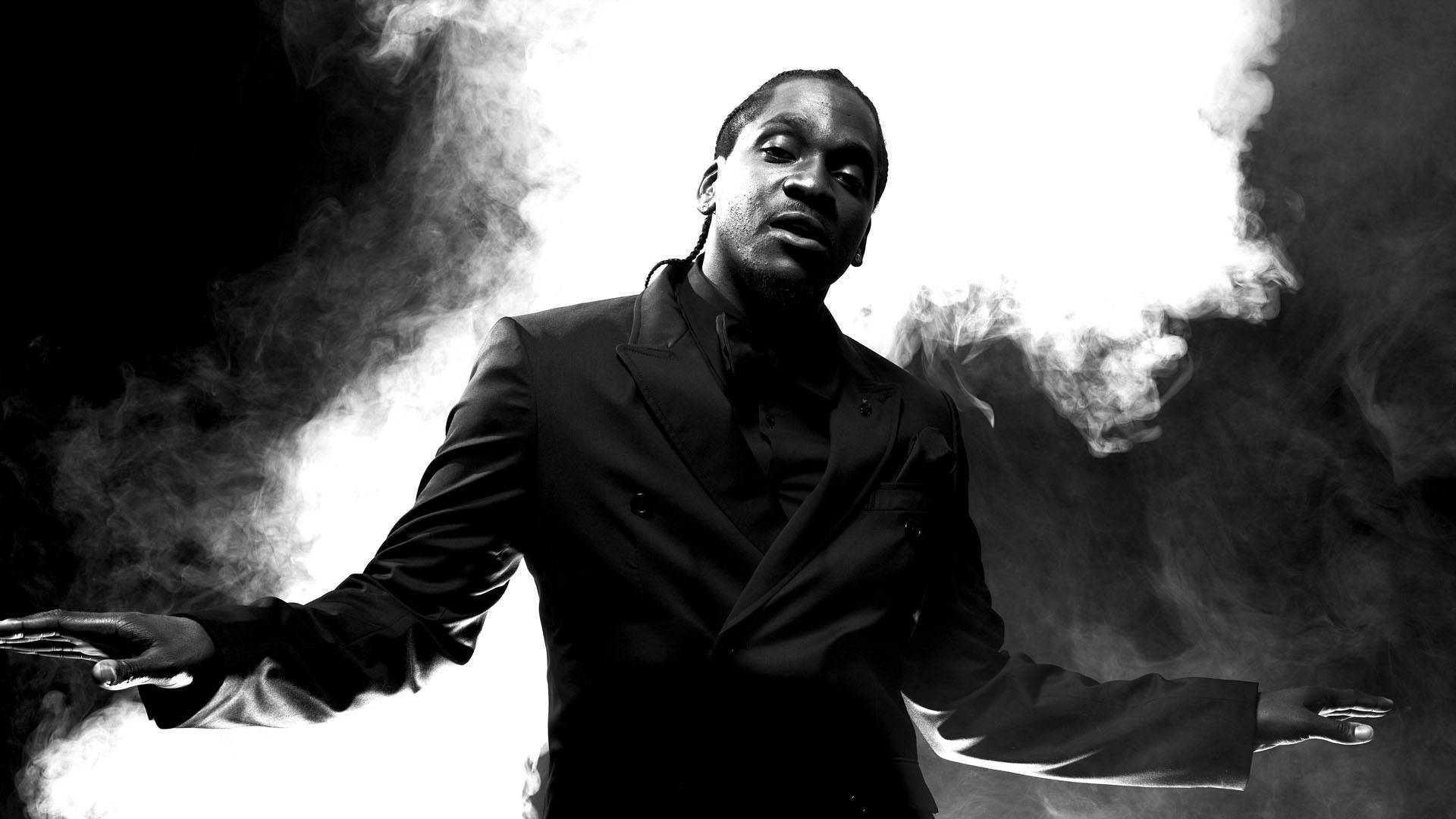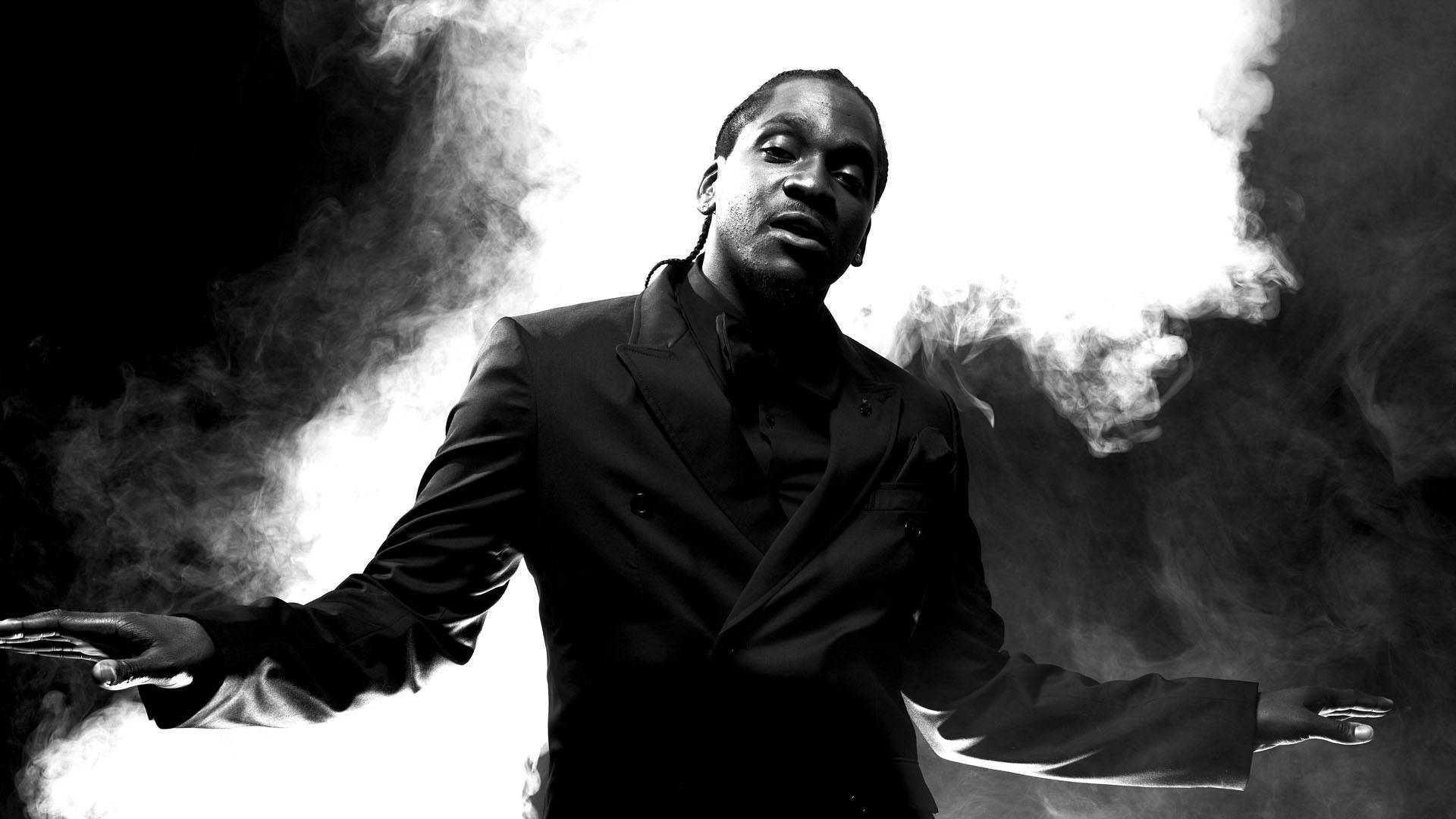 There were two very different hip-hop shows in New York on Saturday: the Brooklyn Hip-Hop Festival and New Era's #WearYourAllegiance show at The Boiler Room In NY. The only peculiarity about Pusha T. playing two different shows in one night was his status as a headliner — something he hasn't truly set out to do until now. But though this always-a-bridesmaid rapper is now gunning for the gown, his sets at both venues — which were virtually identical, save some called audibles at the later show — primarily displayed his impressive feature repertoire over his solo material.
Pusha T. – I Don't Like (Remix)

Pusha T. can — and almost did — tie together a hit parade setlist entirely comprised of his features. In Brooklyn and Manhattan alike he showcased his work with his G.O.O.D. Music labelmates ("Mercy," "I Don't Like"), Kanye ("Runaway," "So Appalled"), the Clipse ("Grindin") and others, ("Favorite Rapper"). His own solo tracks were intermittently hot ("Millions," "Doesn't Matter") and lukewarm ("Trust You")
Pusha T. – Grindin'

But, despite a ferociousness evident even from the back of the venue, his highest solo moments were eclipsed by the absence of whoever he had originally shared the track with. That is, until he performed "Numbers On The Boards," My Name is My Name's lead single. That track's drone-like minimalism recalls Pusha's best work with Clipse, but stood both singular and characteristic among his other material. At both shows, it felt like a revelatory moment: with collaborators banished, the premise of Pusha T., headliner, came into focus.
Pusha T. – Popular Demand (Popeyes)

A doubleheader is a tall order for any performer, particularly one whose whole schtick is defined by menacing intensity. With his first set, Pusha T. captivated the hundreds in attendance; you could see the fire in his eyes from hundreds of feet away. But somehow, by the evening, he switched into another gear. This may have partly been a difference of venues; he stood on a stage at Brooklyn Bridge Park, shouting out individuals in an audience separated from him, but at DCTV, he squeezed onto a tiny elevated platform, surrounded by fans who rapped in unison as he glared into their faces, turning his conviction into focus, working the cameras. Turning to his DJ between sets, he was clearly spent; but he wouldn't relent when the beat dropped again. Check out below the whole performances.

Pusha T. – So Appalled

Pusha T. – New God Flow

Pusha T. – Mercy

Pusha T. – Exodus 23:1

Pusha T. – Millions

Pusha T. – Blocka

Pusha T. – Numbers On The Boards