Robin Thicke: 'My Music Didn't Appeal To Europe'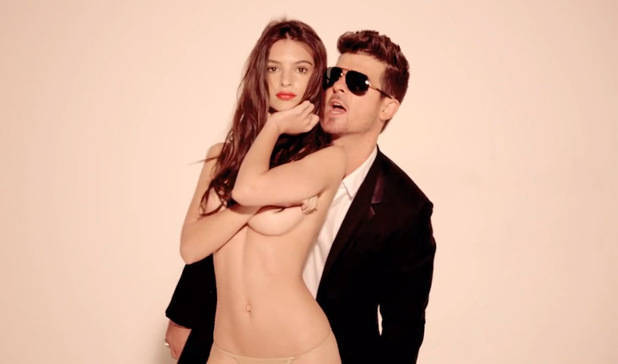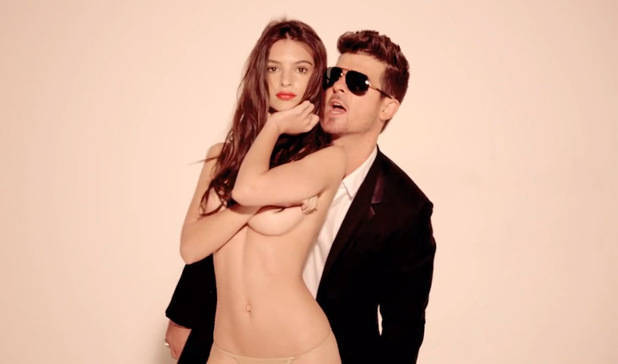 The singer, who has topped the charts in the UK with his latest single 'Blurred Lines' and sixth studio album, attributes his newfound popularity to his R&B-soul sound having a resurgence in Europe. "R&B and soul music doesn't quite translate as well in Europe," he told the Daily Star. "Maybe my previous records were not promoted right or maybe the music wasn't good enough to be popular.
"I think if I'd had too much success too early I probably would have f**ked it all off anyway. I guess everything happens for the right reason at the right time." He continued: "The great thing for me is I've been making music like this my whole career. Now I'm looking like I'm current." Thicke's Blurred Lines album topped the UK album charts last Sunday, while the single is currently enjoying the longest run at number one in the US this year, recently clocking up an eighth week at the top.