Big K.R.I.T. Talks Working With Chad Hugo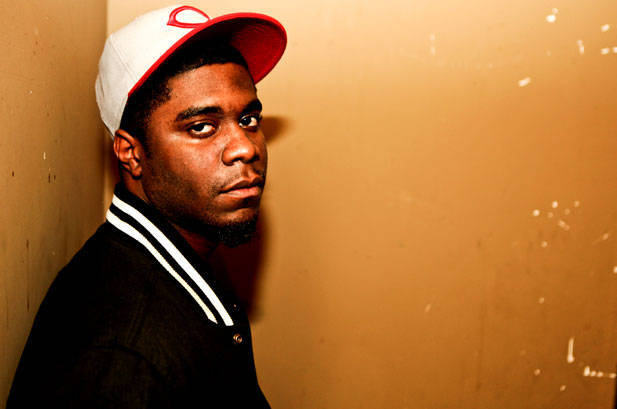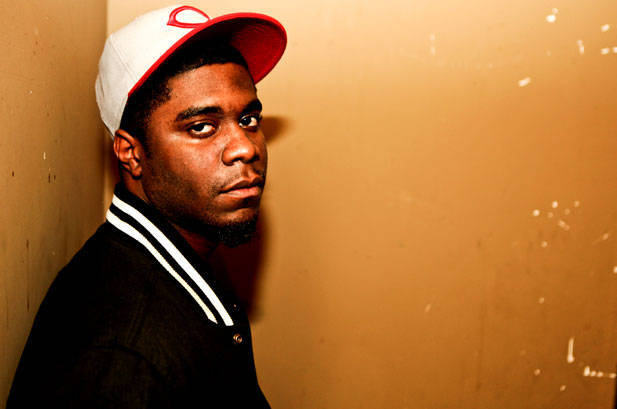 Big K.R.I.T. was pleasantly surprised recently. The night that Big Sean decided to leak his Kendrick Lamar and Jay Electronica-assisted "Control," K.R.I.T. found he had a lot of new followers on Twitter. He woke up the next day to even more. Kendrick Lamar's verse, which named him among other high-profile rappers of today, brought attention to the producer/emcee in an unexpected manner. Instead of feeling offended by the remarks, as many have been (evidenced by several response tracks from rappers), Big K.R.I.T. simply thanked Lamar for the "promotion" the next day, in an exclusive interview with HipHopDX. Rather than dwell on the verse, he said he was moving forward with plans to release new music for fans, both old and new.
Those plans are the next step in what has been a critically acclaimed journey for Big K.R.I.T. The Meridian, Mississippi artist has established a solid fan base with various releases. His debut, Live From The Underground, released on Cinematic/Def Jam Records, followed two other acclaimed works, 2010's K.R.I.T. Wuz Here and 2011's returnof4eva. Despite that recognition, K.R.I.T. seems poised for even more in the future, telling HipHopDX that he is currently working with various producers including Chad Hugo of The Neptunes, DJ Dahi and Terrace Martin. K.R.I.T. also told us he is refocusing his energy on his rhymes and delivery, as he allows producers to craft some of the beats for him.
DX: You said you're working with Chad Hugo, among others. How did you hook up with Chad, and how has his music influenced your lyrics?
Big K.R.I.T.: I linked up with Chad at Bonnaroo. I guess I was reaching out to him before that, because I'm familiar with his sound and how experimental he is with music. I was just really curious with what we could come up with.
DX: And so when you got together, how did you see the effects in the music?
Big K.R.I.T.: It was kind of easy with me being a producer and him being a producer too. [I was] willing to sit back and have him play me records and try to not go for the typical thing that I would rap off of but something a little different. He is real free and raw with letting you kind of be creative. He comes in every now and then and gives you ideas or things of that nature, but he really kind of just lets you do what you want to do for the record. It's dope. I don't get the opportunity to work with producers as much. I was always like, "What if y'all rap the whole song?" and they'll be like, "I don't like it." But we ain't ran into that kind of problem. Everybody in there is cool. If something ain't right or if the verse ain't where it need to be, it's a respect like, "Hey man, do that one over." And it's all love.
Big K.R.I.T.: I saw the same as you on the blogs. I'm excited for that, bruh. I mean, [I've been] waiting years for more content, more music. Being the kind of OutKast fan I am and wanting them to do another OutKast album? Hell yeah. He is the kind of artist that every time he drops something, it kind of changes the realm of music. And I'm always excited to hear what really creative minds have going on and how can you take this genre farther. He has always been one of those people to test the limits. I'm excited to hear it, just as a fan and artist, to be inspired something that would probably be totally different than what we hear every day.
DX: The record that you're working on with Chad and Terrace, what is that album going to be called?
Big K.R.I.T.: I can't say just yet, and I don't think I'm ready to say just yet. But mention Dahi in there too man. He is a dope producer too, and I want the homie to get some shine because his tracks are crazy.