Lauriana Mae Working With Pharrell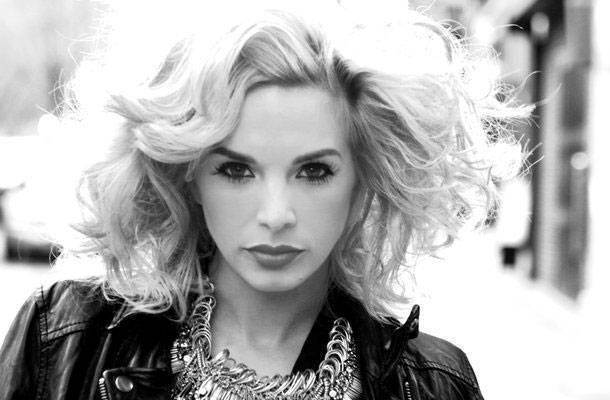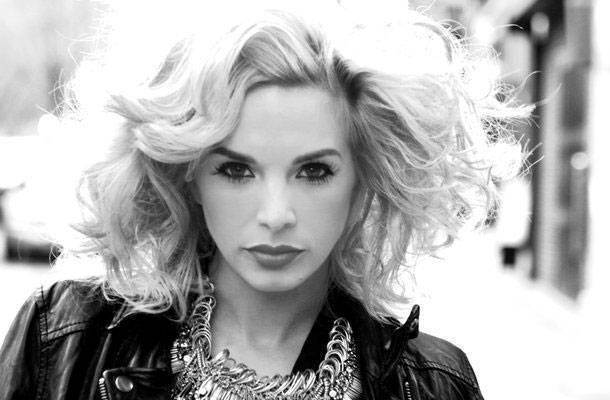 Singer & Songwriter Lauriana Mae is the hottest thing to come to the music scene in a long time. Signed to Atlantic Records and known by millions from P. Diddy's 2009 singing competition show Starmaker, where she finished in the top 4. Her sound is a mixture of soulful jazz vocals with contemporary Pop, R&B and Hip-Hop. In late 2011 she released her first offering, the "Love Mae" EP.
On the EP she collaborated with producer Kwamè, who's crafted hits for Christina Aguilera, Keyshia Cole and Mary J. Blige to name a few. The EP features three songs, which were written by Lauriana. It kicks off with her anthem "Money Mae" – the singer's moniker, a shiny, horn-laden throwback banger that captures flapper-era bliss. Also included is the melancholic ballad "Love", a reflective conversation between Mae and the emotion itself, and the punchy, percussive track "Like A Drum (Beat It)".
Born and raised in New Jersey, Lauriana began singing at home inspired by her mom who spotted her talent at an early age. She joined the church choir, which gave her the confidence to audition for a performing arts high school where she was accepted at a young age, and majored in vocal music. Eventually, Lauriana began performing at local talent shows, auditioning for various gigs, and working with different groups. The experience gave her the confidence needed to enter the studio to record songs of her own, and to establish herself as a solo artist.
With her backing band "The Pains", comprised of a band of friends that stood by her along the way, Lauriana is gearing up to break the mold of popular music. She is reinventing the essence of great soul music from the past and present and bringing it to fans in a way that is distinctly Mae. In June UrbanBridgez.com got a chance to see Lauriana Mae live at SOB's in NYC. To say we were very impressed is an understatement! Her comfortableness on stage mixed with her incredible vocals and amazing band, made for a great night of music.
Just last week she performed at Angela Simmons launch party for her new E-Commerce site, Angela I Am. Lauriana Mae is currently in the studio recording her debut full-length album, due sometime late this year. Pharrell, Claude Kelly, Q-Tip and of course Kwamè have all contributed to the project. She can currently be heard on B.o.B's latest single "Chandelier" and Cee-Lo Green's "Only You" released earlier this year.