Pharrell Working With Mikky Ekko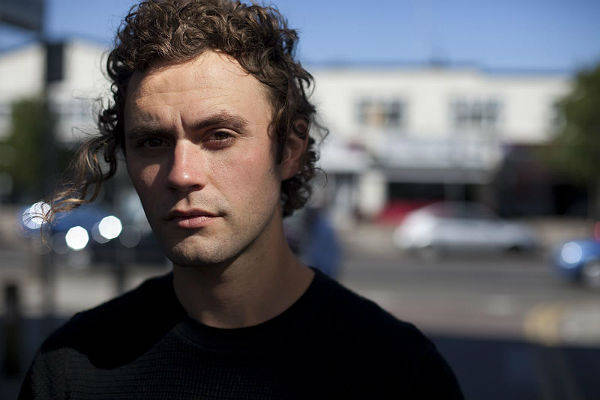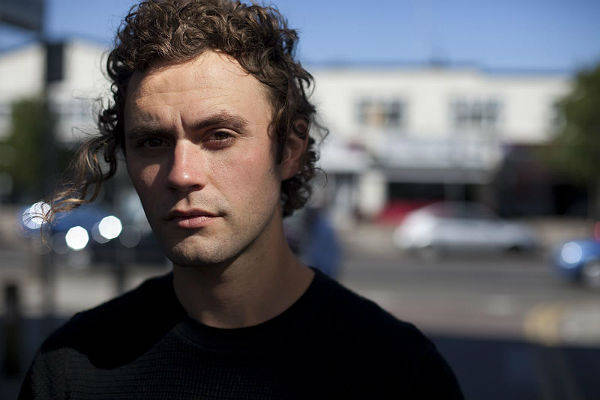 'Get Lucky' star teams up with 'Stay' songwriter. Rising US star Mikky Ekko has confirmed he is working with Pharrell Williams on his debut album. Ekko, who first came to international attention with his Rihanna collaboration 'Stay', has since established himself as a major new talent on the music scene with solo singles 'Pull Me Down' and 'Kids'. Currently working on his debut album, it has now been confirmed that 'Get Lucky' and 'Blurred Lines' superstar Pharrell Williams has joined the guestlist for his debut record.
Other producers involved in the album include John Hill (MIA, SantiGold), Elof (Niki & The Dove) and Clams Casino, who produced 'Pull Me Down'. Mikky Ekko has also announced a new, intimate London gig taking place on 16 September 2013 at St Pancras Old Church. Mikky Ekko recently revealed that after he finished work on 'Stay', which he recorded with Rihanna, he wasn't able to listen to the track at first – despite the success it eventually brought his way.
"When we finished writing that song it was too much for me. I couldn't listen to it, I didn't like it," he told Gigwise. "I was so worried about being pigeonholed as the male answer to thing, I couldn't see the forest for the trees. It was uncomfortable for me to be so vulnerable. It taught me how important that was, especially right now. "That's why record like 'Video Games' and Adele's stuff really took off."
Mikky Ekko – Pull Me Down (2013)