Robin Thicke Lands First #1 Album With 'Blurred Lines'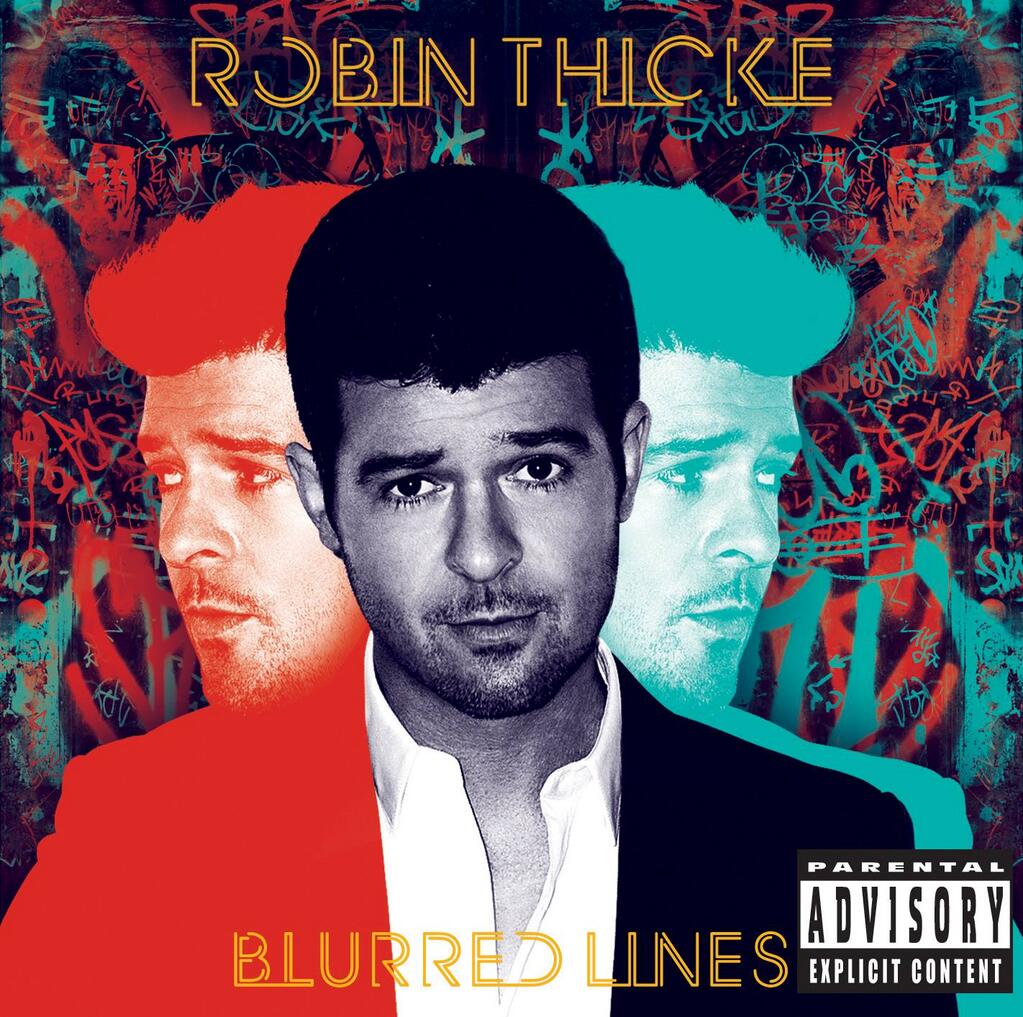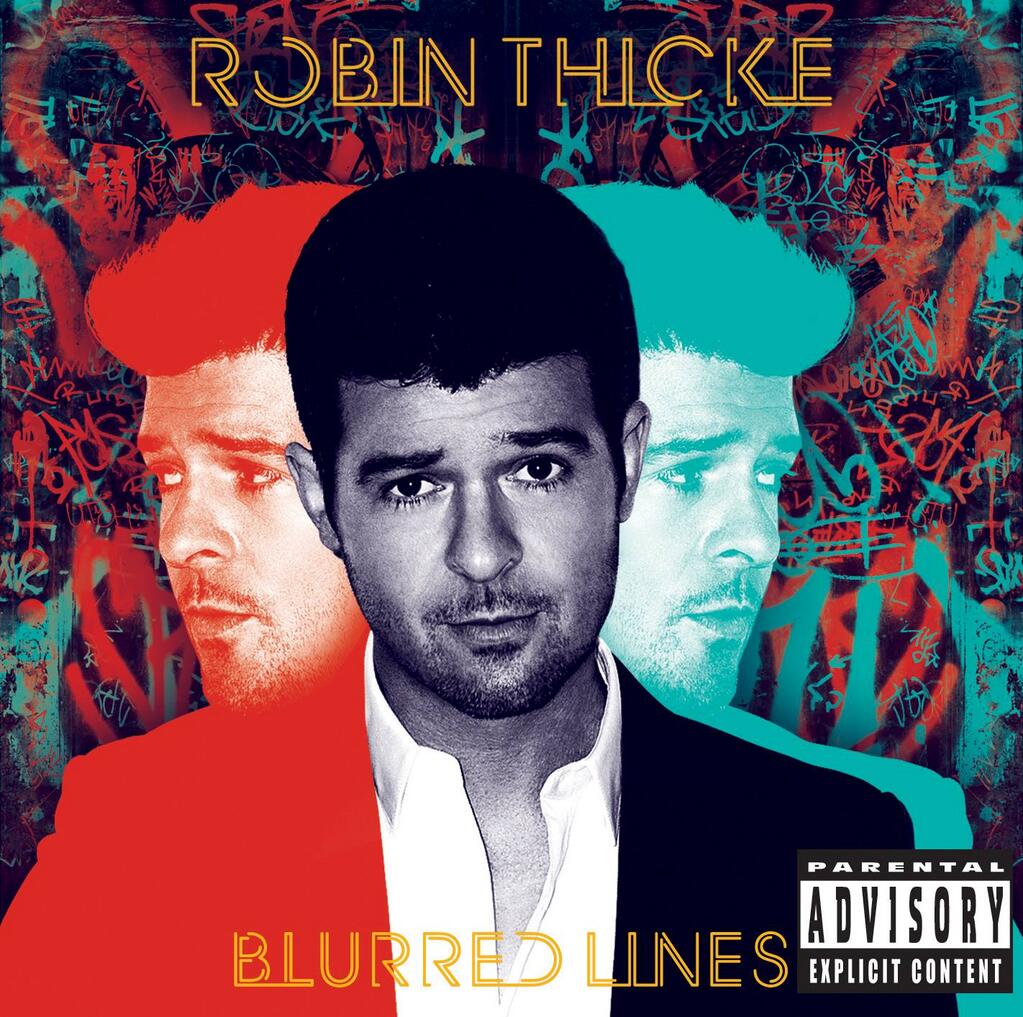 Robin Thicke Debuts with 177k straight to #1. Robin Thicke's "Blurred Lines" remains at #1 on the Hot 100 for a ninth consecutive week. And, just in case you needed another reminder that there's absolutely no escape from this particular musical zeitgeist moment, Thicke has pulled off the double-whammy of having his same-titled album debut in the top spot on the Billboard 200. Blurred Lines sold 177,000 copies out of the gate.
The album, Robin Thicke's sixth, is his first chart-topper. It's worth noting that the crooner's last album peaked at #22, so this closes the circle on a pretty brilliant late-in-career surge. Of course, the real test will be if Robin can avoid the Gotye Syndrome by pulling a second hit out of his hat before 2013 winds down. After all, sooner or later, America is finally going to figure out what rhymes with "hug me" and move on. Right? Right? Blurred Lines is now in stores and iTunes.
*idolator.com
*itunes.apple.com