D.A. Wallach Joins Social Media Marketing Co. IZEA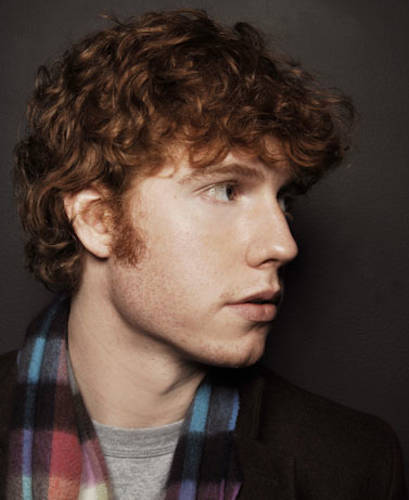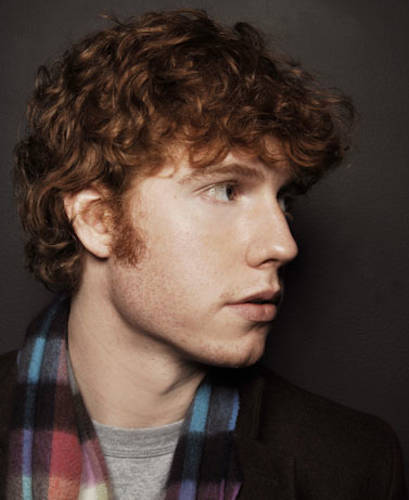 Musician and social media ace D.A. Wallach is joining the IZEA strategic advisory board, the social media marketing agency announced on Thursday. Despite Wallach's clout in the music industry as one-half of the indie duo Chester French, IZEA tapped Wallach because of his influence in the social sphere. Wallach is the artist in residence at Spotify, where he bridges the gap between music and social media in an effort to draw in more artists. As an advisor to the digital music service, he's also focused on moving music distribution forward, without leaving artists' compensation behind.
IZEA is credited with pioneering sponsored influence, a marketing strategy by which celebs monetize their influence by promoting a product or service across their personal social channels. The 26-year-old social entrepreneur joins a team of marketing vets at IZEA; the strategic advisory board includes John Caron, former prexy of Olive Garden and Rick Milenthal, co-founder and chairman of Engauge.
Wallach says the company's bringing a crucial "scalable approach to helping influencers earn a living from their audiences." While most of IZEA's current catalog of influencers includes TV personalities, musicians and thesps like Diddy, Kim Kardashian and Melissa Joan Hart, Wallach is interested in branching out to influential personalities across the blogosphere, too. Wallach was recently named one of Forbes' 30 Under 30 in music. He also landed a spot on Fast Company's 100 Most Creative People In Business.