Billionaire Boys Club & Nickelodeon Team Up For SpongeBob SquarePants Collection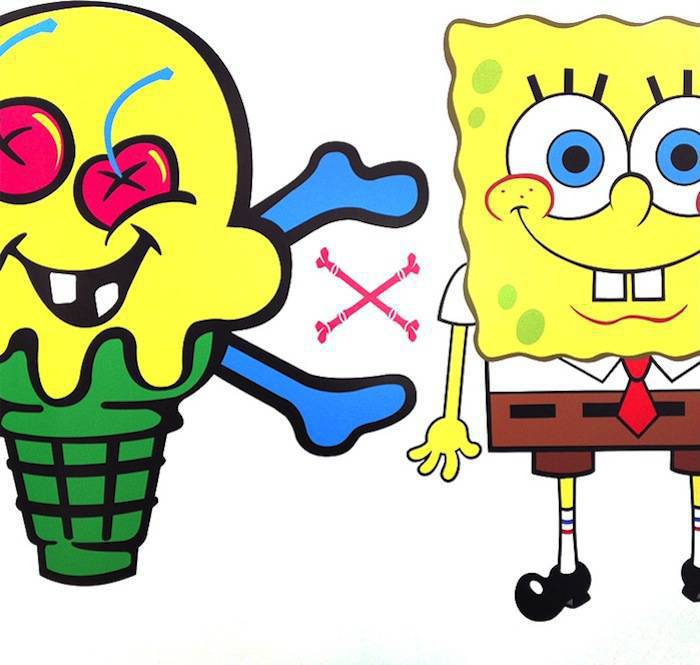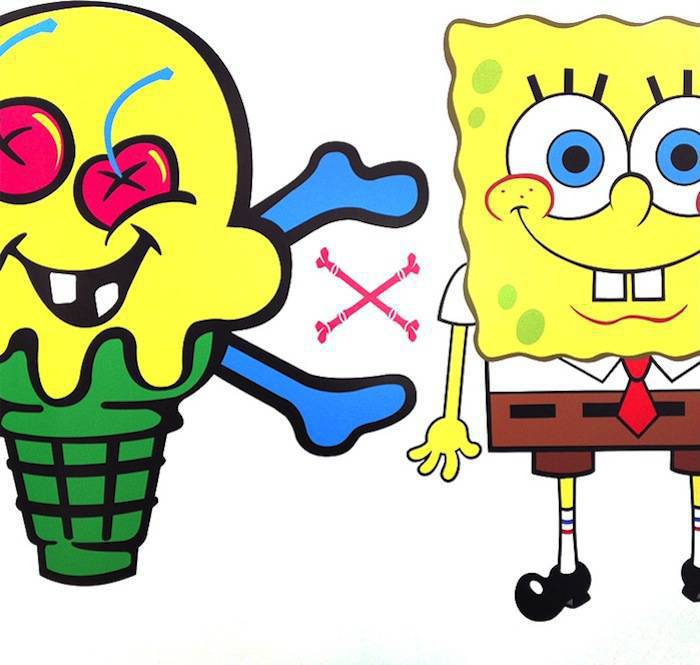 Pharrell Williams is taking his love for Spongebob Squarepants to a new level. The Billionaire Boys Club founder is prepping the release of a brand new collection, which will place his favorite cartoon character onto Ice Cream apparel. The brand previewed its forthcoming line via their Instagram account last week, sharing a brief video collage of Spongebob and its iconic crossbones emblem.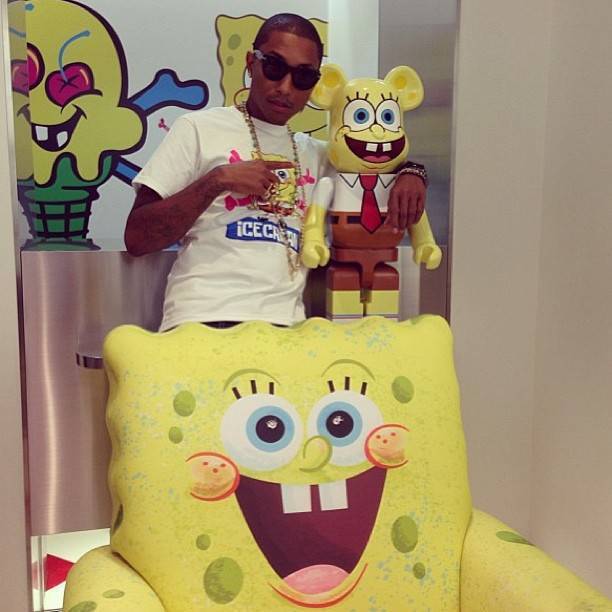 Additional characters from Nickelodeon's successful series have also been spotted on teasers of the upcoming collaboration. Pharrell is expected to help kick off the launch of the Ice Cream Sponegebob collection on Tuesday, September 10 at the BBC Ice Cream store in Soho.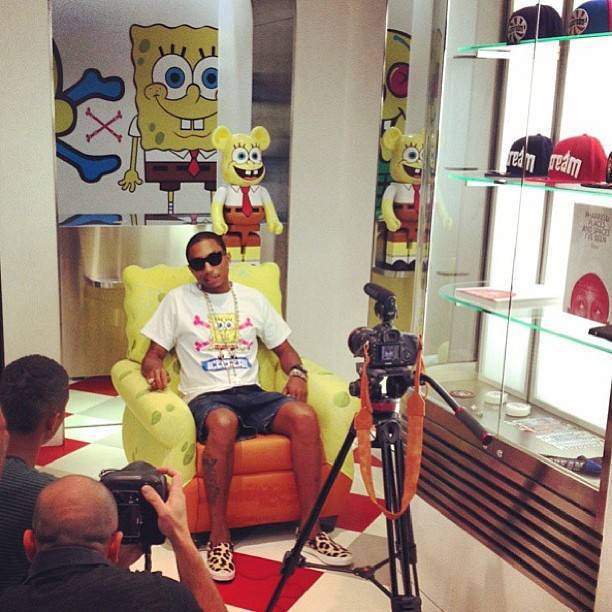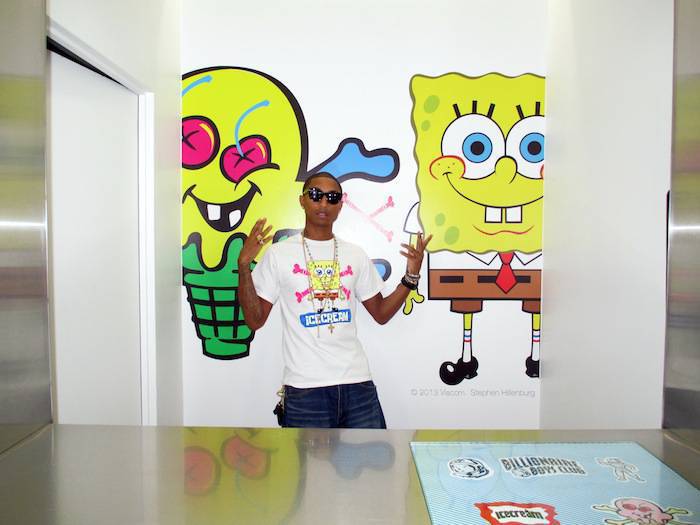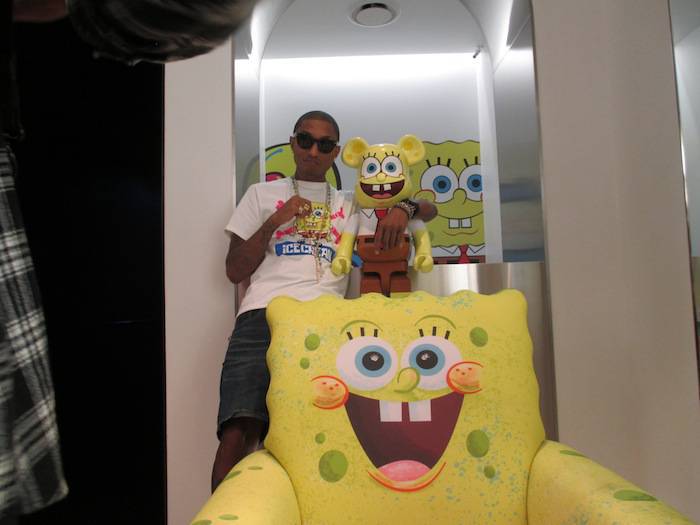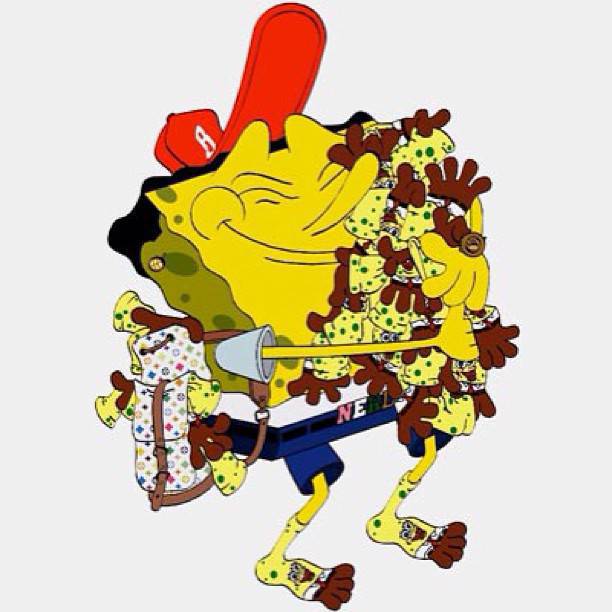 *vibe.com
*bbcicecream.com
*instagram.com/bbcicecream