Daft Punk Zooms Into The Top 10 Of Billboard's Dance/Electronic Songs Chart with 'Lose Yourself To Dance'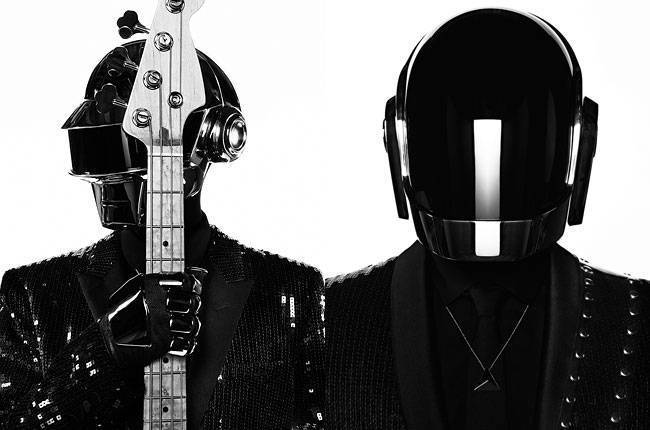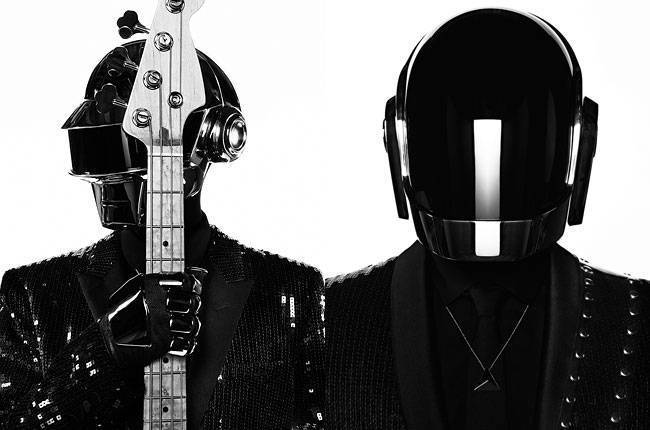 Featuring Pharrell Williams (as did their summer smash "Get Lucky"), Daft Punk's latest, which also claims Hot Shot Debut honors on Dance Club/Play Songs (No. 37), takes advantage of the full tracking week since the song's video premiere on MTV's Video Music Awards (Aug. 25).
Sales of 10,000 downloads (up 106%), according to Nielsen SoundScan, propel the track to a new peak on Dance/Electronic Digital Songs (36-18). Its 765,000 total U.S. streams (65% from YouTube and 31% from Spotify) also spur a re-entry at No. 12 (up 47%, according to Nielsen BDS) on Dance Streaming Songs.
Daft Punk – Lose Yourself To Dance (Official Teaser)

Daft Punk – Lose Yourself To Dance (Fan Video)