Vashtie Is The Creative Director Of Pharrell's Ice Cream Girl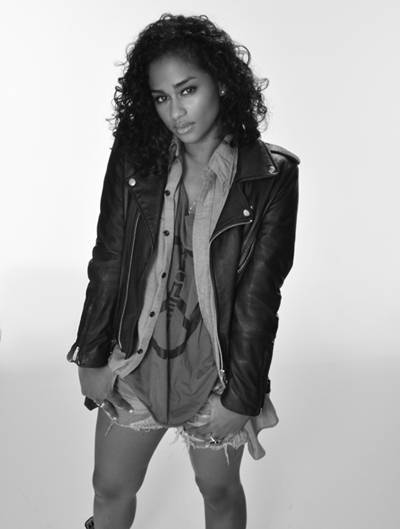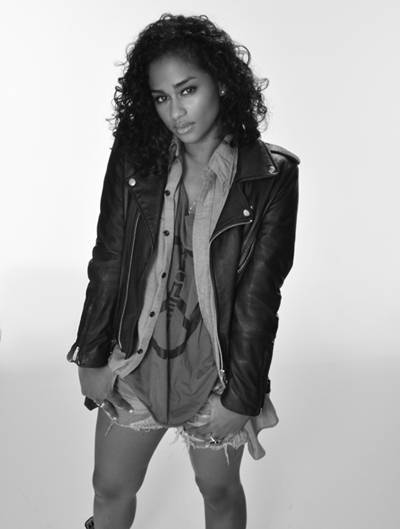 In a recent interview with Teen Vouge, Vashtie declare she is working for Pharrell in a new clothing line called Ice Cream Girl as a Creative Director. The new Line from Pharrell Williams clothing empire already includes streetwear favourite Billionaire Boys Club. "I always wanted to have a brand that spoke to someone like me," Vashtie says.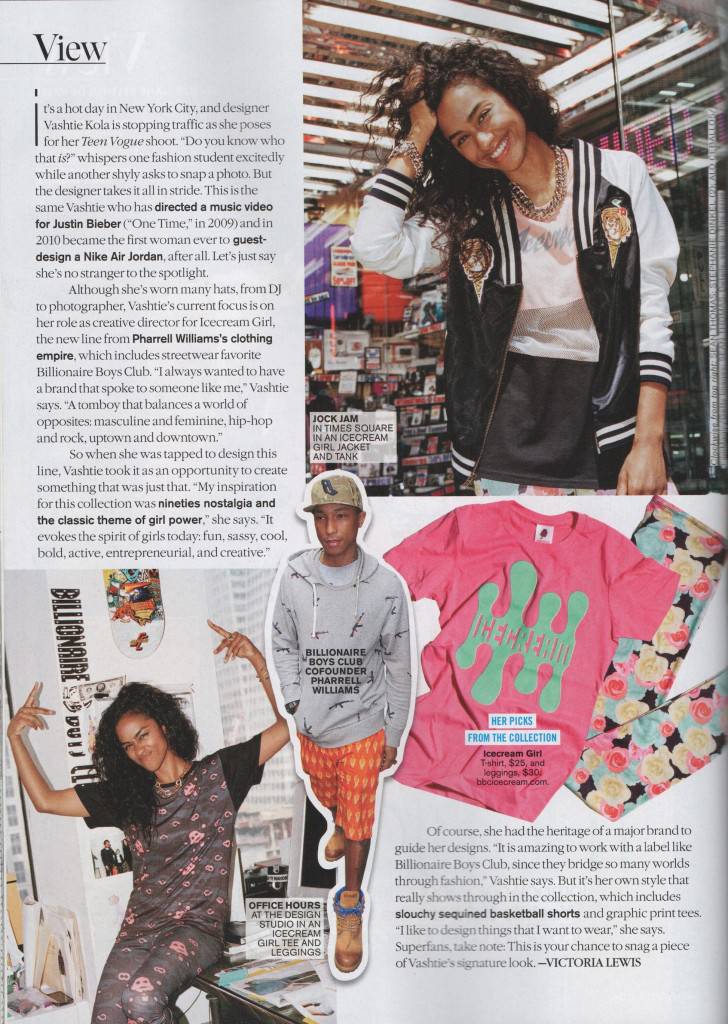 "A tomboy that balances a world of opposites: masculine feminine, hip-hop and rock, uptown and downtown." "My inspiration for this collection was nineties nostalgia and the classic theme of girl power." she says "It evokes the spirit of girls today: fun, sassy, cool, bold active entrepreneurial, and creative." Thanks to HISE.