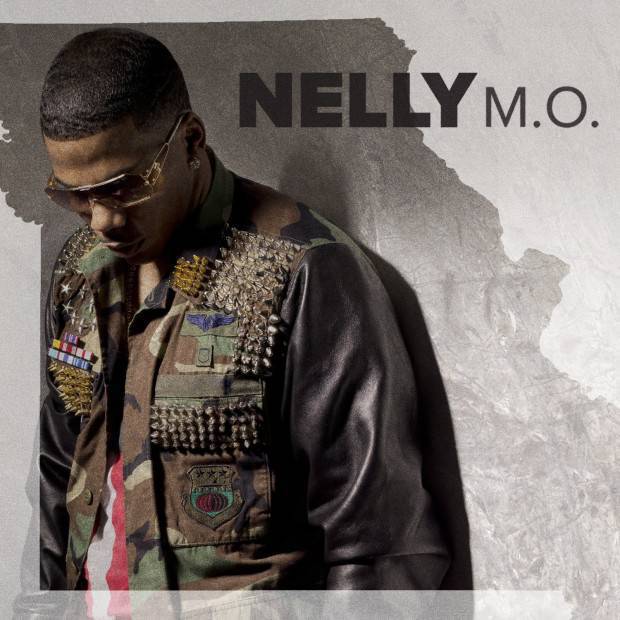 Here is Nelly's version of IDGAF featuring Pharrell & T.I..
Nelly – IDGAF feat. Pharrell & T.I. (13′)

Posted: September 23rd.
Nelly's 'M.O.' Tracklist Revealed, Gets Mike Posner's 'IDGAF'
Nelly just revealed his third out of four Pharrell tracks from his new album which is Mike Posner's 'IDGAF'. Mike Posner's long anticipated second studio album 'Pages' is still on the way, and as we thought the new tune with Pharrell that leaked in the beginning of the year 'IDGAF' was for his release, is actually for Nelly's new album, according to the Tracklist of Nelly's seventh studio album M.O., you can check out Mike Posner's version below.
Nelly – M.O. (2013) (September 30th)
Get Like Me feat. Pharrell & Nicki Minaj (Pharrell Williams)
Give U Dat feat. Future
Rick James feat. T.I. (Pharrell Williams)
Heaven feat. Daley
Maryland, Massachusetts
100K feat. 2 Chainz
All Around The World feat. Trey Songz
IDGAF feat. Pharrell & T.I. (Pharrell Williams)
U know U Want To
My Chick Better feat. Fabolous & Wiz Khalifa
Walk Away feat. Florida Georgia Line
Headphones feat. Nelly Furtado
Ciroc & Simply Lemonade feat. Yo Gotti
Hey Porshe
Shake Whatever
Mo's Focused
Mike Posner – IDGAF feat. Pharrell (13′)