N*E*R*D – Live At Gilles Peterson World Wide (2002)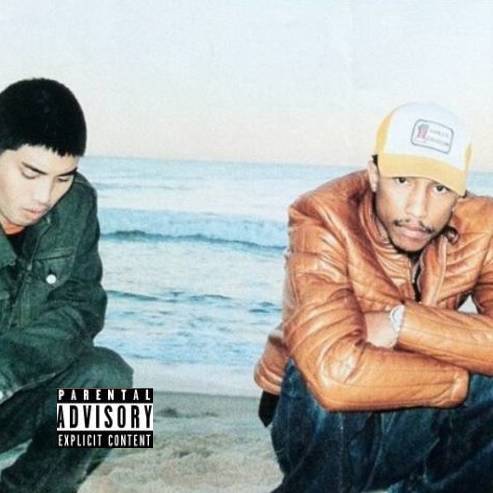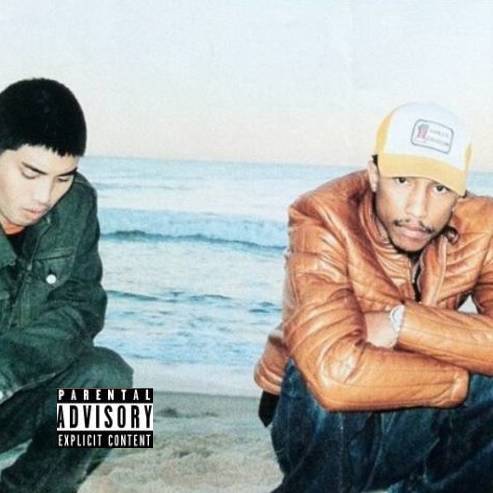 *Update*
Added 'Stay Together' on the Project.
Posted: July 27th.
How did we miss this session, N*E*R*D performed for Gilles Peterson back in August 18th, 2002 a small portion of their album In Search Of… including the 'Everybody Is A Star' tune, click on THIS LINK to listen, thanks to Michelia.
N*E*R*D – Live At Gilles Peterson World Wide (2002)
Intro
Provider
Run To The Sun
Stay Together
Skit
Everybody Is A Star (Pa Ra Ra)
Outro
Total Size: 53.88MB
http://www60.zippyshare.com/v/14052663/file.html