Pharrell Selects Earth, Wind & Fire's 'Runnin' For Their New Album 'Now, Then & Forever'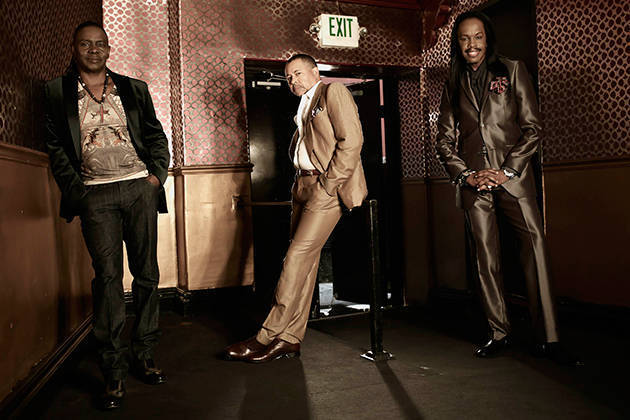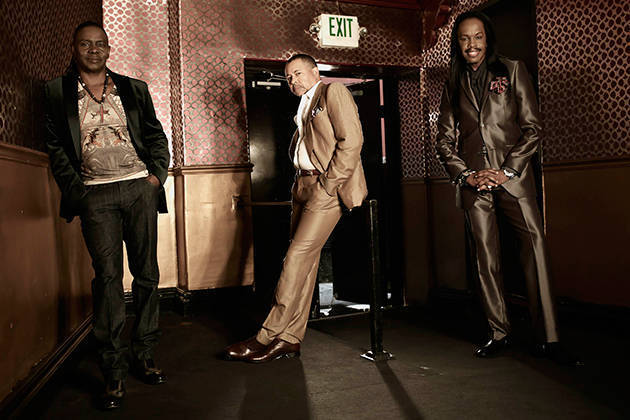 Earth, Wind & Fire have been making classic music for more than 40 years, and their run continues with a new album, their 20th studio album. 'Now, Then & Forever,' a 10-track release arrived on September 10th via Sony Legacy Recordings, which is the first LP for the group in eight years.
The Deluxe Edition contains a bonus discs with 7 hits by Earth, Wind & Fire that icons selected such as The Roots, Lenny Kravitz and Raphael Saadiq. Pharrell was one of the few that made the list and he selected the 1977 tune titled 'Runnin'. You can check it out below, and make sure to cop the album on iTunes.
Earth, Wind & Fire – Runnin' (77′)