Pharrell x XXLMag.com Article: The Rise Of Pharrell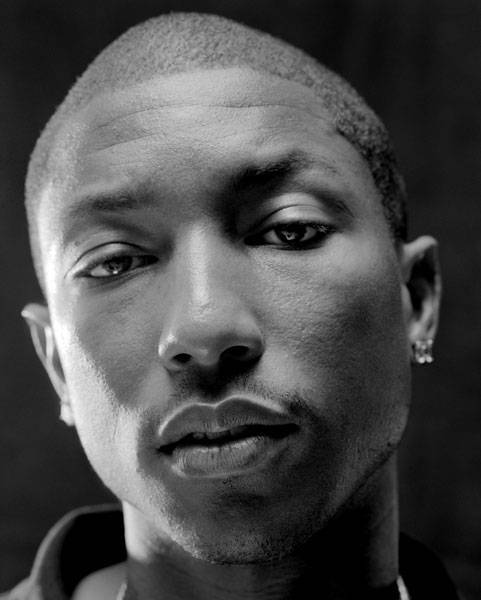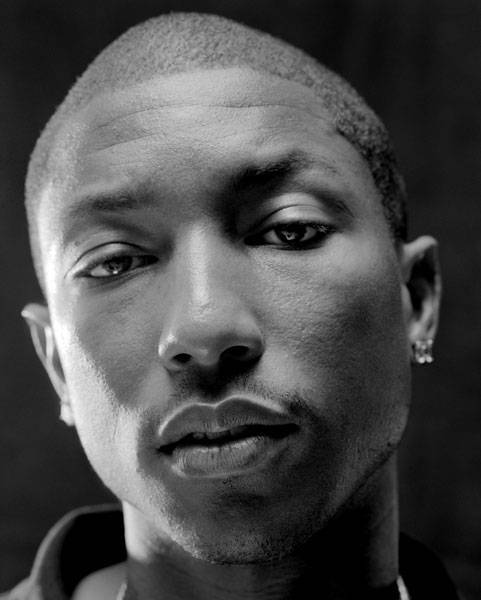 By Dan Jackson. "Someone asked me this a while ago, what inspires me, and I always say, 'that which is missing.'" Pharrell Williams said those words in response to a question from New York Magazine's Nitsuh Abebe back in a June during an interview centered on the producer/songwriter/rapper/fashion designer's recent emergence as 2013′s summer It Man-Boy. "That which is missing." It's a very Pharrell phrase: koan-like, evocative, mysterious and frustrating. With the Pharrell-featuring "Get Lucky" and "Blurred Lines" doing battle for song of the summer status, the Pharrell-soundtracked Despicable Me 2 ruling the box office and the Pharrell-produced 2 Chainz track "Feds Watching" creeping up the rap charts, it's obvious that Skateboard P is dominating the summer.
But what's harder to discern is, to be frank, why now? Why this moment? What was missing? The answers to those questions only come from looking backwards.There's a restlessness to Pharrell's career, a searching quality and a curiosity that makes each subtle reinvention a necessity, not a calculated choice. While Timbaland, the other marquee pop producer of the '00s, has atrophied stylistically and ballooned physically, Pharrell has gotten sleeker, slicker and harder to define. He's adjusted his sound and remade his image, but he hasn't lost that exploratory quality that's always defined his aesthetic.
Thematically, he's still milking the uneasy tension between chilly sexual menace and funky nostalgic warmth, finding new ways to get lucky and different lines to blur. And he does it all without seeming to age. So the question begs—what's his secret? With the ever-youthful super producer enjoying maybe his most prolific summer yet, XXL dug back into his archive to track his rise, evolution, and ascension to the summit of pop music, click here to START.