The Pharrell x Moncler Lunettes Sunglasses Collection (Update)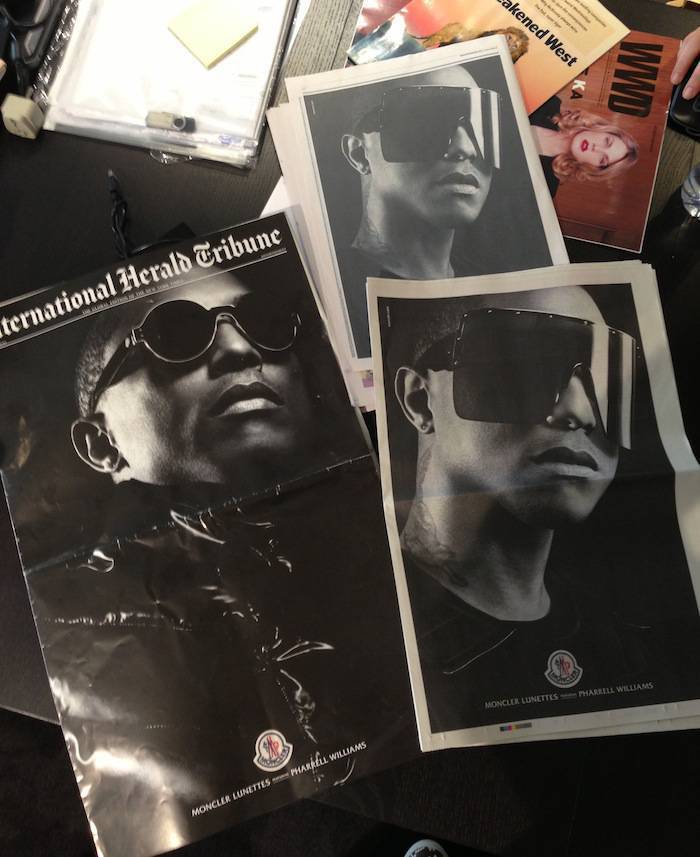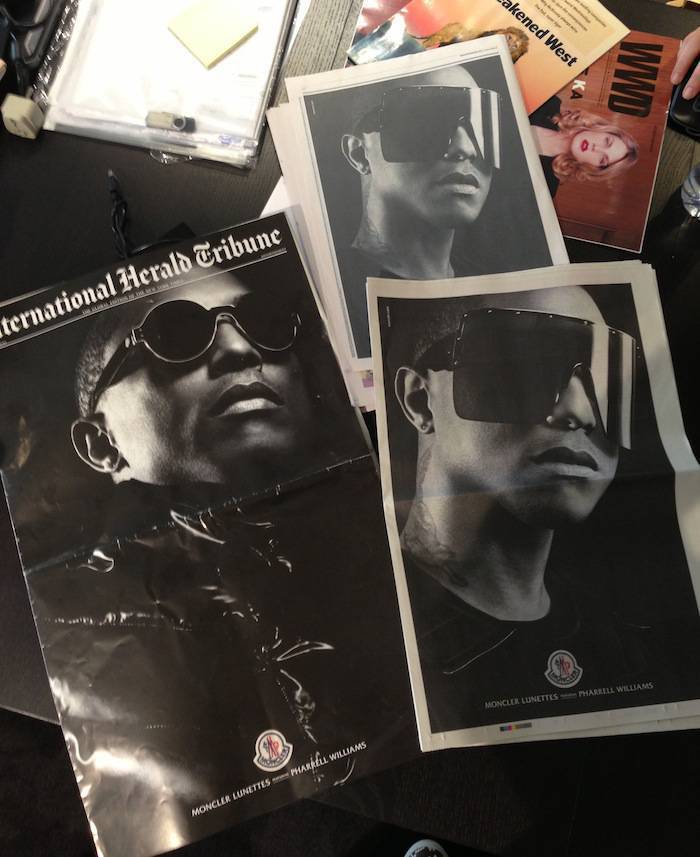 Posted: September 25th.

Posted: September 1st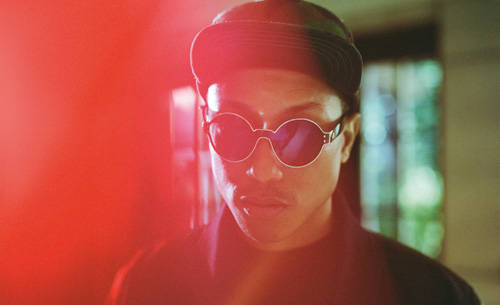 Following a very brief teaser a few days ago, further imagery has been revealed of the upcoming Pharrell Williams x Moncler Lunettes Sunglasses collection. Initially cataloged as a trio of eyewear models, the threesome shows a heavy design influence from Williams while also infusing functional and technical elements of the Moncler imprint. Look for these to release in Paris on September 26, during the opening of the new Moncler flagship store at 7 Rue du Faubourg Saint-Honoré.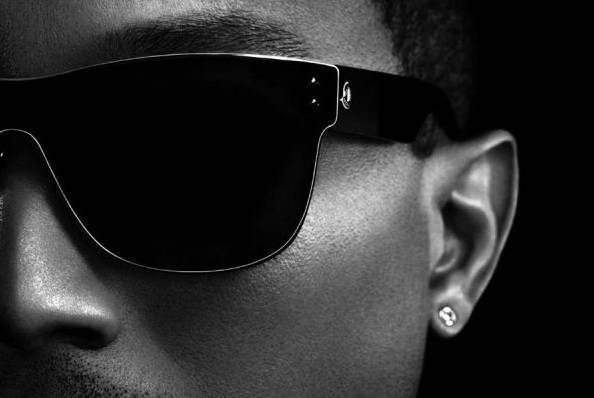 Moncler describes the frames as: "halfway between futurism and Fifties Style," and is full of admiration for Williams, who designed a line of jackets for the brand back in 2009. "He represents the very best of all that is contemporary, creative and international, the same characteristics that underpin the entire Moncler project and the Moncler Lunettes collection," said Moncler president Remo Ruffini. The styles will go on sale in Moncler stores and online at the end of September, and will be feted with a launch during Paris Fashion Week, thanks to Busy.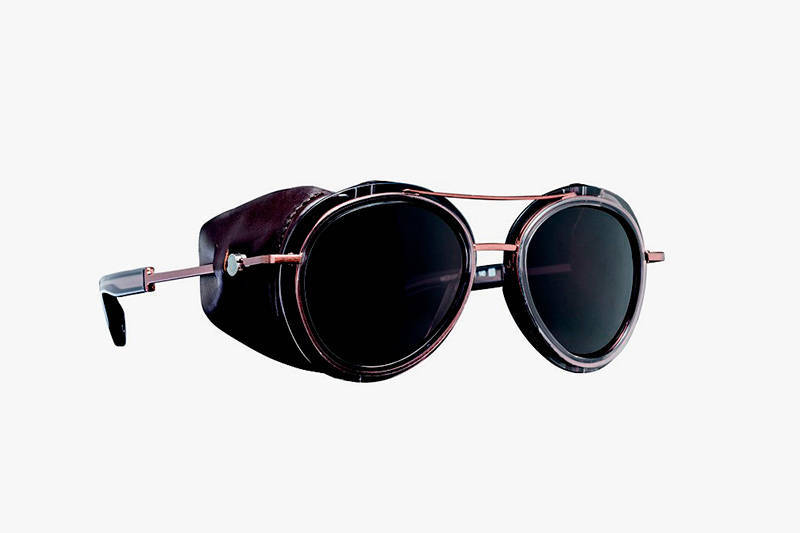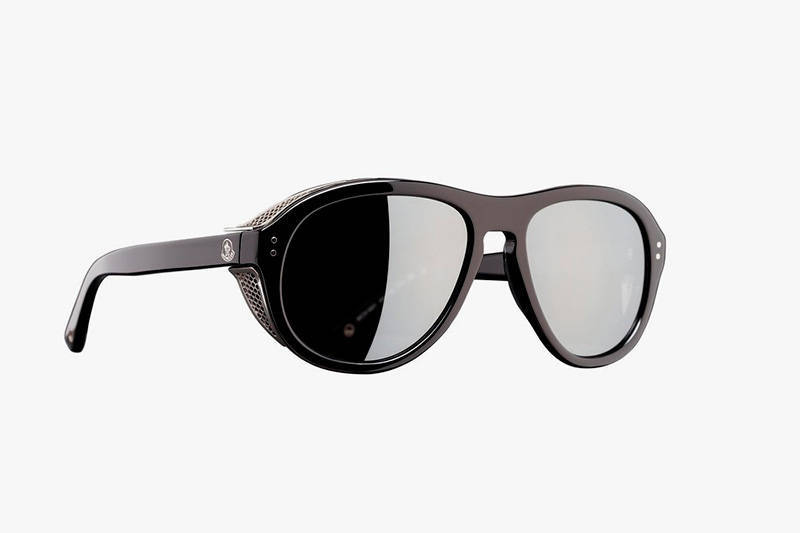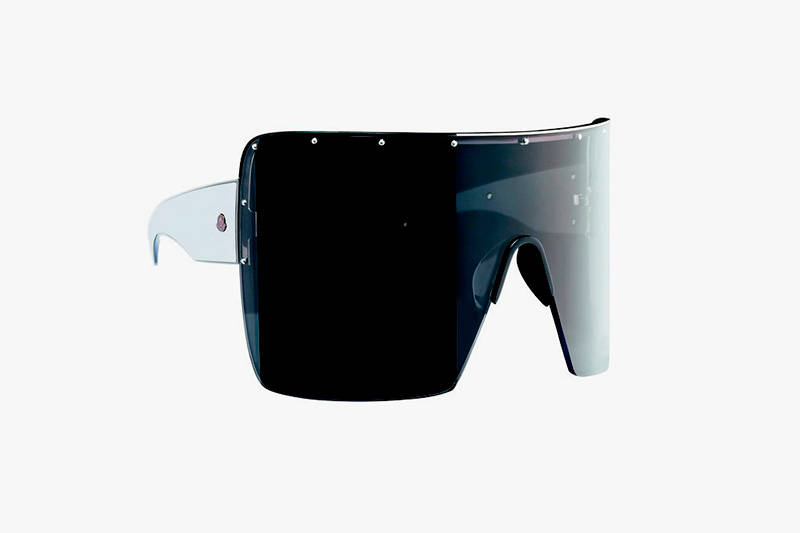 *n-e-r-d.skyrock.com
*hypebeast.com
*complex.com
*twitter.com/pharrell
*fashion.telegraph.co.uk
*sz-magazin.sueddeutsche.de
*twitter.com/pharrell
*bbcicecream.com