Ed Sheeran Has One Track With Pharrell For New Album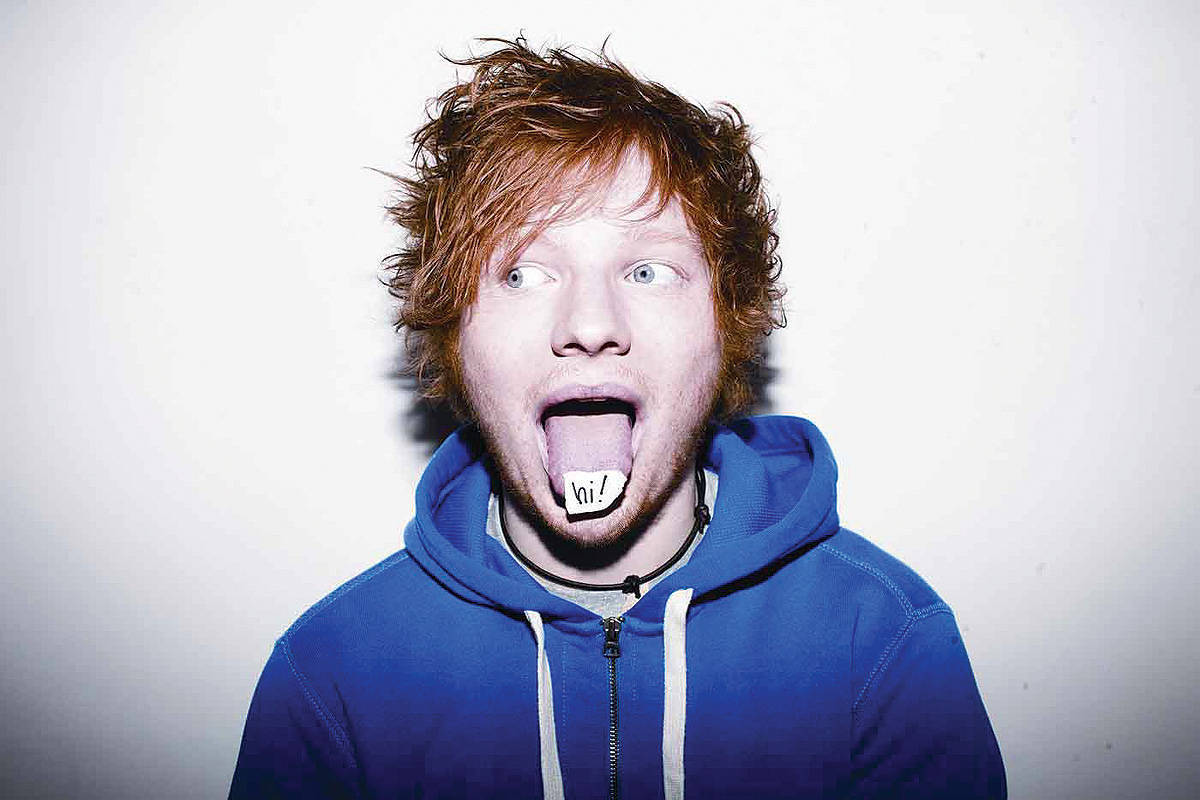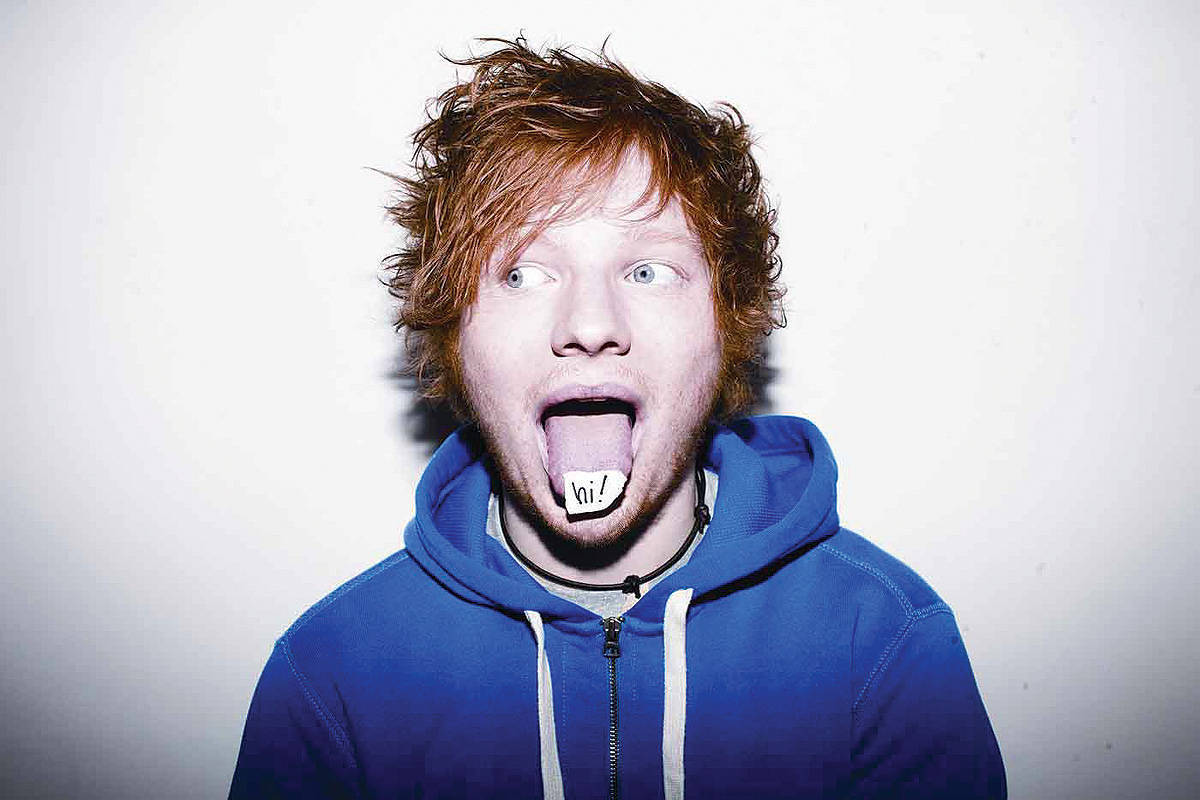 In a new interview, British singer-songwriter Ed Sheeran revealed some more details about his upcoming album. Though the singer is hoping to release the record in 2014, he is busy working with a variety of different people on the songs including Rick Rubin and Pharrell. "Rick Rubin is doing the record I think. And I did one track with Pharrell that was really cool," Sheeran explained. These are two huge names so we should expect a lot from the new record! "This album has been a lot of relationship troubles I guess, " Sheeran said. "The first album I was inspired by everything that around me.
I was kind of growing up surrounded by a lot of very interesting people and had a lot of stories such as 'The A Team' and 'Small Bump' and stuff like that. This record there has been more drama that has happened in my personal life, so I've written a lot about that." Some may be drawing the comparison between Sheeran's new songwriting subject to that of his "Red" tour mate Taylor Swift, but it also should be mentioned that Ed recently dated Ellie Goulding. The relationship did not last that long, but perhaps it had a bigger effect on Ed considering his new subject matter.