Maxine Ashley – Glory Box (Turtle Rework) (13′)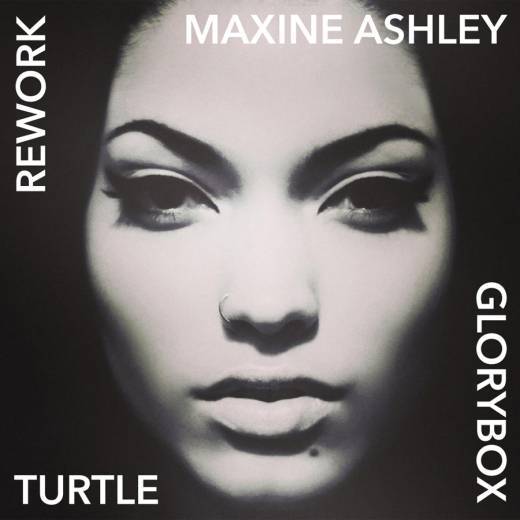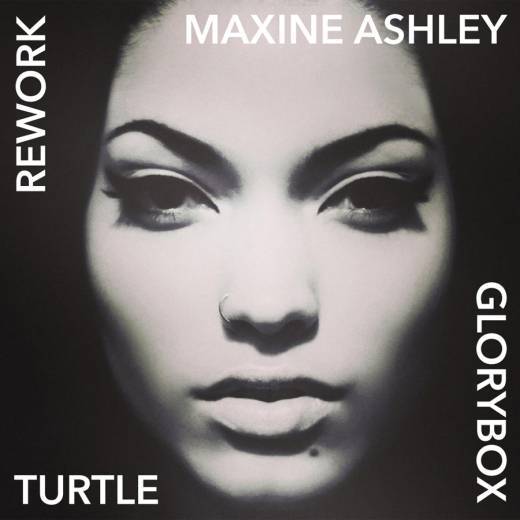 What exactly are they putting in the water in Scotland these days? It must be something slightly better than Highland Spring north of the border because the region becomes an ever larger hotspot of talent. The latest Scotsman to gain our attention is talented Glaswegian producer Turtle who were sure will be turning plenty of heads with this ace remix of Bronx-born Maxine Ashley's rendition of Portishead's 'Glory Box'.
Playing to his own strengths and amalgamating them with the tracks, Turtle's remix retains the driving edge that punctuate his own productions whilst elaborating on the seductive stylishness delivered by Maxine's original. With plenty of other projects lined up for the coming months including Maxine's debut mixtape 'Mood Swings' available now, we're sure you'll be hearing plenty from both of these artists in the near future.
Maxine Ashley – Glory Box (Turtle Rework) (13′)