Pharrell Watches Cartoons Before Work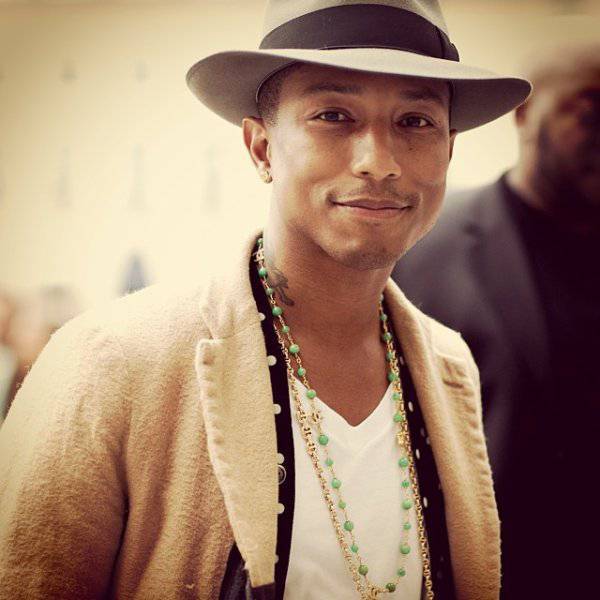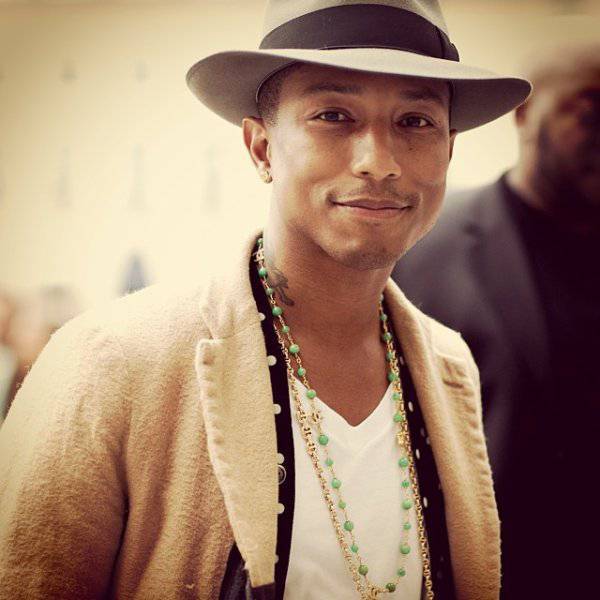 Pharrell Williams watches cartoons every morning before he starts work. The 'Blurred Lines' hitmaker has a routine he follows every morning which involves him having breakfast while watching the news and then viewing classic 'Looney Tunes' episode – which feature famous characters such as Bugs Bunny, Daffy Duck, Wile E. Coyote and Road Runner. After his cartoon fix, Pharrell is then ready to make music.
He said: "I don't really have much of a social life … A workaholic? For sure … [But] most times I wake up right around nine, then I watch the news for two hours, then I watched Boomerang channel for all of the 'Looney Tunes'. "I've got to watch cartoons … Colours, light, humour. There's a lot of people who work way harder than I do." The producer-and-rapper has also been able to achieve success as a fashion designer, co-founding the clothing brands Billionaire Boys Club and Ice Cream Footwear.
Pharrell admits he still finds it "weird" he has been able to live out most of his dreams and he believes the secret of his success is his unwavering "ambition". He told Style magazine: "A teaspoon of audacity and a bucketful of ambition … I'm still a 1990s backpacker who is secretly in disbelief behind closed doors that all this is happening. "It's like a weird movie. I can't believe it. I pinch myself all the time. It's almost an affliction."