Pharrell Williams – On My Mind (Swarovski Commercial) (13′)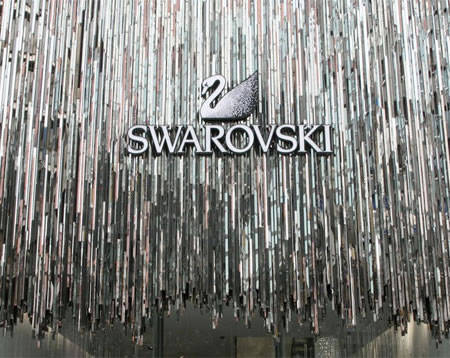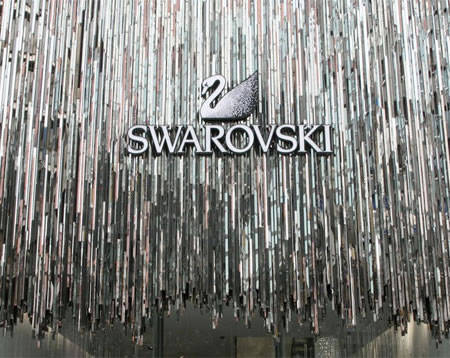 Pharrell teamed up with Swarovski, the luxury company that primarily works with luxury items and fashion design crystals, to make the music to Swarovski's upcoming fall campaign that aims to spread awareness and enliven the brand's image, with Swarovski's new Face with the 30-year-old Australian supermodel Miranda Kerr shot by famed British photographer Nick Knight. The 30 seconds Commercial titled 'On My Mind' sounds like a leftover from the Despicable Me OST, its pretty dope.

"Mix Miranda Kerr with home-grown English garden roses, Swarovski jewellery, Nick Knight photography, original Pharrell Williams music and you get beauty, warmth, coolness and desirability. Things we love," the creative director Ronnie Cooke Newhouse said in a press release. The campaign's print advertisements begin in November followed by a television commercial that will air in France, Italy and Hong Kong.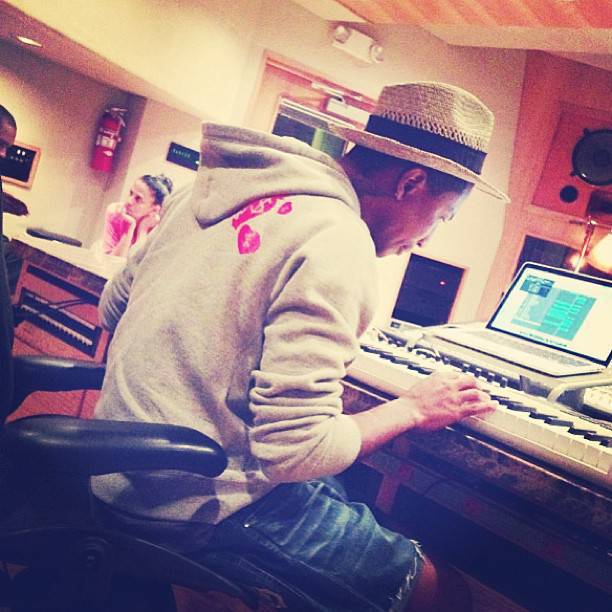 The campaign's use of vivid images, "This campaign is about adding a touch of glamour to any moment or occasion in a woman's life with Swarovski jewelry," said Yelena Aschberger, director of integrated & digital communication for consumer goods business, Männedorf, Switzerland. Swarovski's Upcoming Fall Campaigh will be released in November.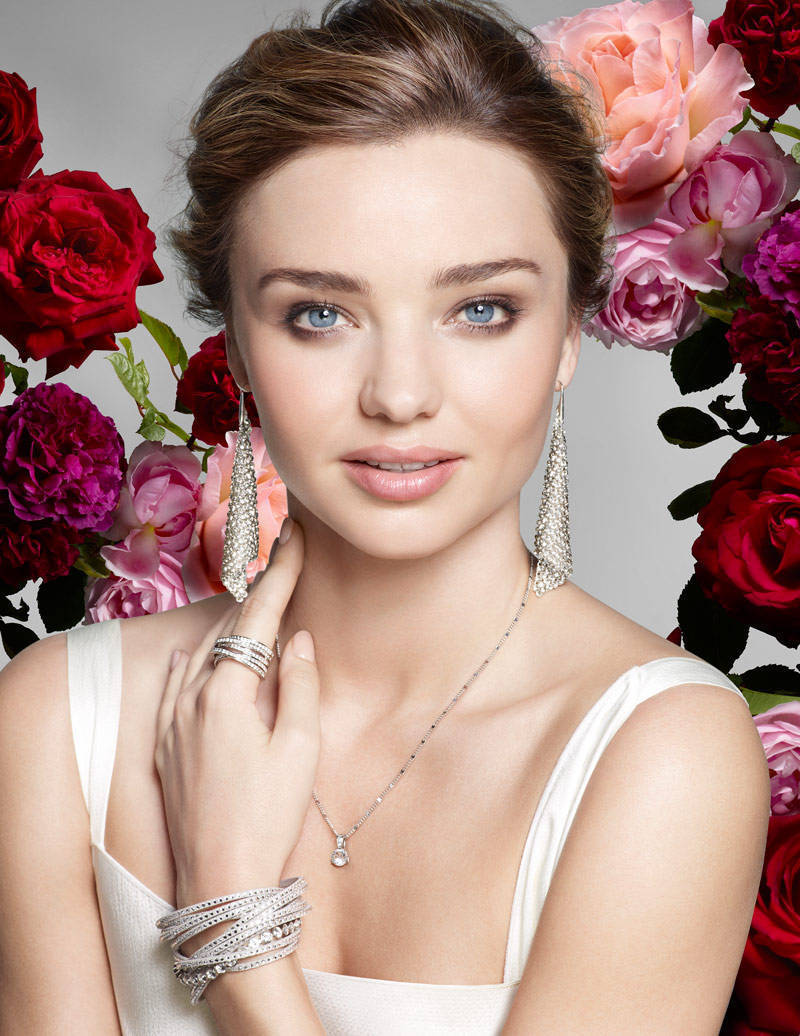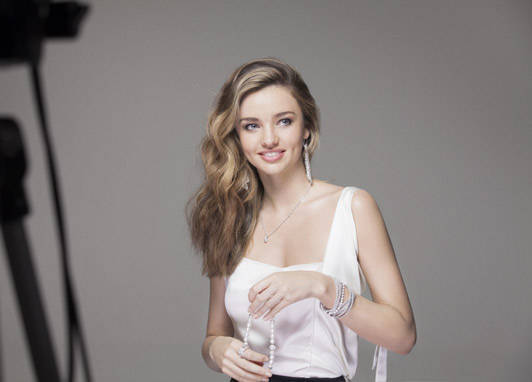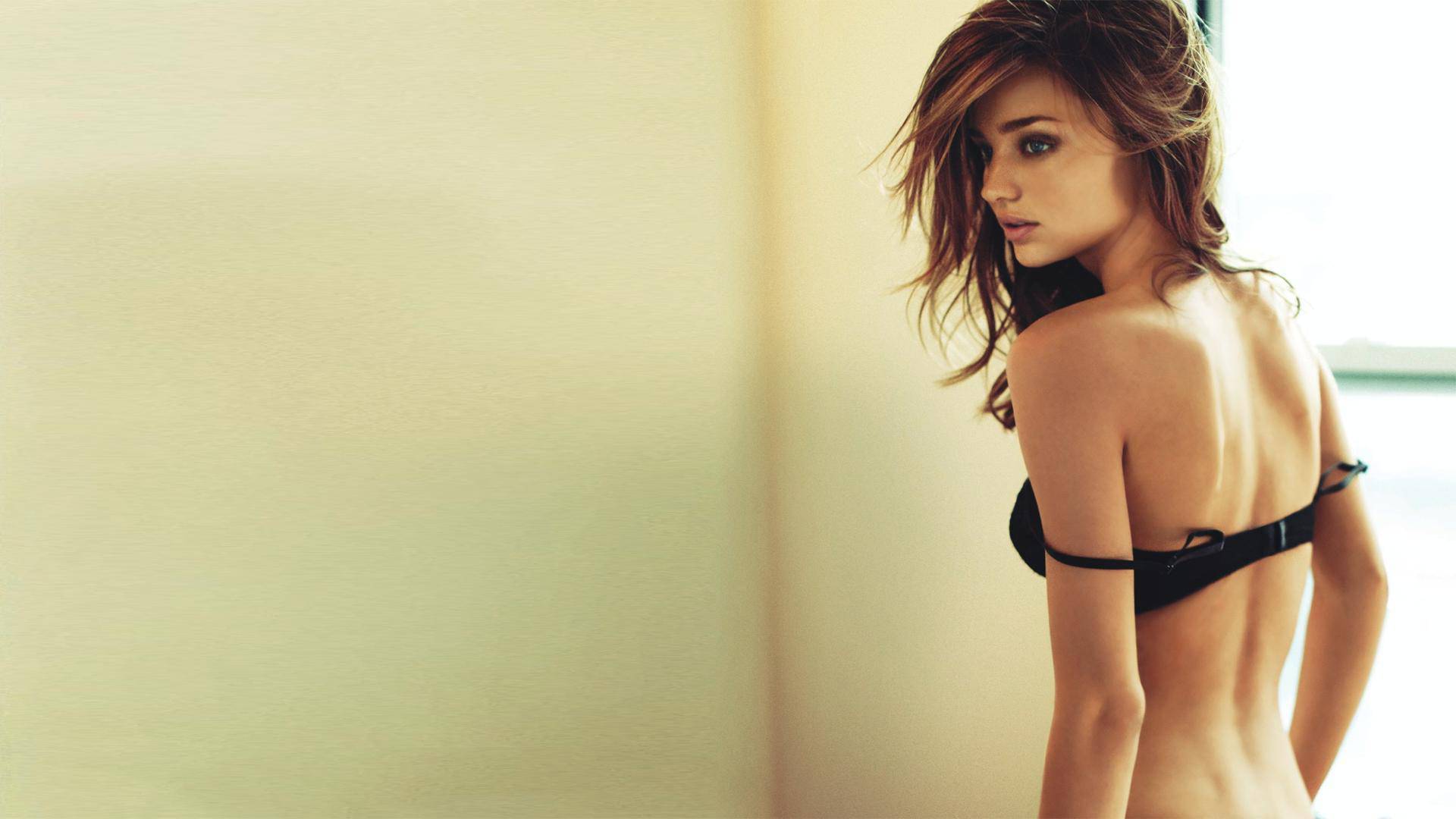 Pharrell Williams – On My Mind (Swarovski Commercial) (13′)

*justjared.com
*uk.eonline.com
*luxurydaily.com