Wedding Bells Are Ringing For Pharrell And His Model Baby Mama Helen Lasichanh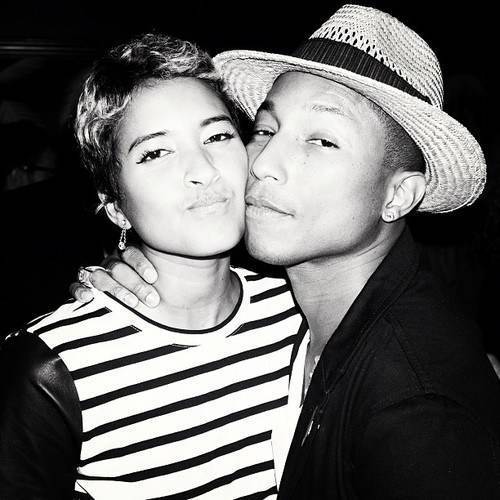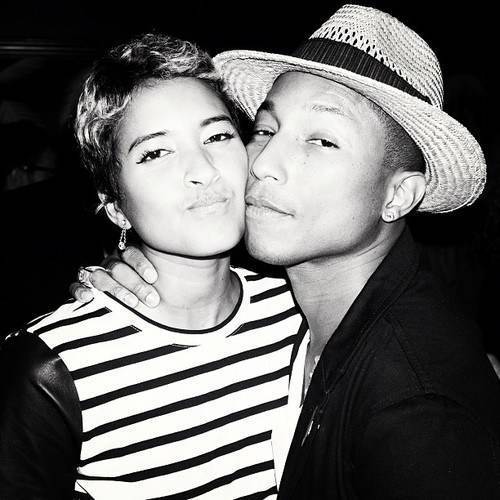 Pharrell Williams and Helen Lasichanh are set to host their official wedding party later this month, according to a U.S. report. The couple reportedly married in a secret ceremony in France in August 13th, but the hitmaker and his partner have waited to celebrate their nuptials with a celebrity-filled bash on 12 October.
Details are still scarce but from what we hear guests can expect a huge performance from Jay-Z and Justin Timberlake. The guest list includes longtime collaborators Pusha T and Malice of The Clipse, "Blurred Lines" singer Robin Thicke and wife Paula Patton, Gwen Stefani and partner Chad Hugo. We've heard great things about Helen — especially from 40-year-old Pharrell who says she's his bestie and every night is like a "sleepover." This pair is super creative so you already know the ceremony is going to be "artsy" and like no one else's wedding. Congratulations to both of them.
*contactmusic.com
*livejournal.com