Yuna – Someone Who Can (Chad Hugo) (13')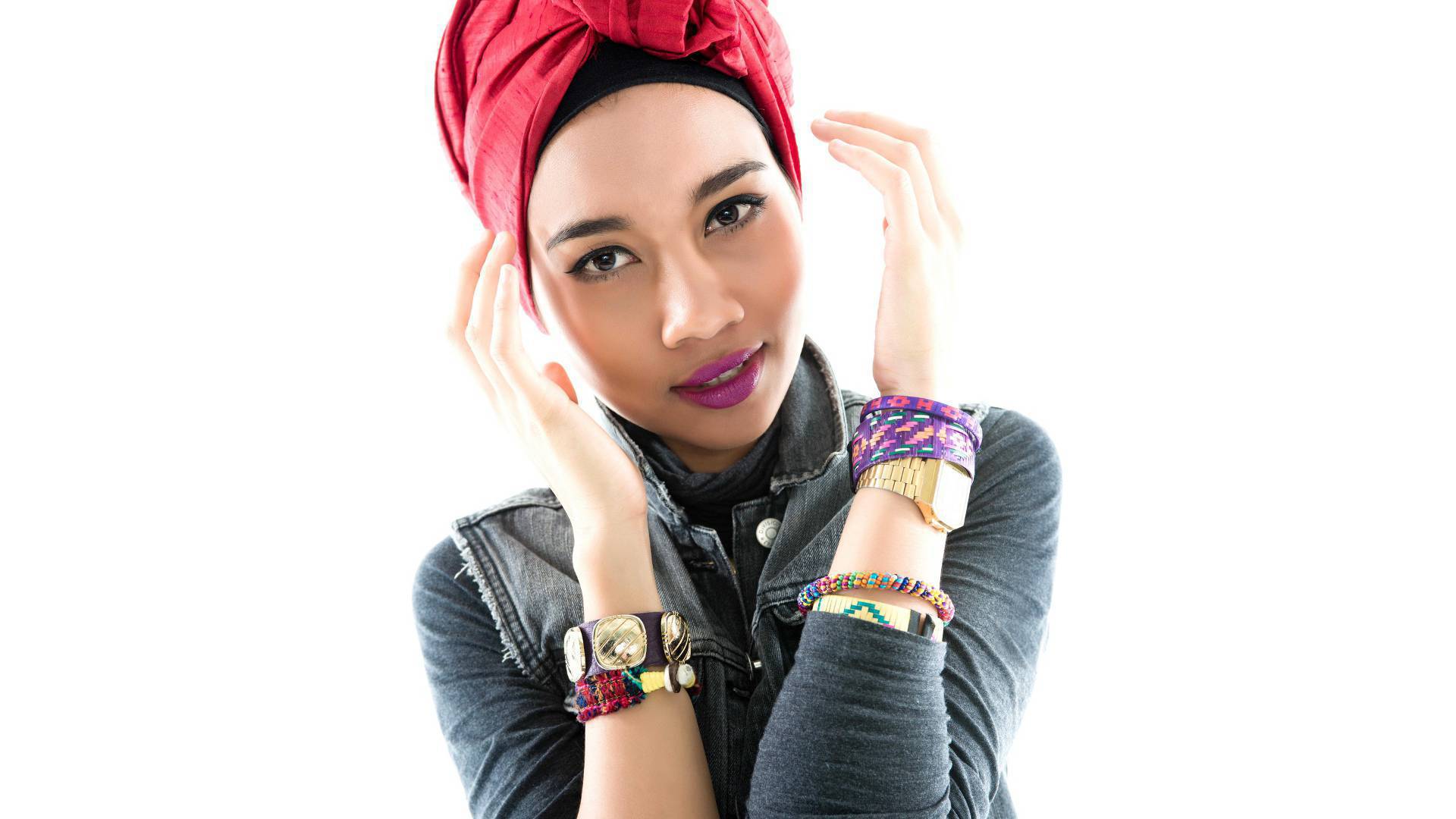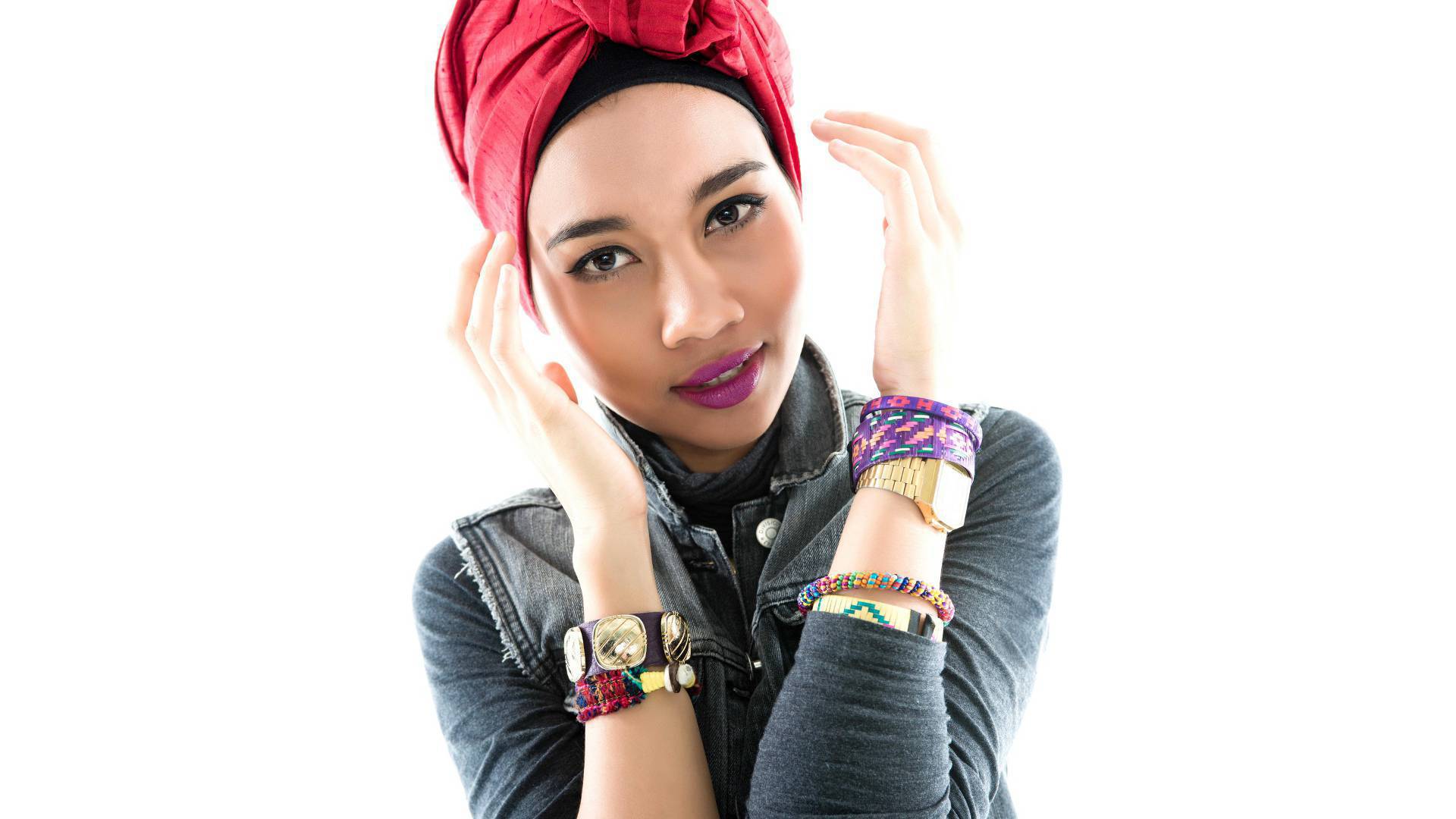 What the hell is going on, we're getting everyday a new Neptunes Track, this time, Yuna just released a new tune titled 'Someone Who Can' produced by Chad Hugo from her upcoming album Nocturnal. The tune is featured in NPR's All Songs Considered fall music preview who said "her profoundly honest and personal lyrics have been compared to Bon Iver. "My new tune w/ @yunamusic Are you that "Someone Who Can"? #yuna #nocturnal" tweeted Chad Hugo.
Yuna also premiered her lyric video for her new single "Rescue" this week featuring photos complied from fans' submissions via Instagram and Twitter. The video was created as a special thank you to Yuna's fans. Nocturnal is due out on October 29 on Verve Records. Nocturnal marks a new chapter for the Malaysian-born artist who is earning plenty of comparisons to female vocalists such as Feist, Adele and Norah Jones. I love the string arrangement, check out the tune below.
*twitter.com/chadhugo
*npr.org
*yunamusic.com
*woodlawnpost.com
*bigcitythoughts.com
Yuna – Someone Who Can (Chad Hugo) (13')

Yuna – Rescue (Fan Lyric Video) (2013)