Pharrell In The Studio With Mr. Carmack, …. and Djemba Djemba & Diplo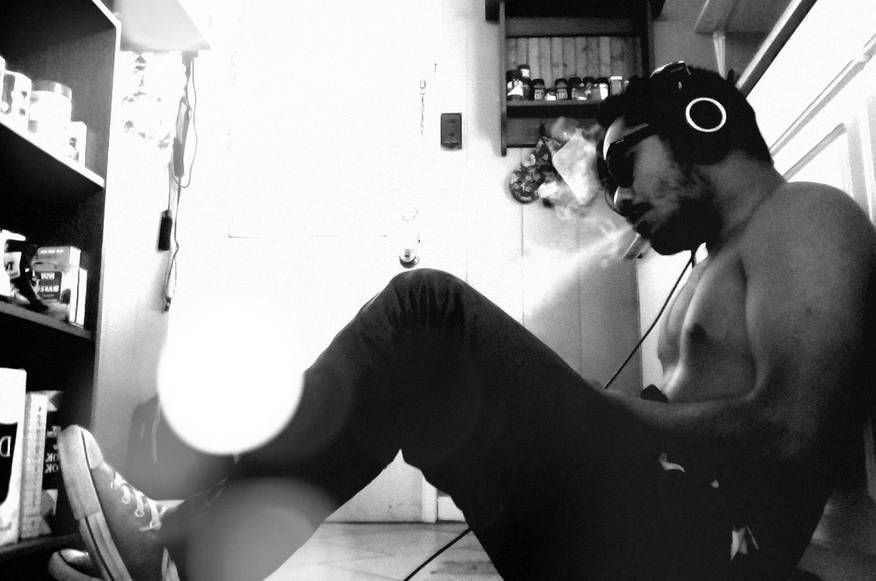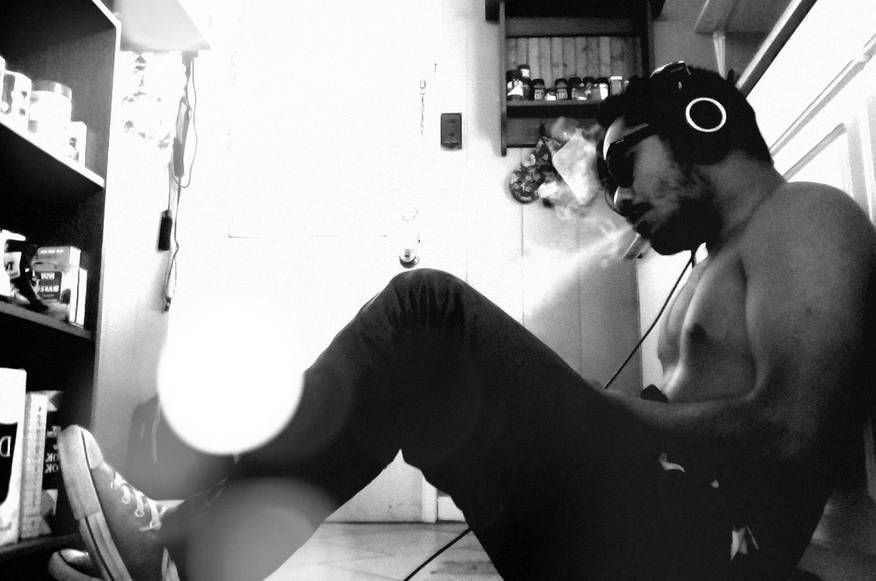 This are one of the most exited news for me, because my favourite producer right now Mr. Carmack just teamed up with Pharrell in the studio to do some muzika, Mr. Carmack is the best producer on soundcloud right now, if you don't know who Mr. Carmack is, just check out the tunes below I've posted, can't wait for the project.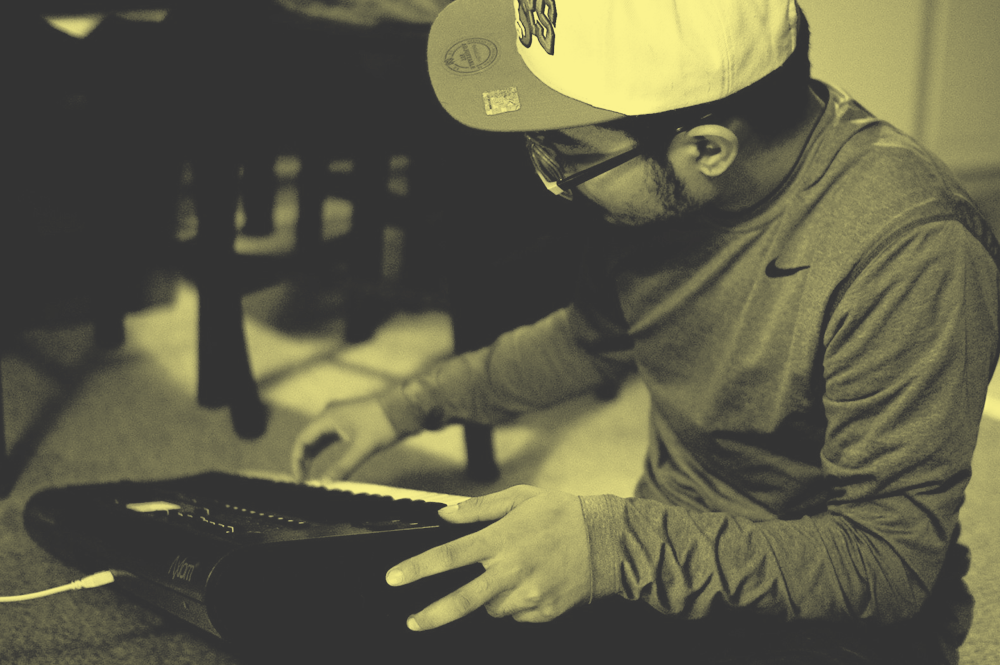 Mr. Carmack aka Aaron Carmack is a Hawaii-based producer blurring the distinction between Hip Hop and Dance Music in a progressive way that has even the most seasoned producers scratching their heads. His current rise to fame started with the self-released Bang, Vol 3 followed by the Life/Death EP, which both achieved the #1 best selling album on Bandcamp consecutively. In April 2013, he released "Birth Control" and "Hopscotch," an eclectic mix of hand claps, squeaky beats, and Neptunesque synths, on Jeffree's imprint.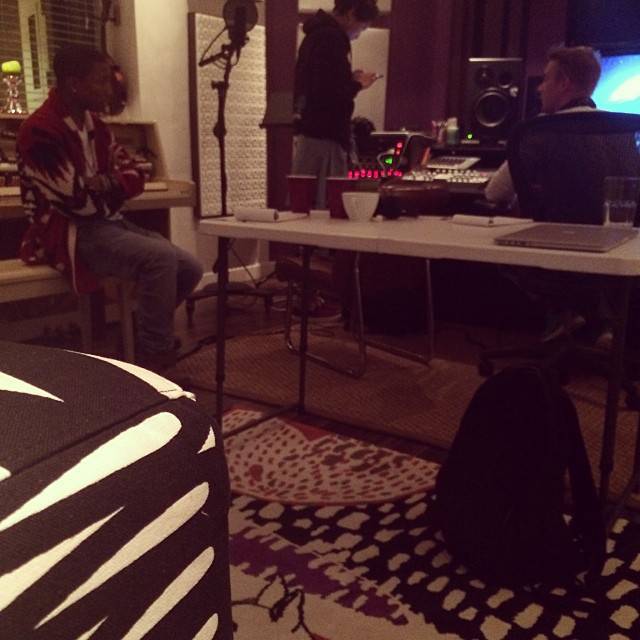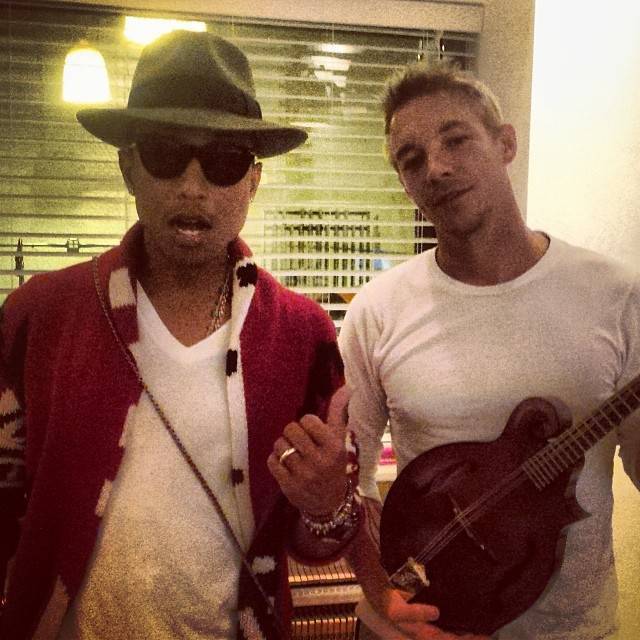 *twitter.com/mrcarmack
*mrcarmack.bandcamp.com
*soundcloud.com/mr_carmack
*instagram.com/mr_carmack
*instagram.com/diplo