Pharrell Releases 'Happy'' The Worlds First 24-Hour Video, Live On Ellen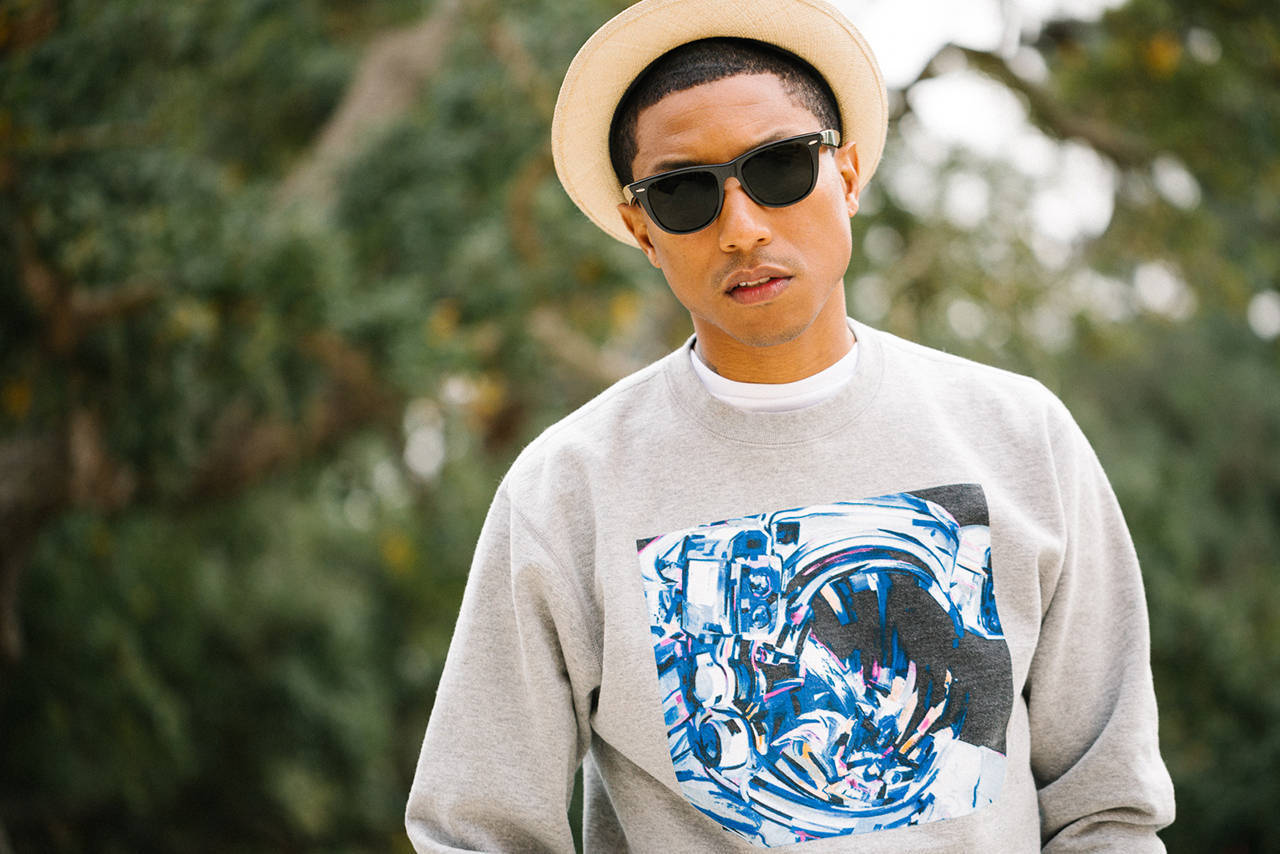 Pharrell Williams – Happy (Official Video)

Pharrell is Definitely OTHER, Click HERE, we'll wait… Pharrell has released a 24-hour long video for his song "Happy," a selection featured on 2013's Despicable Me 2 Soundtrack, which has been broken into Six Four-Hour Parts. The video features cameos from several people, including i am OTHER Artists Buddy & Leah LaBelle, Steve Carell, Miranda Cosgrove, members of Odd Future Tyler, The Creator, Earl Sweatshirt & Jasper, Cyrcle, Gavin DeGraw, Urijah Faber & Michaella Tastad, Luisa Fernanda Espinosa, Francesco, Jamie Foxx and his daughters, Ryan Heffington, Whit Hertford, Magic Johnson, JoJo, Jimmy Kimmel, Alonso Mateo, Sergio Mendes, Ana Ortiz, Kelly Osbourne, Issa Rae, Fatima Robinson, Golden Sisters, Bevy Smith and Rob Zabrecky.
Pharrell Williams Performs 'Happy' Live On Ellen

It's a lot to take in, and to paraphrase the song's opening line "it might seem crazy" to watch every single second of this project, but you'll find all that clap-happy action down below. Pharrell premiered it via a specially made, interactive website coined 24 Hours Of Happy that allows viewers to select what point in the day they'd like to see. Yes, the shots are in sync with actual daylight and nightfall times. Pharrell Williams caps off The Year Of Pharrell Williams in true Pharrell Williams style.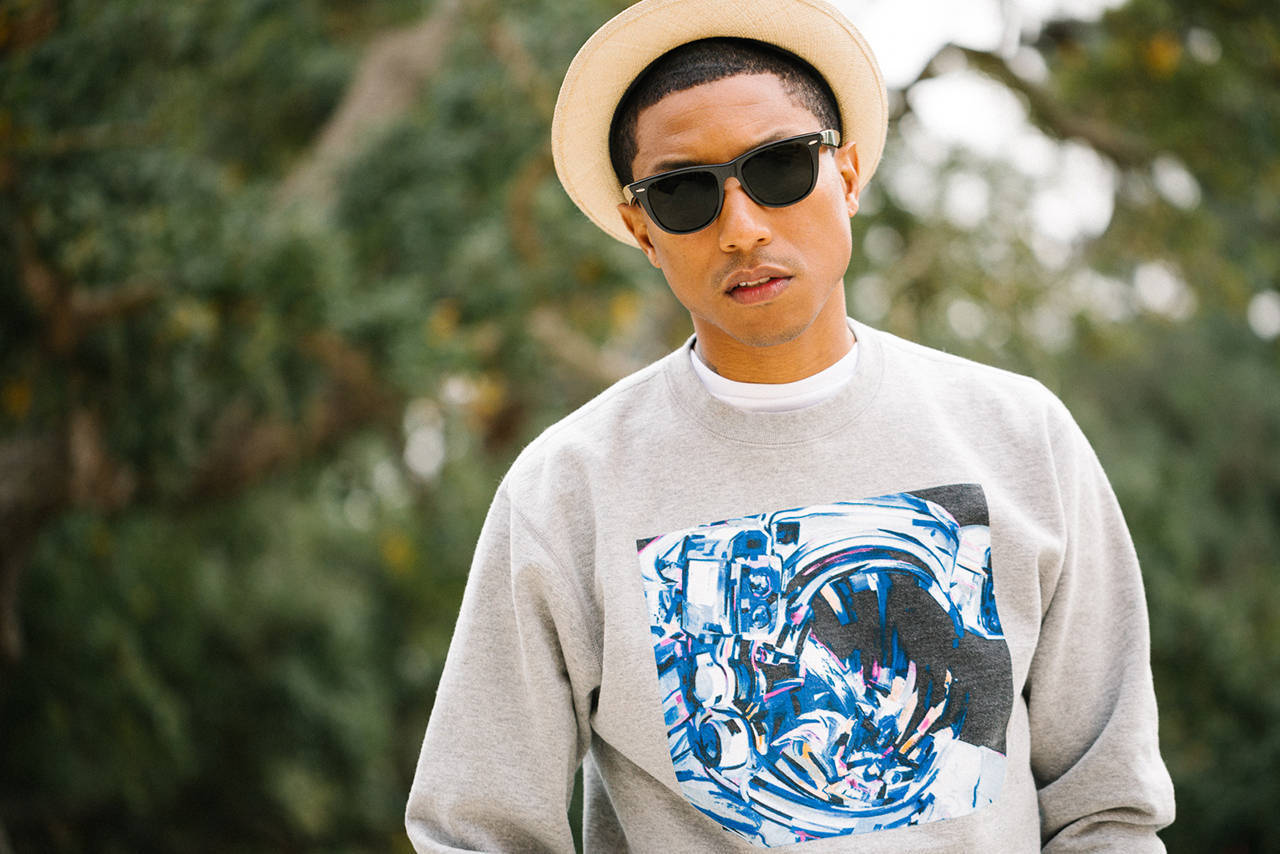 Inventive, collaborative, in service of the Despicable Me 2 soundtrack – by releasing an ambitious new video of people losing themselves to dance that is literally 24 hours long. Infectious as the song may be, the song is just under four minutes in length, which means that if you actual partake in the whole experience, you'll listen to the same lyrics on loop 360 times in a row by the time you finish up watching this. Check out all parts below.
Pharrell Williams – Happy (01 – 04 Hours)

Pharrell Williams – Happy (05 – 08 Hours)

Pharrell Williams – Happy (09 – 12 Hours)

Pharrell Williams – Happy (13 – 16 Hours)

Pharrell Williams – Happy (17 – 20 Hours)

Pharrell Williams – Happy (21 – 24 Hours)

*hiphopwired.com
*newsfeed.time.com
*target.com
*24hoursofhappy.com